An Aussie wanted to inherit her partner's $3.5m estate. So, she sedated and gassed him to death.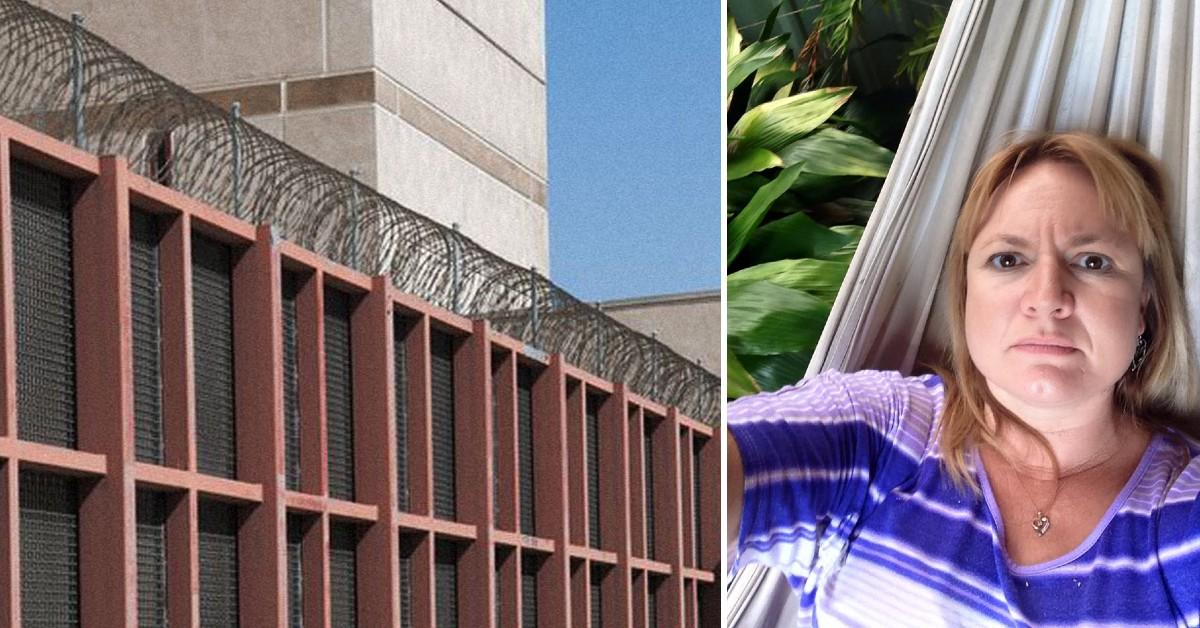 A Australian woman wanted to inherit her partner's $3.5 million estate. So, she sedated and gassed him to death. Now, she will spend decades behind bars.
Article continues below advertisement
Last week, New South Wales Supreme Court Justice Julia Lonergan sentenced Natasha Beth Darcy, 46, to life in prison with the possibility of parole for the gassing death of Matthew Dunbar, 42. Darcy was found guilty and convicted by a New South Wales jury of murder.
On Aug. 2, 2017, police officers found Dunbar unresponsive at his Pandora property in Australia. During her initial interview with investigators, Darcy told the police her partner had committed suicide. However, investigators uncovered an online trail on the internet by the defendant in search of multiple ways to kill the victim. The search started not long after the couple met on a dating website in 2014. Some topics Darcy perused involved using redback spiders, fungi suicide and "how to commit murder."
Article continues below advertisement
Prosecutors argued Darcy should be sentenced to the maximum penalty allowed for the way she manipulated the relationship for the sole purpose of inheriting Dunbar's estate, which was worth $3.5 million.
However, Darcy's defense lawyer Janet Manuell argued the circumstantial evidence against her client was not enough proof beyond the reasonable doubt that Darcy committed the homicide. Manuell told the jury Darcy was merely searching for fungi to eat and other individuals in the household also had access to the same computer.
Article continues below advertisement
"When's mushroom season around Walcha? Because things might look suspicious when you first see them, but is there any other reasonable explanation for the evidence you have heard? If you think there is a reasonable possibility that he did die by his own hand, committed suicide, then the Crown cannot satisfy you of the elements of murder beyond a reasonable doubt," Manuell said, according to Daily Mail.
The jury disagreed based on Darcy's criminal history. The defendant was previously convicted of hitting her ex-husband on the head with a hammer as he slept. Then, she sedated him days later and lit the house on fire while he slept.
Article continues below advertisement
"As time passed … emotional abuse and sneaky physical attacks escalated into a more focused and foolproof method to achieve the outcome she desired. The offender was callous, relentless and heartless in her pursuit to get rid of Mathew. Her lies and methods were stupid, clumsy and ugly, but were sadly successful in achieving Mathew's death. They were not, however, good enough to evade detection," said Lonergan before sentencing the defendant, according to The Guardian.
Darcy will be eligible for parole in 2047.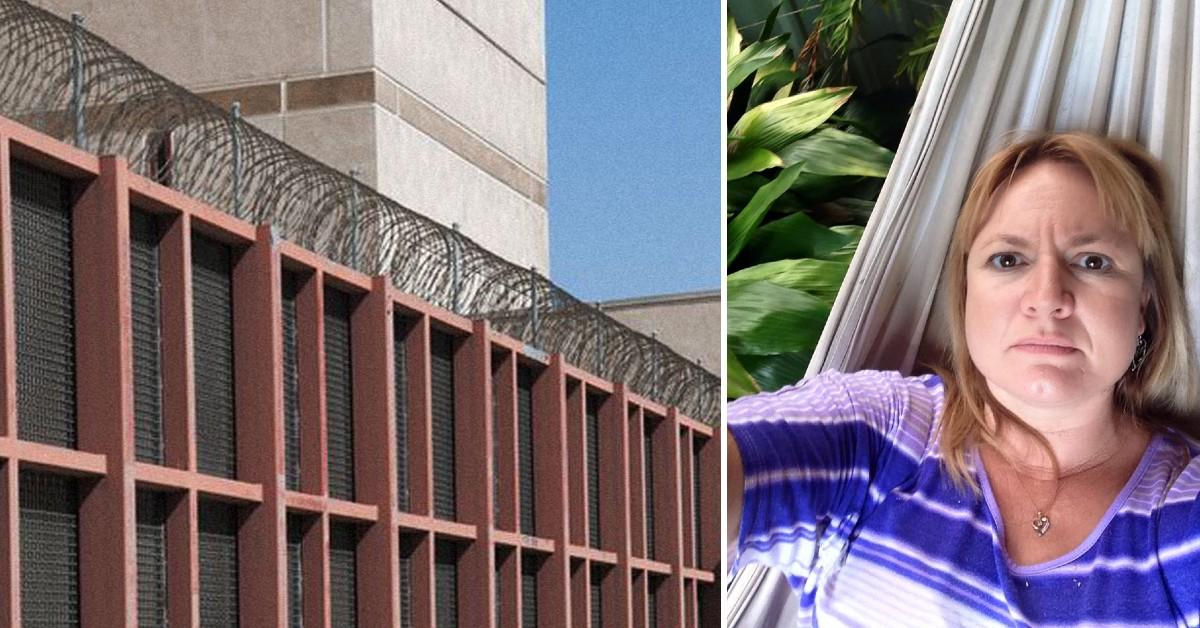 Become a Front Page Detective
Sign up to receive breaking
Front Page Detectives
news and exclusive investigations.
More Stories