'You Won't Have To Worry About Him Again': Cousin, Six Others Charged With Homicide Of Autistic Teenager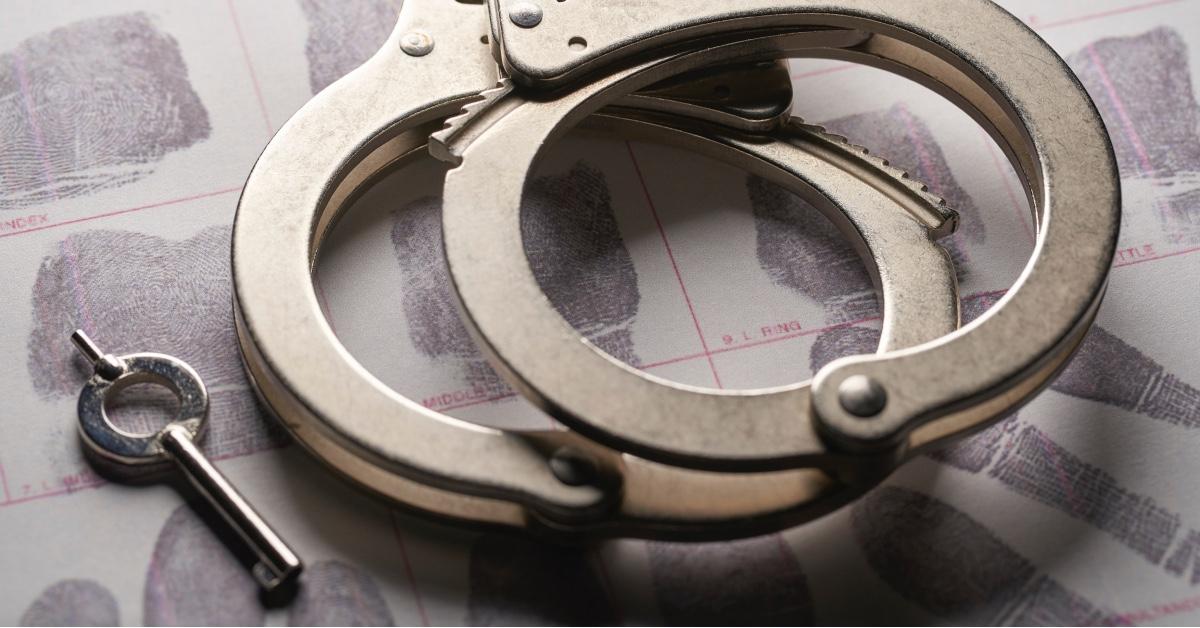 Authorities in Pennsylvania announced they have charged seven adults and one juvenile in connection with the kidnapping and murder of a 19-year-old autistic man.
Hayden Garreffa was reported missing on Oct. 20 after disappearing from his grandmother's home in East Wheatfield, where he had been living. His body was found six days later in a remote wooded area in Brush Valley.
Article continues below advertisement
The Pittsburgh Post-Gazette reported police on Nov. 8 charged the seven adult defendants with kidnapping and criminal homicide: Desean Garcia Alvarez, 19; Isaac Joel Buchkoski, 21; Mia Shai Catalfano, 18; Taylyn Nashell Edwards, 18; Thomas Alan Rivera, 20; Summer Isabella Settlemyer, 18; and Jesse Lee Wadsworth, 18.
A 14-year-old female faces a kidnapping charge and was being held in a juvenile detention facility.
Article continues below advertisement
"While these individuals are charged with additional crimes today, the investigation is still on-going as to the particular conduct of each defendant," Indiana County District Attorney Robert Manzi, Jr. said. "I appreciate the hard work of the members of the Pennsylvania State Police and know that they will continue to gather the evidence necessary to bring justice for young Hayden."
Around 11 a.m. the day Garreffa's grandmother reported him missing, a witness told investigators Buchkoski, who is the victim's cousin, and three other suspects went to a relative's home in Dilltown where Garreffa was at the time and got into an argument with him, states a criminal complaint obtained by the Pittsburgh Post-Gazette.
The four left the residence, but Buchkoski and several others allegedly returned around three hours later and lured Garreffa from the home and into a Chrysler van, investigators said.
Article continues below advertisement
The complaint states Buchkoski allegedly told the witness: "You won't have to worry about him again, because he will be dead before the end of the day."
The Indiana County Coroner's Office determined Garreffa was fatally stabbed about 2:30 p.m., approximately a half hour after he got into the vehicle.
Article continues below advertisement
The criminal complaint claims Buchkoski "bore ill will toward the victim due to a prior incident involving the accused's girlfriend," Settlemyer.
Officials have declined to share further details about the possible motive for the slaying.
Authorities said they expect to file additional charges in the homicide case.
Become a Front Page Detective
Sign up to receive breaking
Front Page Detectives
news and exclusive investigations.
More Stories