Michigan Man Accused Of Killing 18-Month-Old Baby, Causing 'Injuries Comparable To a Severe Car Accident': Cops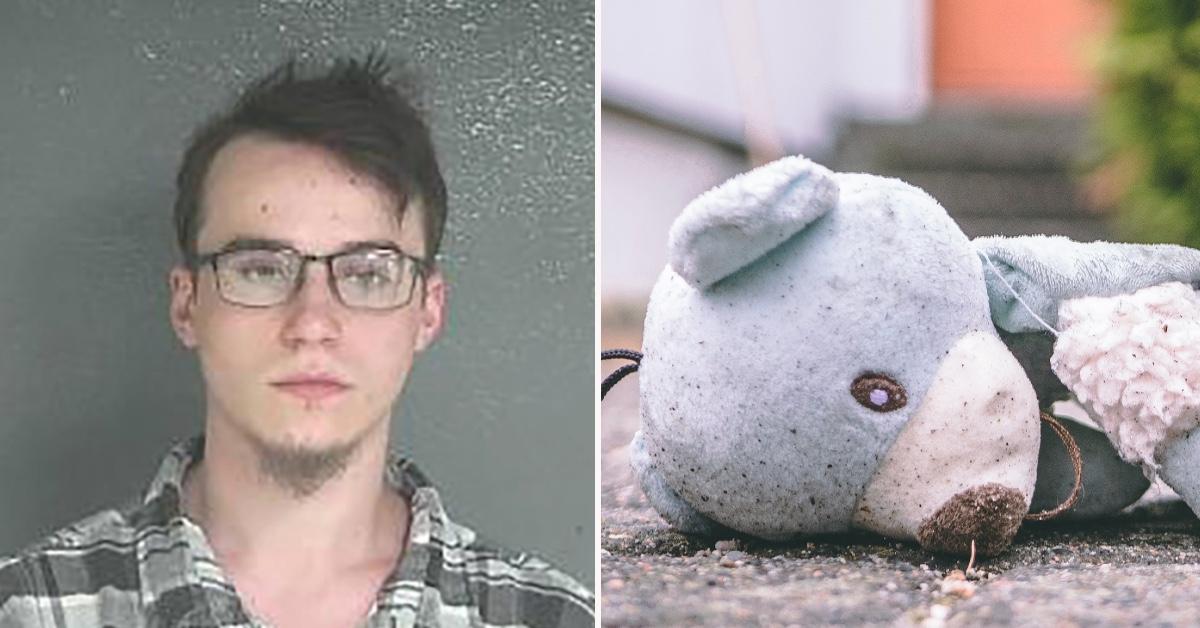 Article continues below advertisement
Nearly 15 months earlier, on April 23, 2021, the young victim, who lived in Hartford with his mother and her boyfriend, Tanner, was admitted to Watervliet Hospital suffering severe trauma doctors believed was the result of possible child abuse.
"The way it was described to our investigators after the autopsy, it was injuries comparable to a severe car accident," Van Buren County Sheriff Dan Abbott said, WWMT reported.
Article continues below advertisement
The baby was then airlifted to a second medical facility in Kalamazoo, where he underwent emergency surgeries but later died.
The Hartford Police Department and the Van Buren County Sheriff's Office launched a lengthy investigation into the death of the infant, which an autopsy determined was a homicide caused by blunt force trauma injuries.
Tanner was booked into the Van Buren County jail and is being held without bond. If found guilty of the charges against him, the suspect faces up to life behind bars.
"Kids don't deserve this," Abbott said, noting, "Adults are supposed to protect them. When it doesn't happen, police are just like everybody else, we're human. We've got grandkids, we've got kids. It's hard to deal with."