Georgia Father Accused Of Murder After Baby Left In Car Dies Following His Arrest, Police Say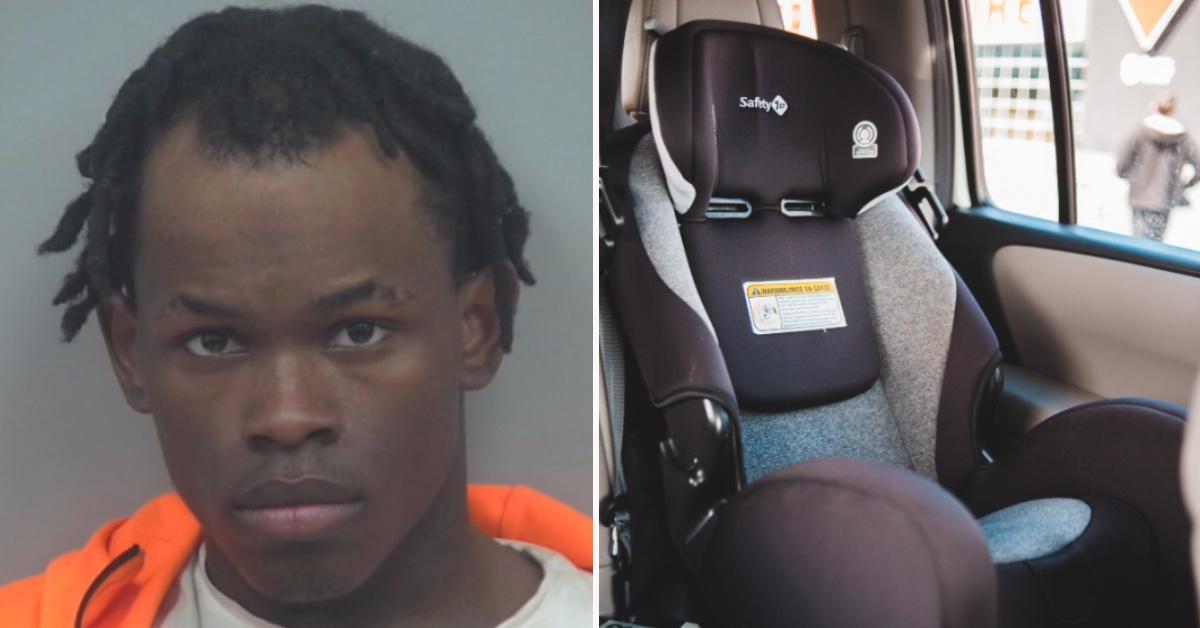 A father was arrested for murder after he failed to tell cops his baby daughter was in his car when he was taken into custody on a warrant and she died, the Georgia Bureau of Investigation said.
Article continues below advertisement
Shortly after 2 p.m. on May 3, Davied Japez McCorry Whatley, 20, went to the Snellville Police Department to pick up a gun that was in the possession of the property custodian after it was seized in a previous case, CNN reported.
While Whatley was at the station, officers ran a background check on him and discovered he had an outstanding misdemeanor warrant in connection to a hit-and-run without insurance incident.
Cops booked Whatley into the Gwinnett County jail, and he bonded out later that night, but he was arrested the following morning — hours after his daughter was discovered dead, authorities said.
Article continues below advertisement
According to officials, the father never told police that while in custody the first time, his 8-month-old girl, who television station WBRC identified as Nova Grace Whatley-Trejo,was in his Mazda 3 near the Snellville City Hall as the temperatures in the area reached a high of 86 degrees.
Investigators said body camera and dash camera video recording during Whatley's time in custody back up their claims he failed to mention the girl's whereabouts.
"We have him on video from the time he walked into this lobby to the time that we transported him to Gwinnett County Detention Center, released him to sheriff's deputies there, he was on video the entire time, he never made a statement that child was in the car," Snellville Police Detective Jeff Manley said, WBRC reported.
Article continues below advertisement
Authorities said that while Whatley was in the jail, he eventually told the baby's grandmother his daughter's location. The grandmother rushed the infant to the hospital, where she was declared dead.
"I'm absolutely astounded that somebody would leave an eight-month-old in a car, park away from our building, and walk up here knowing that child is in the car and leave them there, I'm astounded," Manley said.
Whatley faces a second-degree murder charge in connection to the baby's death, according to WBRC.
In a statement to WBRC, the child's mother, Selena Trejo, said in part her little girl "was loved so much" and "it wasn't supposed to be her time yet."
Become a Front Page Detective
Sign up to receive breaking
Front Page Detectives
news and exclusive investigations.
More Stories