Father accused of killing his 4-month-old child in Arkansas. Baby died of blunt force trauma, cops say.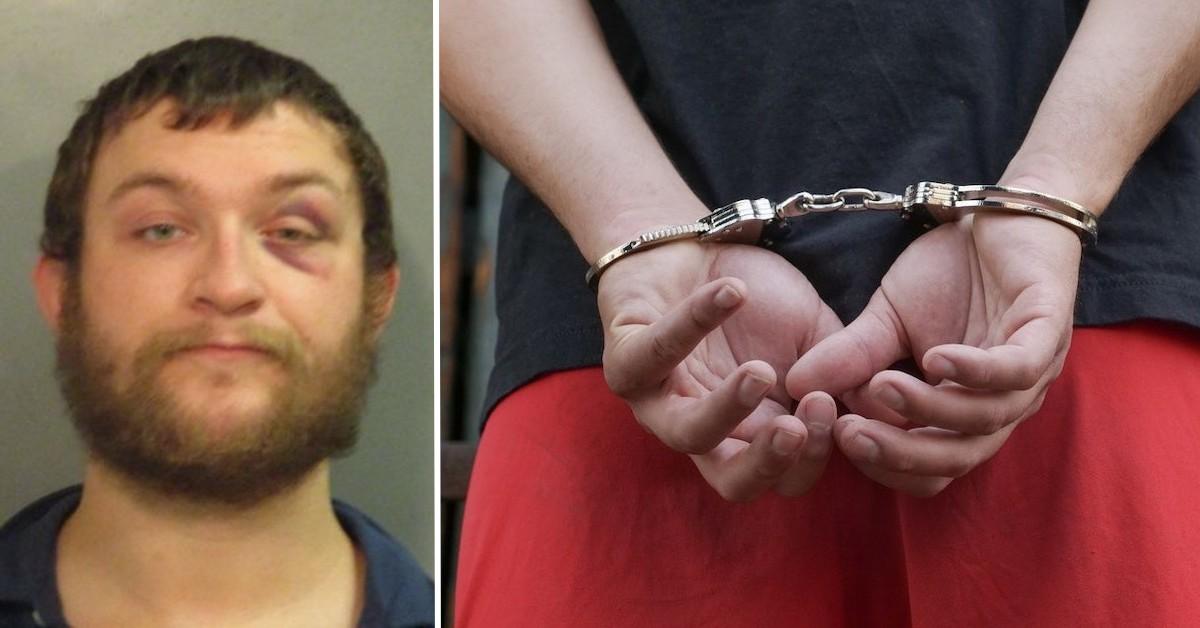 Police received a call regarding a 4-month-old baby in cardiac arrest, but further investigation showed the girl died from blunt force trauma. Now, police say her father has been charged with murder.
Article continues below advertisement
On the evening of Aug. 29, police said a report came in for an infant in cardiac arrest in Fayetteville, Arkansas.
At the scene, police joined forces with medical personnel and firefighters to perform life-saving measures on the child before she was taken to Arkansas Children's Hospital, where she was pronounced dead, according to authorities.
Article continues below advertisement
Police spoke with the baby's mother, who said she had left their baby alone with the baby's father, 26-year-old Charles Dugan, while she went to work.
In an initial interview with police, Dugan said he placed the baby in the crib while swaddled in a blanket and propped a bottle in her mouth using another blanket. He then went to the bathroom and came back 10 minutes later to find the baby "choking" on milk, 40/29 News reported.
Officials said Dugan tried to pat her on the back, clear her airway and dial 911, but his call did not connect with dispatchers. He said he then took the child to a neighbor's apartment, who called 911 and tried CPR on the baby.
Article continues below advertisement
An autopsy was done on the child and the police report states the cause of death was closed head injuries caused by blunt force trauma with contributions from recent rib fractures, officials said. Her death was ruled a homicide.
Police spoke with Dugan and the mother again and Dugan's story of events changed, as he said he fell asleep with the baby on his chest and he thinks she fell to the floor and he woke up to the infant screaming on the floor. He stated he put the child in the crib about 30-45 minutes after that incident, 40/29 News stated.
When talking with the baby's mother, police said she told them Dugan sleepwalks and he may have sleepwalked leading up to the child's death.
Article continues below advertisement
She also stated Dugan once tried to "body slam" her during a sleepwalking episode, police said.
Police said Dugan did not remember if he sleepwalked or not that night or if he woke up standing or seated when the child fell.
On Dec. 16, officials said Dugan was arrested on unrelated charges and then on Dec. 17, he was charged with second-degree murder in connection to the death of his daughter.
He was booked into jail, and bond was set at $250,000, 40/29 News reported.
Become a Front Page Detective
Sign up to receive breaking
Front Page Detectives
news and exclusive investigations.
More Stories