Left to Die: How DNA is helping solve decades-old cases of baby's abandoned after birth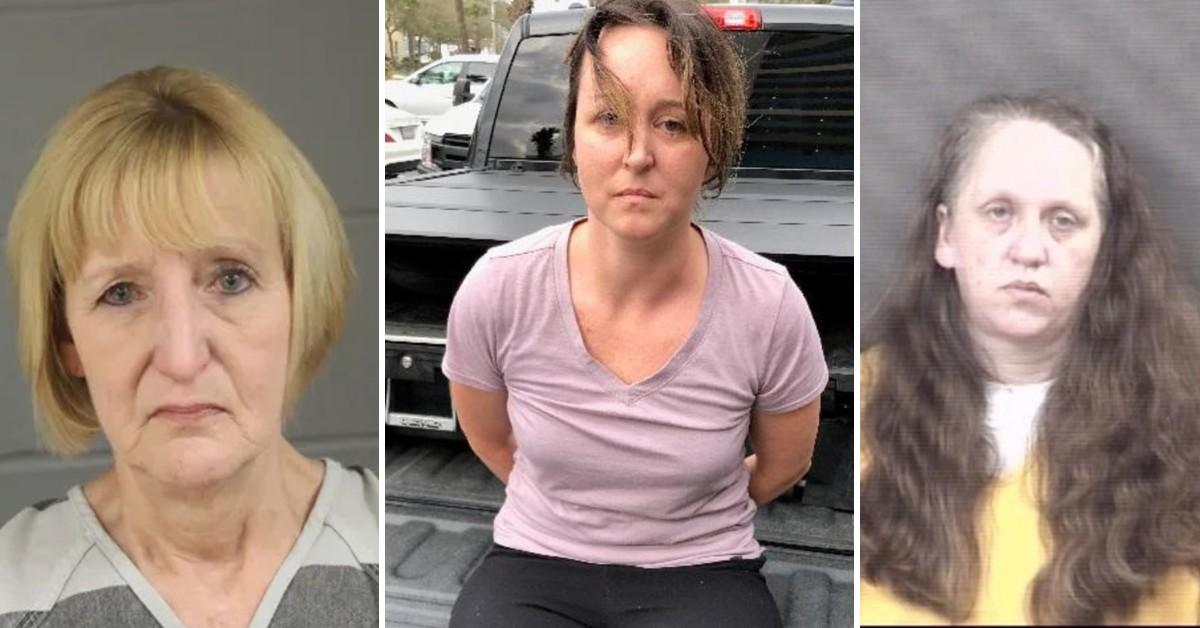 Most crime investigations are difficult, but cold cases present unique challenges. Time has passed, witnesses forget, investigators move on, and sometimes vital forensic evidence disappears. Puzzling out cold trails for the most vulnerable victims—newborn babies—is one of the toughest and most heartbreaking challenges a criminal investigator faces.
Article continues below advertisement
In 2021, the Los Angeles Times reported that 12,000 babies are left abandoned in US hospitals each year, with 75% showing exposure to drugs. Babies who are left on roadsides, on front doorsteps, and in dumpsters number far fewer--about 150 a year.
Many do not live more than a day.
Abandoned infants have no history, but more importantly, they have no distinguishing marks, no personal belongings and no identity. The one fact that makes solving their murders possible: The killer was almost always genetically related, and 99.9% of the time it's the baby's mother.
Article continues below advertisement
Thanks to improvements in DNA technology, police are making more arrests in cold cases and are tracking down the identities of the abandoned newborns.
By April 2020, at least 100 cases have been solved by using the full power of DNA profiles to match killers to victims via genetic family members. The total now stands at upwards of 150 solved cases, several of which are baby Jane and John Does.
These are three stories of Baby Doe cold cases that now have names — and arrests.
Article continues below advertisement