Woman Who Hid Pregnancy, Killing Of Baby Arrested Nearly 30 Years Later: Police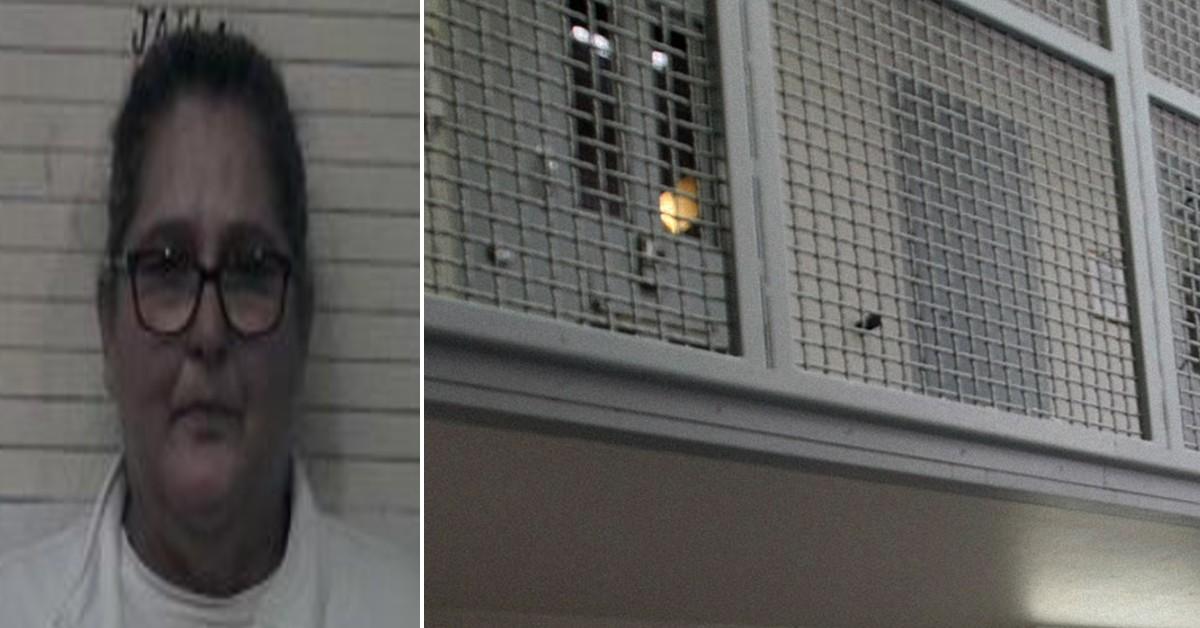 A woman who police say killed an unnamed baby nearly 30 years ago was arrested, the Oklahoma State Bureau of Investigation announced June 24.
Article continues below advertisement
The OSBI announced the arrest of Meaonia Michelle Allen in connection to the death of Baby Doe in 1993. Allen, 53, turned herself in a little before 1 p.m. June 24 on a warrant for one count of first-degree murder - deliberate intent. Her bond was denied.
In October 2020, the OSBI Special Agent assigned to the Baby Doe case worked with the Cold Case Unit, including criminalists in the Biology Unit at the OSBI Forensice Science Center, to send the baby's DNA to Parabon Nanolabs.
Article continues below advertisement
In April 2021, the OSBI got the results back and began to investigate. Earlier this month, additional DNA showed Allen was the baby boy's mother, which she admitted in a subsequent interview.
"The synergy between our agents and criminalists to solve cold cases, especially those with an unidentified victim, is to be applauded," Ricky Adams, OSBI Director, said in a statement. "Identifying the use of genetic genealogy as a tool and the work of Parabon and our internal genealogy specialist provided significant leads in this disturbing case. Baby Doe can now be properly laid to rest and his killer will be held accountable."
Article continues below advertisement
A homeowner found Baby Doe on Dece. 8, 1993 in her yard in rural Choctaw County, police say. The Choctaw Sheriff's Office responded to the scene and later asked for the OSBI to help investigate.
The Office of the Oklahoma Chief Medical Examiner's Office did an autopsy on Baby doe and determined that the baby was born alive and was killed via a throat slash.
Article continues below advertisement
Police investigated further without nailing down a suspect for nearly 30 years. Then, on June 15, 2022, an OSBI agent met with Allen. During the interview, Allen agreed to submit DNA, and when it came back positive, she admitted that she was the mother and had slit the baby's throat, according to police.
Allen, who had been working at a daycare center at the time, never disclosed her pregnancy to anyone in nearly 30 years of the child's murder, police say.