Babysitter accused of murdering 9-month-old infant in Georgia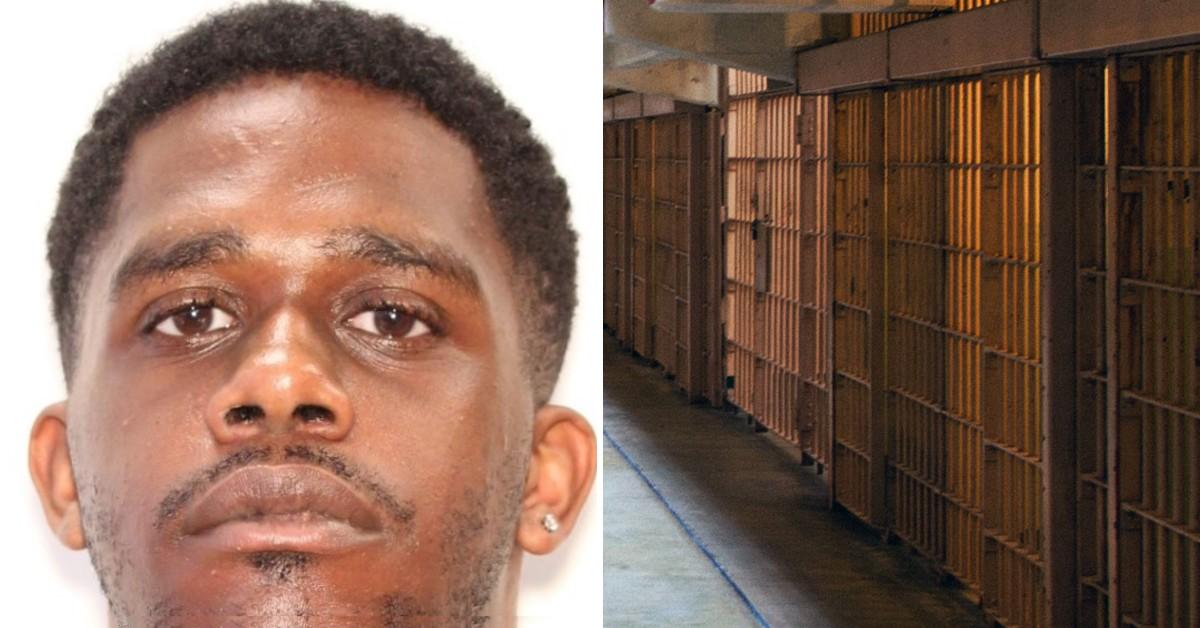 A Georgia man who was babysitting a nine-month-old boy when the child died is now accused of murder, police said.
On March 31, first responders received a call about an unresponsive baby at an apartment in Sandy Springs, a suburb of Atlanta, and they rushed the newborn to an area hospital, where he was pronounced dead.
Article continues below advertisement
In a news release obtained by FrontPageDetectives, the Sandy Springs Police Department said they launched an investigation and learned the child, whose name they did not release due to his age, had been entrusted to the care of Dehaven Johnson, 28.
Article continues below advertisement
Sandy Springs police spokesman Sgt. Salvador Ortega said an autopsy later showed severe injuries sustained on more than one part of the infant's body caused his death while Johnson was babysitting, the Atlanta Journal-Constitution reported.
Johnson is being held without bond at the Fulton County Jail. Johnson was charged with felony murder, first-degree cruelty to children and aggravated battery.
Anyone with information is asked to contact Sandy Springs police by calling (770) 551-3323.