Two young kids found decomposing in woman's trunk, aunt charged, Baltimore police say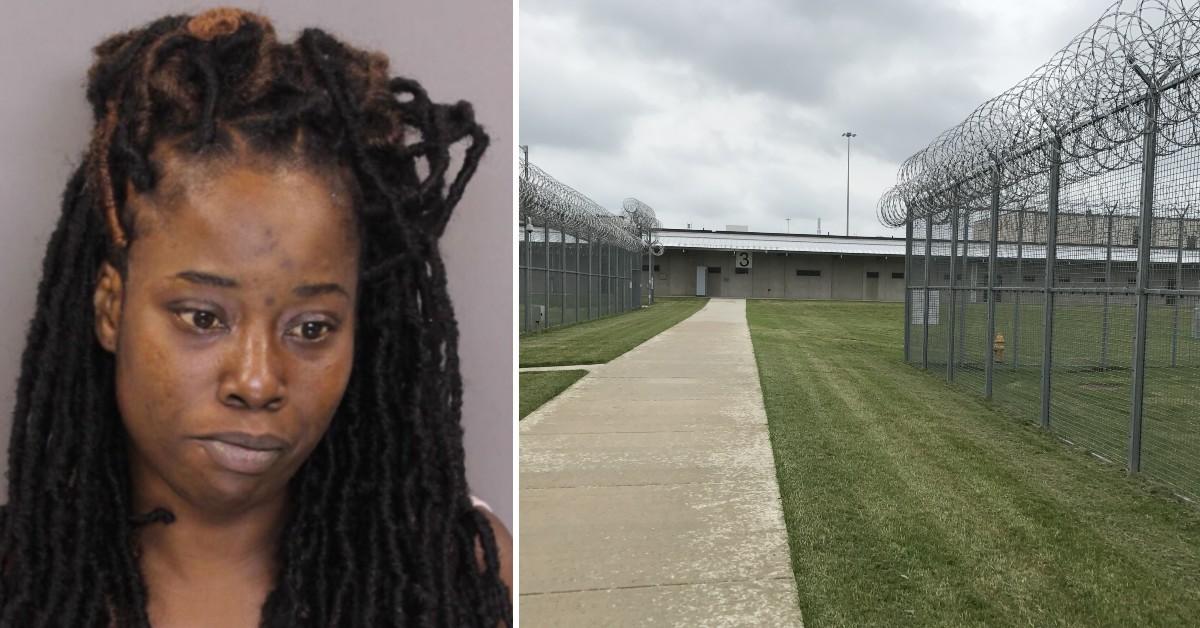 A traffic stop in Baltimore led to a horrific discovery, as authorities said they found the decomposing bodies of two children.
Article continues below advertisement
Baltimore County police conducted a traffic stop and arrested Nicole Michelle Johnson, 33, after they reportedly discovered two dead children in the trunk of her car on July 28.
The two children, 7-year-old Joshlyn Johnson and 5-year-old Larry O'Neil, are reportedly siblings, one of whom was reportedly decomposing inside a suitcase for more than a year. Johnson was the aunt to both victims.
Johnson was charged with neglect, failure to report the deaths, improper disposal of their bodies and child abuse that resulted in the death of the two children, but the cause of their deaths is still being investigated.
Article continues below advertisement
"This truly was a devastating incident," Baltimore County Police Chief Melissa Hyatt said in a statement.
"One that not only shocked our community to its core, but significantly affected our patrol officers, forensic technicians, and detectives."
Johnson cared for the two children since 2019, after their mother moved from Ohio to Maryland and could no longer provide for them, according to court documents.
Article continues below advertisement
Their mother, Dachelle Johnson, reportedly told detectives she tried numerous times to get in touch with her sister and her children but couldn't locate them. In March, Dachelle Johnson said she arranged to meet her sister to get her kids, but they never showed up, according to The Baltimore Sun.
Dachelle Johnson was unable to contact them after that, and Nicole Johnson reportedly never spoke of the two children with other family members.
Article continues below advertisement
Officers reportedly pulled the car over because the license plate tags were fake. That's when the officer "detected the unmistakable odor of decomposition," according to WJZ 13 News.
Johnson reportedly told the officer that the decomposing smell was from dirty blankets because she had been sleeping in her car. Officers then reportedly found a tied plastic garbage bag with the remains of the second child.
Johnson told police Johshlyn Johnson fell and hit her head after she struck the child multiple times while they were staying at a motel in May of 2020, according to WHAM 13 News.
Article continues below advertisement
Police said Johnson described putting her niece's body in a suitcase and carrying her remains around in her car for months. She told police Larry o"Neil had an injury in May and never woke up. She reportedly put his body in a plastic bag in the trunk.
According to the court documents, autopsies showed the 7-year-old girl weighed 18 pounds and the 5-year-old boy weighed 21 pounds. Police said it would have "taken months of malnourishment to attain these weights," according to court documents.
Johnson is currently being held at the Baltimore County Detention Center.
Become a Front Page Detective
Sign up to receive breaking
Front Page Detectives
news and exclusive investigations.
More Stories