Death of a rebel: The slaying of Carolyn Wasilewski in Baltimore remains cold 60 years later.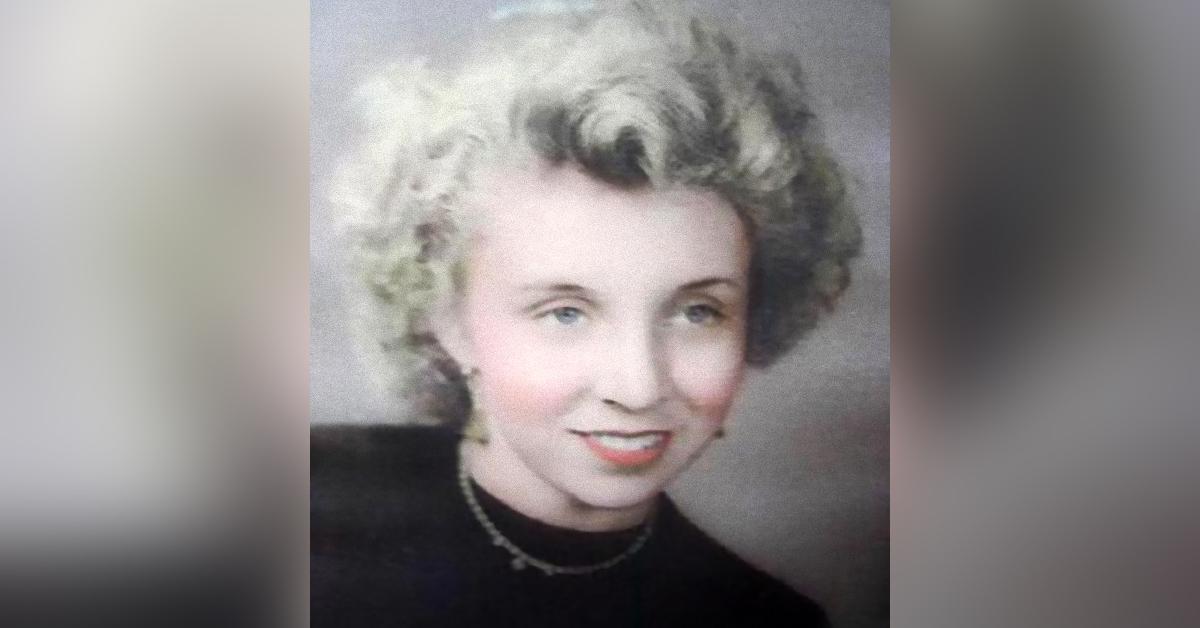 When people think of 1950s greasers, ideas of "Grease-style" high school hijinks, romance and music are not far behind. The image has become a popular one, forever associated with good-looking men, rock and roll and women in poodle skirts.
Few would associate them with murder.
Article continues below advertisement
Known in Baltimore as "drapes," the subculture would become inseparably linked throughout the city with the brutal slaying of a teenage girl, Carolyn Wasilewski. Causing a moral panic, the drapes may well have been forced to take the rap for the unsolved killing, even though the best suspect may, in fact, have been an alleged pedophile.
While officially she was a freshman at Southern High School student, Wasilewski, 14, certainly seemed much older for her age, running with a Baltimore crowd that many disliked.
Simultaneously, answering to the nickname "Peaches," she was still very much a youth of the 1950s.
Article continues below advertisement
More commonly known as Carolyn Wells, she enjoyed dancing "the dragnet," a form of the jitterbug, and liked to date "drapes," a Baltimore term that became better known as greasers.
The atmosphere of her life perhaps wouldn't even be notable in 2021. Yet, in the 1950s, teenage girls hanging around with a dodgy crowd that involved drinking, petty criminality and sex was certainly not something that endeared the group to many. Cars were stolen, and the group regularly organized illegal hot-rod races. Such was the concern of her parents; Wasilewski had been sent to the House of the Good Shepherd.
Article continues below advertisement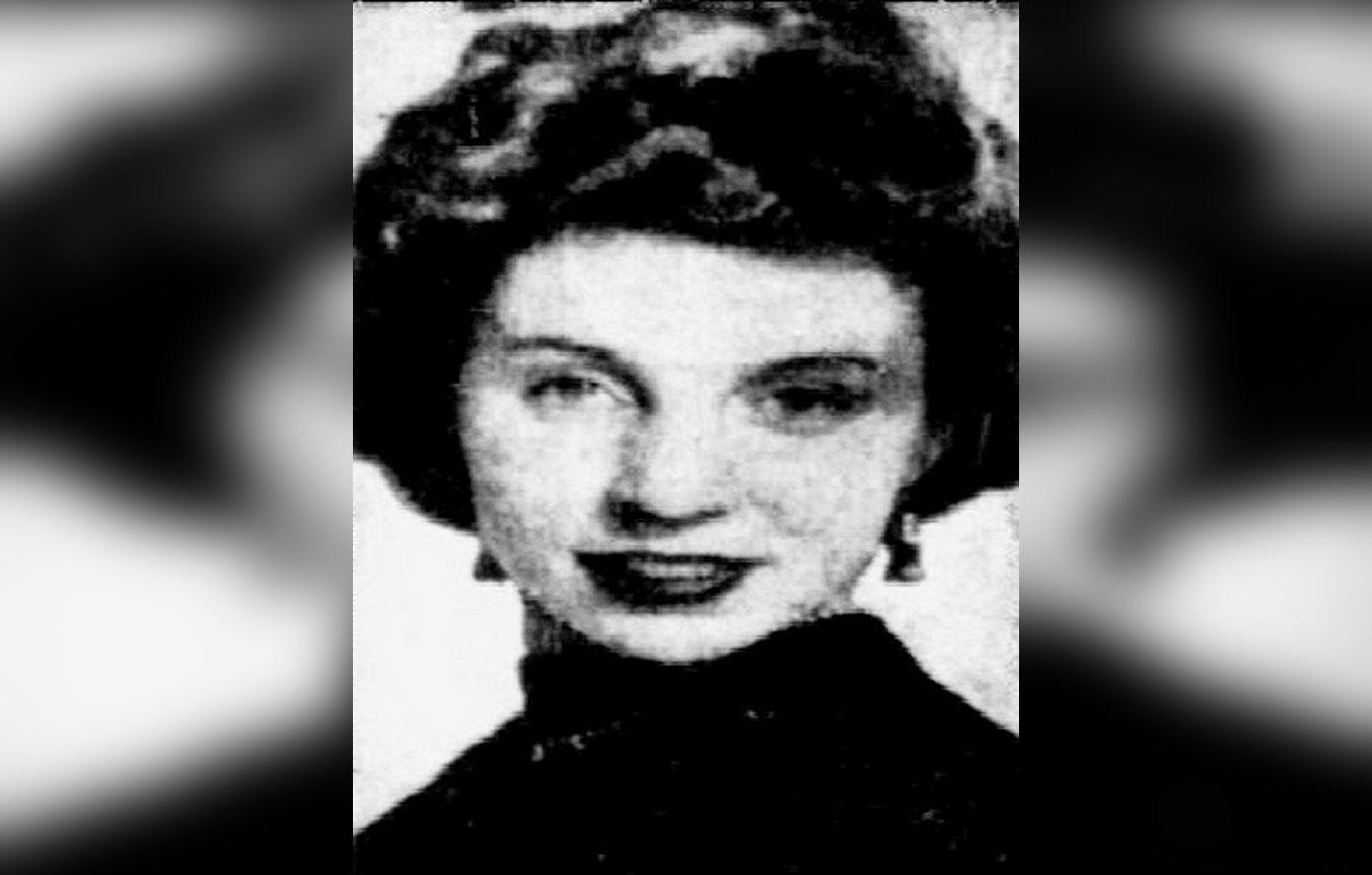 Yet, that is not to say she was utterly irresponsible. On Nov. 1, 1954, she testified in a rape case against a local mechanic named Ralph Garrett, 45, who had allegedly assaulted one of her friends. Interestingly, around the same time, she had been beaten up by a boy, with Wasilewski's mother later reasoning she'd never said anything for fears of being branded "a squealer."
Article continues below advertisement
One week later, on Nov. 8, Wasilewski told her family she was heading out with a girlfriend, Peggy Lamana, 16, to Morrell Park Elementary School, where they intended to register for a new dance program. Her parents likely knew this was untrue. Leaving home at 6:15 p.m., she was dressed in a black jacket, pink sweater and black and pink patterned skirt.
She never arrived to meet Peggy but likely never intended to.
Failing to return home, Wasilewski's parents frantically searched all night for their missing daughter, failing to find any trace. Around 7 a.m. the next day, a railway engineer from a train headed to Baltimore noticed something on the tracks underneath the Belvedere Avenue Bridge.
It was Wasilewski's body. She was placed there in an attempt to ensure a train ran over the body. A few minutes later and the Parkton Local would have done just that, scheduled to pass through at 7:17 a.m.
Article continues below advertisement
Investigators at the scene found she was covered in scratches and bruises. Her shoes and skirt were missing, and a broken finger suggested she's tried to defend herself, yet there was "no evidence of violent sexual attack." Written on her right thigh in lipstick was the name "Paul."
She died from a fractured skull and the time of death was 11 p.m. She also suffered a broken jaw and broken ribs. With the last train the previous night being at 10:30 p.m., they couldn't say precisely how long the body was there before its discovery.
Article continues below advertisement
Baltimore police believed Wasilewski was thrown from the bridge above, with some blood found on the railing. On the night of the killing, a light-colored, dark topped car was seen on the bridge and sped away when another vehicle approached, running a red light in the process.
Expanding the search, police soon discovered blood stains and some of the victim's possessions at a vacant lot near her home on Gable Avenue and the Baltimore & Ohio Railroad's Mount Winans yard. They quickly ascertained this was the actual location of the murder, and while her shoes would be found, her skirt would never found.
Police brought in more than 300 people for questioning, including the man she'd testified against just a week earlier, Garrett. Yet, while her testimony may have given the man motive to harm Wasilewski, he was released without charge and dismissed from the inquiry, despite the victim's father, Stanley, saying that somebody warned her about testifying.
Instead, investigators believed that the answer lay with the "drape" crowd Wasilewski usually hung around. Thirteen youths were questioned, including a 22-year-old nicknamed "Rocky," who was said to have had a date with the victim on the night she was killed.
Article continues below advertisement
His name repeatedly came up in interviews with friends, and police had incredible difficulty tracking him down. Yet he never considered a serious suspect, and police believed he merely had information as a potential witness to events on the night in question.
There was a drape named only as "Joe" that was pulled in, another a 23-year-old department store truck driver. One character was known as "The Eye" due to his glass eye. Then there was "Lefty" and "The Ace," yet it seems possible this interest in the greasers was more due to the public perception of the subculture rather than any actual evidence.
Article continues below advertisement
The press coverage of the murder played into middle-class fears over the Baltimore drapes, making it expressly clear that "this is what happens" to young girls who socialize in such groups, with the rebel movement provoking the ire of parents and politicians alike.
The hysteria became a press circus, with gawkers even trying to attend the funeral. However, it wasn't only the press that espoused this attitude, with Carolyn's father quoted in Baltimore Sun as saying, "She just wouldn't listen. She brought it on herself," insisting that she had been "asking for it."
Indeed, Carolyn's family were amongst those questioned in the case, with detectives paying several visits to their home on Mardel Avenue, including five visits in one day. Mrs. Wasilewski insisted she had been with her husband all evening when their daughter was killed.
While none of the "drape" suspects went anywhere, fresh rumors began to fly after Garrett committed suicide opposite the vacant lot where the murder had been committed. He was found hanging from his belt inside a gondola.
Article continues below advertisement
Garrett was allegedly twice seen talking with the victim, including once having his arm around her in his car. Another witness says he saw the vehicle headed toward the victim's home every single day for the past three weeks. On the night of the murder, a man matching Garrett's description was seen loitering around the Belvedere Avenue Bridge, and he didn't come home till the next day.
According to his Garrett's wife, his death was nothing to do with Wasilewski, and instead, he was depressed over the recent death of his mother. Police concluded the two incidents were unrelated, with one piece of evidence being that the tires of his car failed to match those of what was believed to be the killer's vehicle.
Equally, no traces of blood were found in his car, despite the body showing extensive bleeding. There were rumors the real murder vehicle had ended up in a pond, but police never found any trace.
Article continues below advertisement
Interestingly, police at the time questioned a man named Paul, the name that had been written on her leg in lipstick. Paul, 20, was already a prison inmate, and Wasilewski was said to have been infatuated with him, having his photograph in her purse and writing to him daily.
While he couldn't have carried out the killing himself, the possibility he may have had influence from inside the prison walls or, more likely, Carolyn's killer had become jealous of her infatuation seems possible.
According to a contemporary account from the New York Daily News, Paul stated that "the killer knew Carolyn and me" and provided police with a list of possible suspects. None would bring a result, and the case eventually went cold.
Article continues below advertisement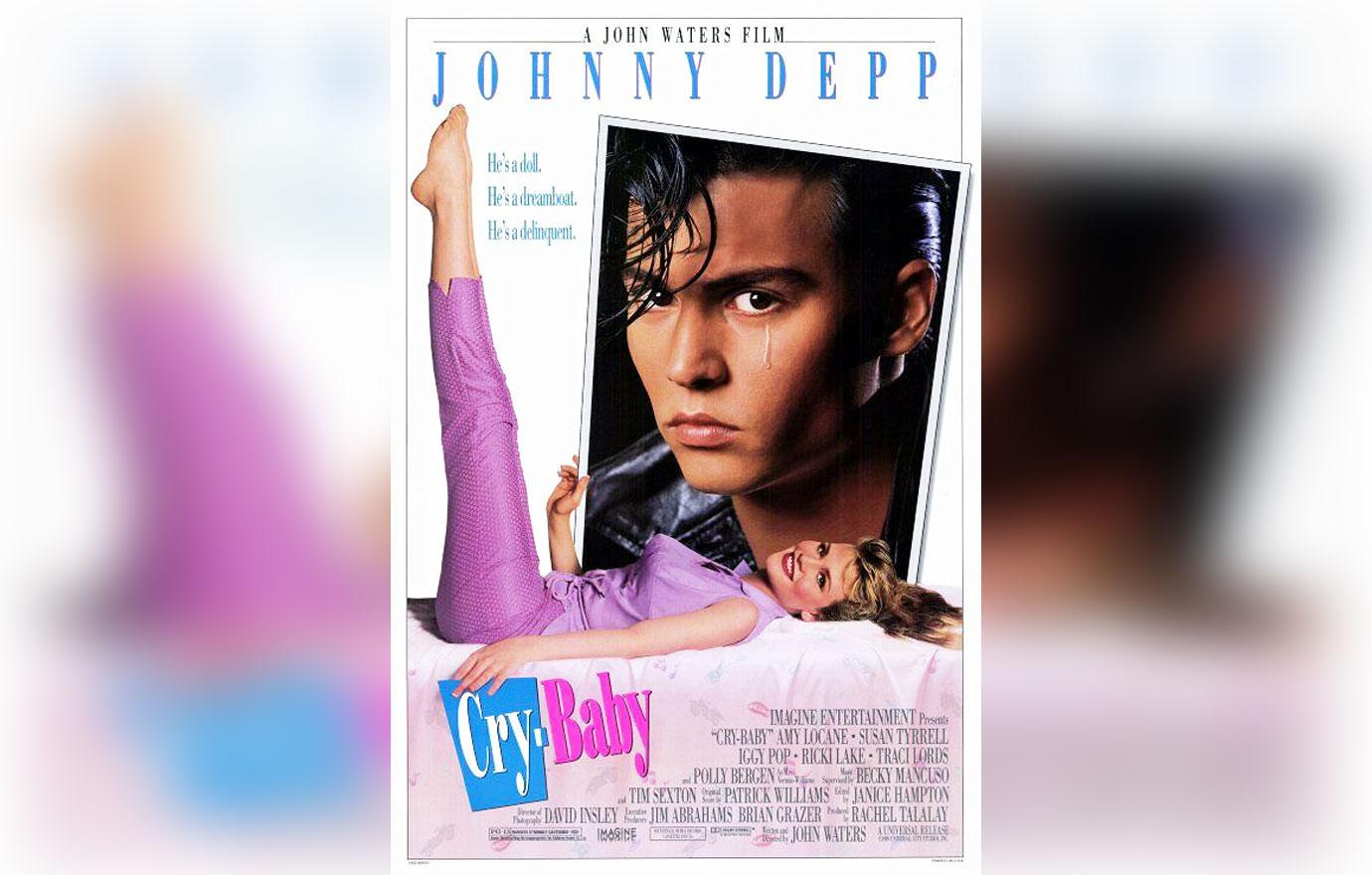 However, the affair served as an inspiration for the Baltimore-born John Waters, the famed director of "Hairspray." Being 8 years old when the killing took place, the media sensation had a profound effect on the young boy, and as he grew up, he became engrossed in the varying aspects of drape culture. In 1990, he released "Cry Baby" starring Johnny Depp, a film loosely inspired by the murder of Wasilewski.
Article continues below advertisement
While Garrett may still seem today to have been the obvious suspect, the fact remains he was dismissed from the case, even though the full evidence for that conclusion was never revealed. Equally, none of Carolyn's drape friends were ever seriously looked at as a suspect, and it seems likely that Paul may have been part of the reason for the killing.
Without a viable suspect, the affair has become one of Baltimore's most infamous unsolved crimes, with little movement in many years. However, the case remains open, and tips still come in from time to time, often around the anniversary of her unsolved death.
Become a Front Page Detective
Sign up to receive breaking
Front Page Detectives
news and exclusive investigations.
More Stories