A 13-year-old was found dead 22 years ago in Maryland, police have yet to find her killer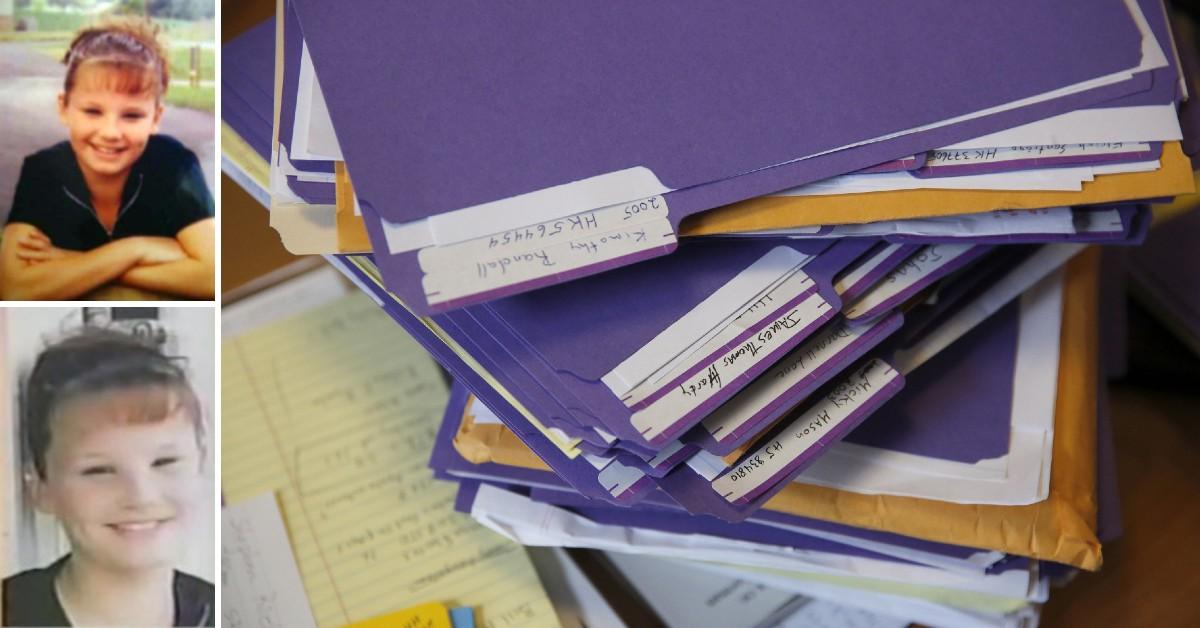 Woodlawn, Maryland, is also referred to as "Security" due to the importance and location of the Social Security Administration headquarters.
Article continues below advertisement
However, 13-year-old Sarah Jane Forrester found it anything but secure. Her remains were found behind the Belmont Park Apartments 22 years ago, and police have yet to find the suspect.
According to a Baltimore County police report, officers were dispatched to the area adjacent to the parking lot in front of 7 Kafern Drive around 9:30 a.m. May 12, 1999. A partially decomposed body of a young girl was found and transported to the Medical Examiner's Office for an autopsy.
Article continues below advertisement
Forrester was identified, and the medical examiner ruled her death as a homicide by traumatic injury to the body.
Forrester was a resident of a group home on Bloomsbury Avenue, where she was reported missing almost three months earlier. She was last seen in the Edgewater Village area of Harford County by witnesses a month before her death.
According to a media report, a man was charged with her murder on Jan. 6, 2000. Later, the case against the suspect was dismissed, and he was released from police custody a month later.
Article continues below advertisement
Baltimore County police renewed a call to unravel the mysterious cold case that had rattled the county for more than two decades. In a push for public help, the police broadcasted via Twitter to the public about Forrester's death and the events that led to her body being found.
To date, the case remains cold, with no other arrests.
Metro Crime Stoppers of Maryland, a volunteer organization that actively supports law enforcement agencies to solve crimes, placed a $2,000 reward for tips that lead to an arrest. An anonymous caller is still eligible for the reward.
Baltimore County investigators can also be reached by anyone with information about Forrester's murder by calling (410) 307-2020.