He Fatally Shot Another Drug Dealer More Than 20 Times. Then, Cops Connected Him To The Death Of A Police Detective.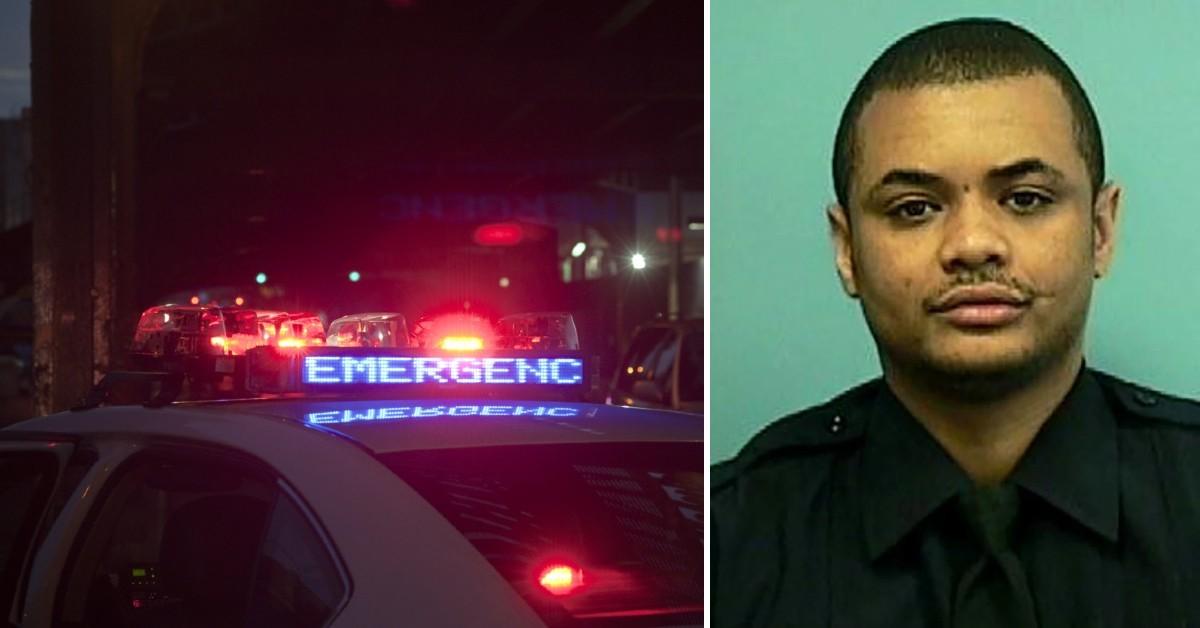 A Maryland man robbed and killed a rival drug dealer. Then, investigators connected him to the death of a police detective.
Now, he will never walk free again.
Article continues below advertisement
This month, U.S. District Judge Catherine C. Blake sentenced Sydni Frazier, aka "Sid," aka "Little Boss," aka "Perry," to life without the possibility of parole in federal prison for the shooting death of Ricardo Johnson, 47.
Frazier was found guilty and convicted by a jury of possession of a firearm in furtherance of a drug trafficking crime resulting in death, conspiracy to distribute more than 100 grams of heroin, possession with intent to distribute heroin and fentanyl and possession of a firearm by a felon.
Article continues below advertisement
On Aug. 10, 2016, Baltimore police responded to the 2200 Block of Kloman Street, where Johnson's body was found with more than 20 gunshot wounds in the back of a stolen minivan. The victim's was blindfolded, and his ankles and wrist were bound, reported The Baltimore Sun.
According to prosecutors, Frazier, a lieutenant of the "Murdaland Mafia Piru" gang, and some associates kidnapped Johnson at his apartment during the wee hours of that fateful day. Twelve hours later, the 28-year-old defendant was spotted riding an illegal dirt bike along the 2200 Block of Tucker Lane.
Then, officers tried to pull him over, but Frazier fled the scene leaving behind a backpack and the set of gloves he wore. Upon searching the backpack, investigators found two loaded 9mm handguns and two cell phones belonging to the defendant. As a result, Frazier's DNA and the casings found next to Johnson's body were a match to both guns.
Article continues below advertisement
In addition, during the murder investigation of Baltimore Police Detective Sean Suiter, authorities conducted a raid in a vacant home at Harlem Park, across the lot where Suiter's body was found. There, they found a gun box with the serial number of one of the 9mm guns found in Frazier's backpack, according to federal prosecutors.
Frazier's defense team argued the search of the premises was illegal because authorities initially had no search warrants. Then, they alleged authorities lied regarding the probable cause for the search when they applied for a search warrant after the fact. In a rebuttal, prosecutors argued that they breached the building because the crime scene was in very close proximity and appeared to be abandoned.
As a result, the judge allowed the evidence to be admissible during the trial.
In total, authorities charged 26 other members of the gang with various felony charges, including the gang leader, Dante Bailey, who was previously sentenced to life in prison.
Become a Front Page Detective
Sign up to receive breaking
Front Page Detectives
news and exclusive investigations.
More Stories