Mom Of 2 Gunned Down On Baltimore Street, Police Say They Have The Killer In Cuffs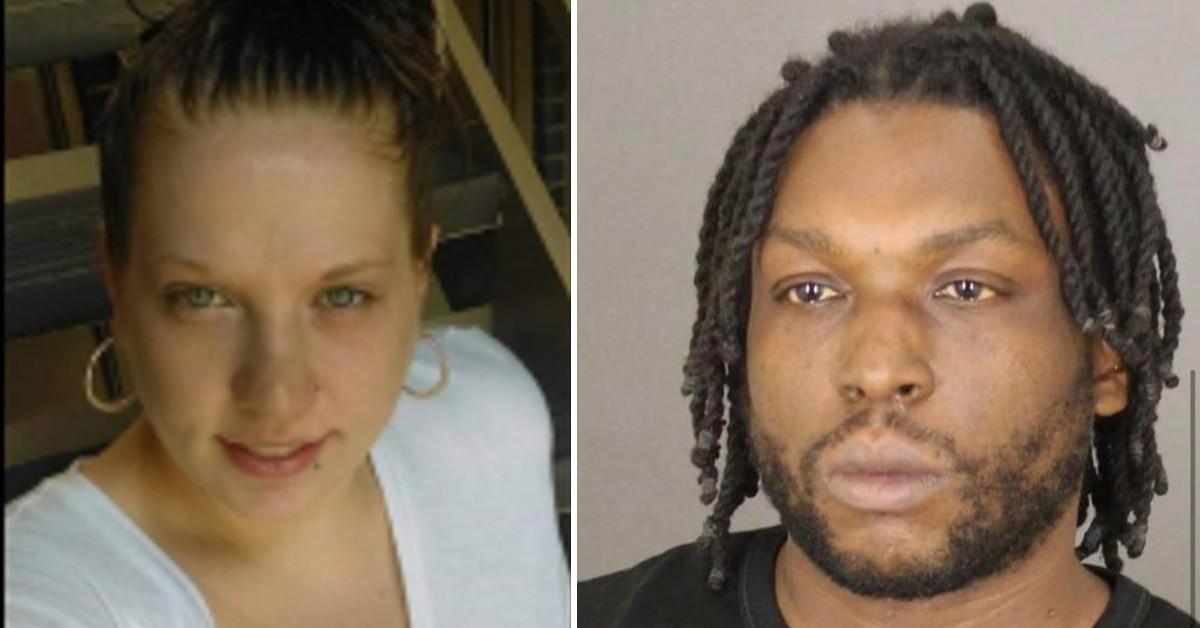 A mom of two was gunned down in Baltimore and police said they have arrested the suspected killer.
Article continues below advertisement
Around 6:15 a.m. on April 15, two people were shot on Gretna Court, according to Baltimore police. A 31-year-old man had a non-fatal gunshot wound, while 30-year-old Brittany Keyser was shot and killed.
Detectives identified a suspect and this week arrested 36-year-old Joel Ugah in connection to the incident.
Police did not say how they identified him as a suspect or release a possible motive in the alleged murder.
Article continues below advertisement
He was charged with first-degree murder, attempted first-degree murder and first- and second-degree assault. Police called Ugah a repeat offender but did not detail his previous arrests.
"I want people to know she was special to somebody and she was loved, not just another statistic — not just the latest person killed in the city," Samantha Holston told the outlet. "Losing her was like losing my backbone. Anytime I needed her, she was there — always a phone call away, no matter what."