Baltimore man dies in fatal shooting, suspect arrested and accused of murder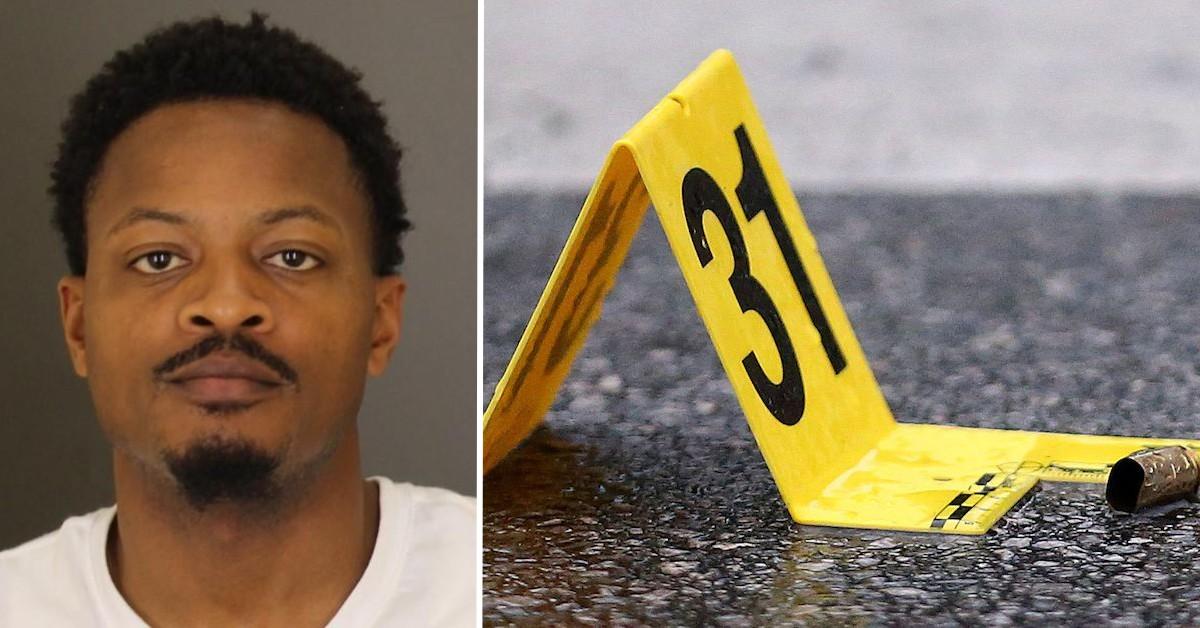 A 46-year-old Baltimore man was found with a gunshot wound to his head and now police say a suspect has been arrested and charged with his murder.
Article continues below advertisement
At the scene, cops found 46-year-old John Wilford, Jr. suffering from a gunshot wound to the head. Medics took him to John Hopkins Hospital, where he died a short time later, officials said.
Article continues below advertisement
An investigation started and detectives said they obtained pertinent information about the case, which led them to identifying a suspect and an arrest warrant was obtained.
On Dec. 6, police said 37-year-old Derrick Creek was arrested in Allegany County and transported back to Baltimore's Central Booking. Investigators did not release a possible motive for the shooting.
Creek was charged with first-degree murder and remains at Central Booking without bail, officials said.