Man accused of shooting into crowd, killing man outside Texas bar after several women got into fight: police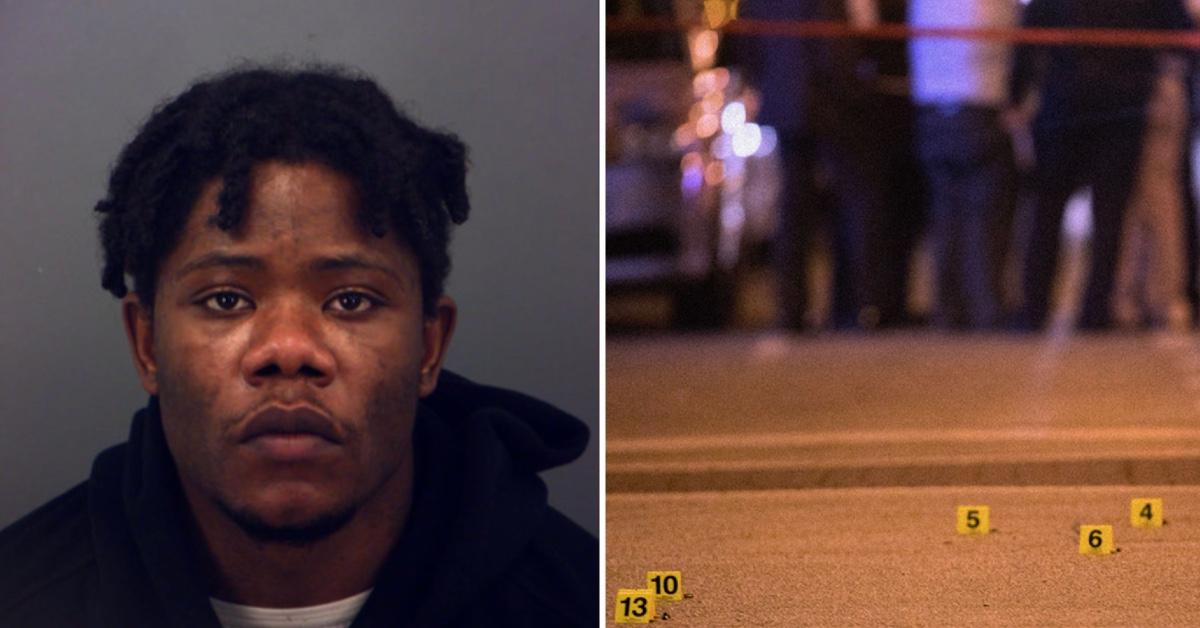 New details and news of an arrest have emerged in connection to a fatal shooting at a Texas bar last year.
Article continues below advertisement
KFOX-TV obtained an arrest warrant that states Gay was identified as a suspect in the case after detectives obtained and combed through surveillance footage of the incident.
Article continues below advertisement
Investigators noted Gay entered the establishment shortly before 7:30 p.m. wearing a hoodie and a cap that both sported unique patterns.
Nearly two hours later, the footage allegedly shows, he exits the bar and stands by the door as Headquarters Tap House security escorts a large group of women and men outside. Gay, the document states, appears to communicate with one of the females before he walks to his vehicle.
After Gay moves away, the document states, several of the women begin to fight while some of the men attempt to stop them.
Video then shows Gay return to the establishment's parking lot armed with a handgun, which he allegedly aimed at the crowd and fired multiple times, fatally striking Barnes and injuring several others, according to the arrest warrant.
Article continues below advertisement
The shooting suspect, who left his wallet at the scene, then drove away and license plate readers picked up the vehicle leaving town the following morning, the document states.
Police said a witness also identified Gay as the person seen in surveillance video.
Gay is currently being held at the El Paso County Detention Facility on charges of murder, aggravated assault with a deadly weapon, and unregistered vehicle, according to KFOX-TV.