Suspect Allegedly Called Man 'Child Molester' Before Stabbing Him On Florida Beach, Police Say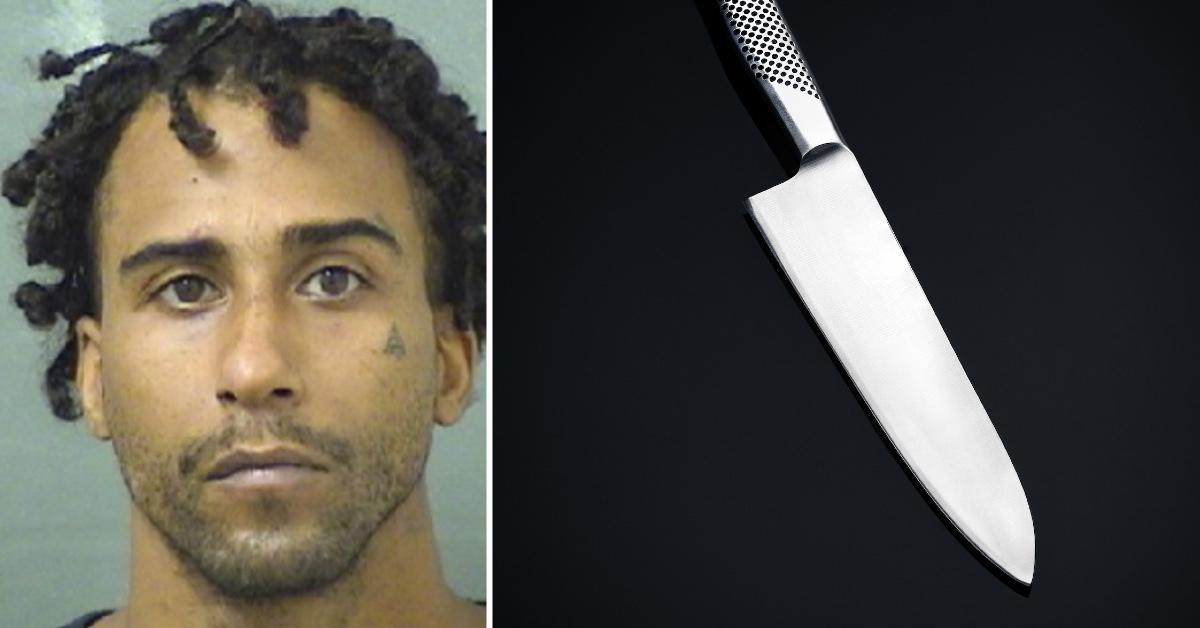 A suspect in Florida allegedly attacked a man last month with a knife after calling him a "homosexual" and "child molester," authorities said.
Article continues below advertisement
David Barnes, 34, faces charges of attempted first-degree premeditated murder with a deadly weapon, and aggravated assault in connection with the late-August incident in Riviera Beach.
According to an arrest report obtained by WPEC, the 47-year-old victim said he had known Barnes since December 2021 and had repeated contact with him that included hiring him to assist with beach services at the Riviera Beach Municipal Beach.
Several days prior to the stabbing, the arrest report states, Barnes "started insulting [the man] and accusing him of being a homosexual and child molester" in front of multiple witnesses.
The suspect allegedly "then punched the back of [the victim]'s head and neck" and "walked a few feet away to his backpack, removed a knife from the backpack and brandished the knife," according to the report.
Article continues below advertisement
"As [the suspect] was getting the knife he told [the victim] that he had let him live," the report claims. "[The man], in fear for his life, ran through a crowd looking for police. [The man] was able to escape…"
On Aug. 29, the man told police he was on the beach and kneeling down to bandage a person's leg when he saw the alleged suspect "emerge out of nowhere."
Article continues below advertisement
According to the report, the suspect allegedly " thrusted a knife, stabbing [the victim] twice," and then fled. "[The man] was in fear for his life and thought he was going to die."
The man suffered a stab wound to his abdomen and to his upper right torso.
The man was able to identify his alleged attacker for responding officers and show them a video of Barnes before he was rushed to an area hospital, where he underwent surgery, the report states.
According to the report, an investigation determined that "Barnes was unprovoked and verified his target" before the stabbing.
Police arrested Barnes the evening after the incident and booked him into the West Detention Center. He was being held without bond.
Become a Front Page Detective
Sign up to receive breaking
Front Page Detectives
news and exclusive investigations.
More Stories