Asteroid That May Strike Earth in 2182 Contains Materials That Could Reveal Secrets About Human Origins: NASA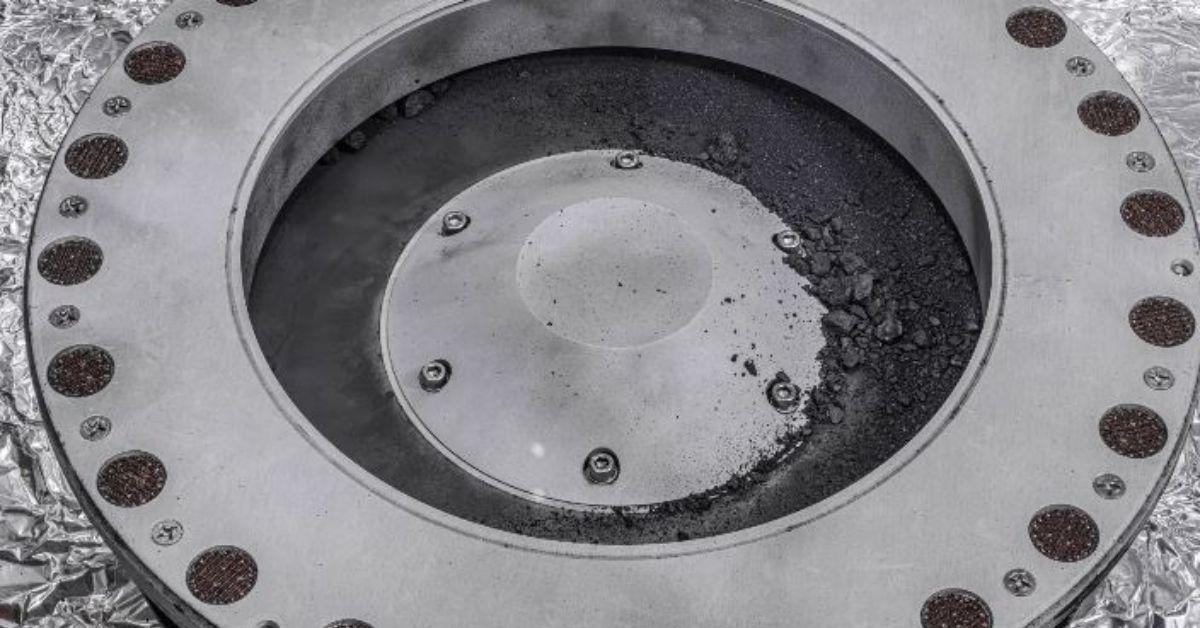 Article continues below advertisement
NASA scientists made the announcement from the Johnson Space Center in Houston while displaying pieces of the asteroid for the first time since it landed on Earth in September.
The results were from an assessment from NASA's OSIRIS-REx (Origins, Spectral Interpretation, Resource Identification and Security – Regolith Explorer) science team.
"The OSIRIS-REx sample is the biggest carbon-rich asteroid sample ever delivered to Earth and will help scientists investigate the origins of life on our own planet for generations to come," NASA Administrator Bill Nelson said in a statement on NASA's website. "Almost everything we do at NASA seeks to answer questions about who we are and where we come from. NASA missions like OSIRIS-REx will improve our understanding of asteroids that could threaten Earth while giving us a glimpse into what lies beyond. The sample has made it back to Earth, but there is still so much science to come – science like we've never seen before."
NASA says the findings in the Bennu asteroid will be key to future research.
Scientists have spent 10 days examining the rock to see what lies within. What they found was bonus material that led to further examination.
Scientists created a 3-dimension computer model after using a scanning electron microscope, infrared measurements, X-ray diffraction and chemical element analysis to formulate an accurate model.
Article continues below advertisement
"As we peer into the ancient secrets preserved within the dust and rocks of asteroid Bennu, we are unlocking a time capsule that offers us profound insights into the origins of our solar system," said Dante Lauretta, OSIRIS-REx principal investigator, University of Arizona, Tucson. "The bounty of carbon-rich material and the abundant presence of water-bearing clay minerals are just the tip of the cosmic iceberg. These discoveries, made possible through years of dedicated collaboration and cutting-edge science, propel us on a journey to understand not only our celestial neighborhood but also the potential for life's beginnings. With each revelation from Bennu, we draw closer to unraveling the mysteries of our cosmic heritage."
Never miss a story — sign up for the Front Page Detectives newsletter. Be on the scene the moment news breaks.
NASA's team plans on spending the next two years looking further into the evidence provided by Bennu, and 70 percent of the sample will be stored at Johnson for further research by scientists all over the world.
Scientists say Bennu could strike Earth in 2182.
Become a Front Page Detective
Sign up to receive breaking
Front Page Detectives
news and exclusive investigations.
More Stories