Ponzi scheme mastermind Bernie Madoff found dead in federal prison: reports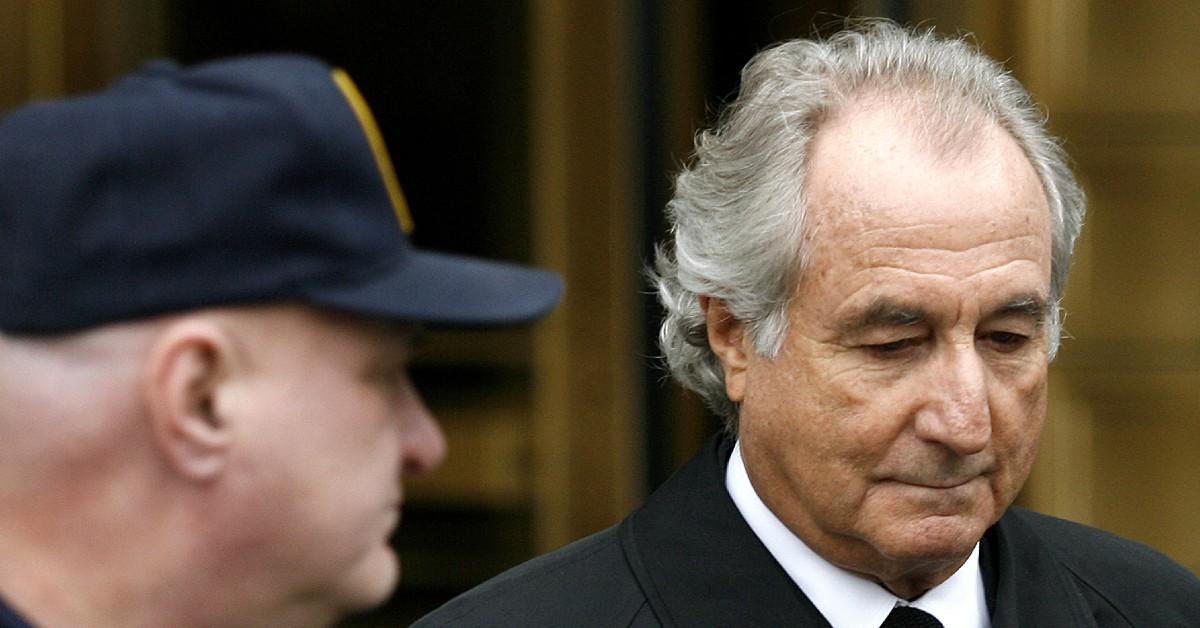 Article continues below advertisement
Madoff was sentenced to 150 years behind bars for stealing the money from thousands of investors. Madoff, 82, had tried to get released from prison for various reasons over the years, but the attempts were unsuccessful.
In 2009, Madoff was charged in New York federal court with operating the Ponzi scheme. Department of Justice officials said at the time of his arrest that between the 1980s and 2009, Madoff schemed the victims out of $65 billion.
Article continues below advertisement
Madoff solicited clients to open accounts with him based on promises their money would have a high rate of return, according to the DOJ. However, the financier knew the representations were false. He didn't invest the money and instead misappropriated the money for his and his company's use.
Madoff's lists of clients included celebrities, sports owners, pension funds and charities. Many groups lost significant amounts of money in the scheme.
Officials say the scheme impacted nearly 37,000 people in more than 100 countries.
Article continues below advertisement
Madoff was ordered to forfeit $170 billion — in payments and property from his crimes — in restitution at his sentencing.
Last year, a federal judge denied Madoff's motion for "compassionate release" after the financier claimed he was dying from kidney disease. At the time of his request, attorneys noted Madoff was given 18 months to live.
His attorney argued Madoff's was 81-year-old, terminally ill and presented no danger to society.
"Madoff does not dispute the severity of his crimes nor does he seek to minimize the suffering of his victims. Rather, Madoff presents extraordinary and compelling reasons in support of compassionate release," Madoff's attorney notes in the request for release.