From besties to killers: Here are the stories of close friends who turned to murder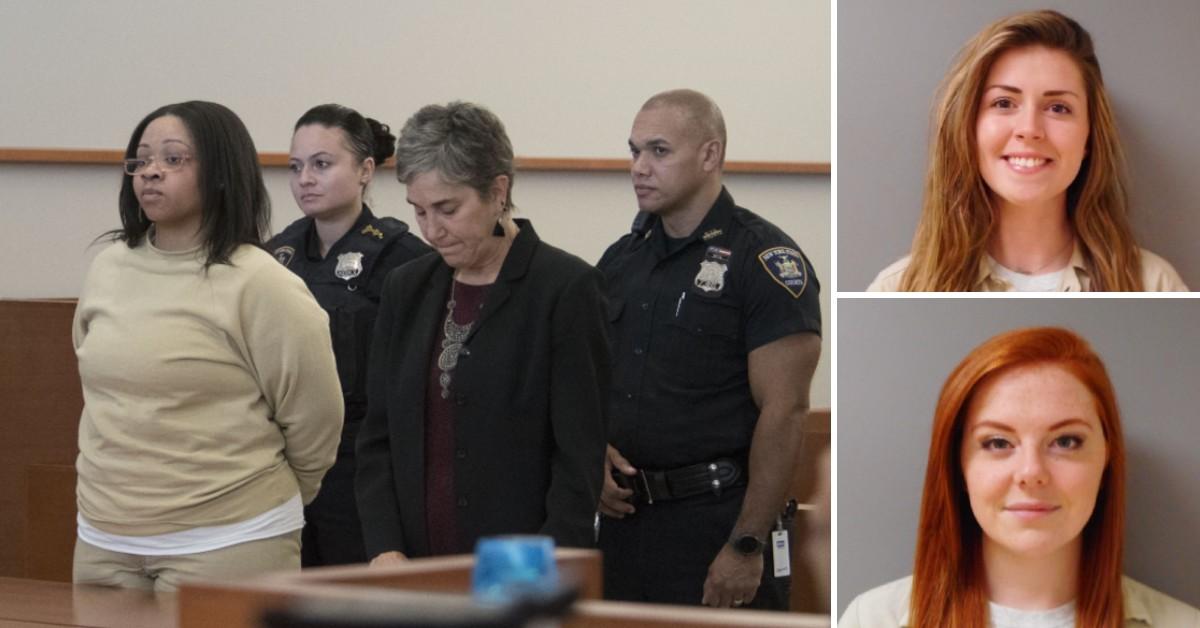 Friends are often seen as family members, people you can trust with your life. However, when jealousy and a thirst to kill are involved, people can find themselves being the murder victims of their so-called "friends."
The victims found out too late that their friends were anything but. It turned out their best friends became their killers. Many times, the details shocked not only the community but the victims' families as well.
Article continues below advertisement
SHELIA EDDY AND RACHEL SHOAF
After sneaking out of her Star City, West Virginia, 16-year-old Skylar Neese met with her two best friends. They drove to a wooded area where Rachel Shoaf and Sheila Eddy stabbed Neese to death and left her by the side of the road.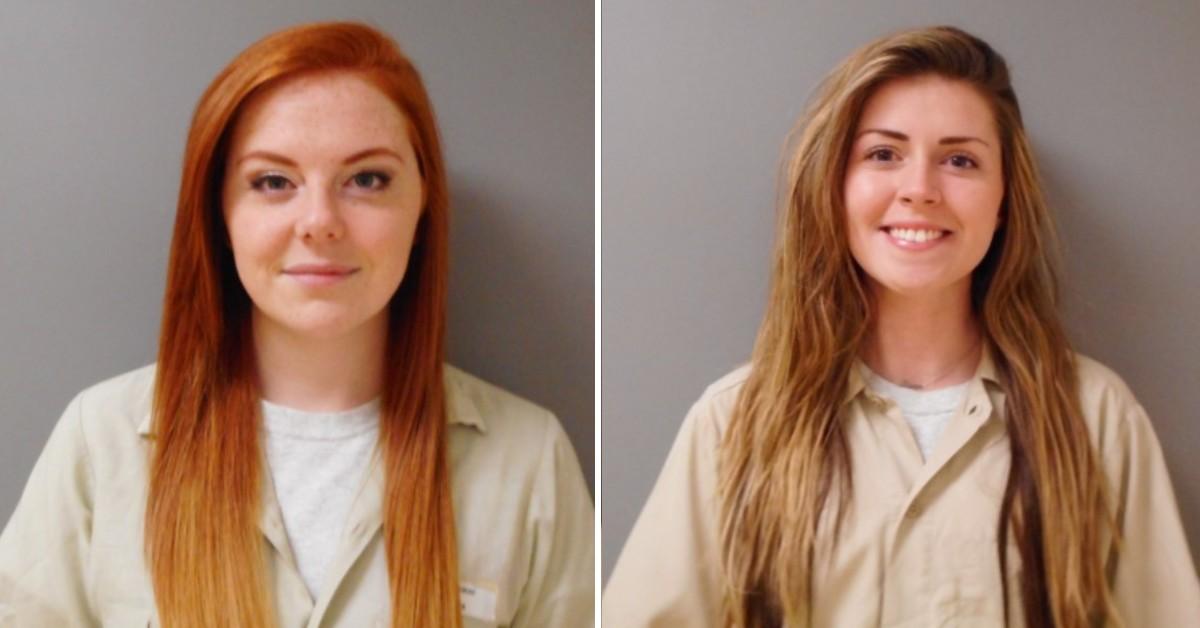 Article continues below advertisement
Rumors fled on why the relationship broke down, but prosecutors said there was evidence Neese had compromising information on the other two.
Shoaf and Eddy helped the search for Neese and it wasn't until Shoaf confessed six months after the killing that police found Neese's remains.
Shoaf pleaded guilty to second-degree murder and was sentenced to 30-years in prison. Eddy pleaded guilty to first-degree murder and was sentenced to life, though she could be granted parole at some point.
Article continues below advertisement
CHRISTINE PAOLILLA
Once considered a shy teenager, 17-year-old began to gain popularity when she befriended Rachel Koloroutis and Tiffany Rowell. But, even being dubbed "Miss Irresistible" by Clear Lake High School in Texas, things turned for the worst despite her popularity.
On July 18, 2003, Paolilla and her boyfriend, Christopher Lee Snider, visited Rowell's house to get drugs. However, things went sour once they arrived, as Snider got into an argument with guests at the home.
A fight ensued, leading to Paolilla and Snider shooting and killing four people, which included Koloroutis, Rowell, Marcus Precella and Adelbert Sanchez, according to ABC News.
The case went cold for several years until 2006, when police received an anonymous tip, revealing that Paolilla and Snider committed the murders.
Article continues below advertisement
Police swiftly arrested Paolilla, who was now married to another man, Justin Potten. Snider, presumably filled with guilt over the murders, committed suicide a few years earlier.
In September 2008, a court sentenced Paolilla to life in prison for her involvement in the murders.
PATRICK CRETORS
While sitting in the backseat of a car, Patrick Cretors allegedly shot and killed both of his friends on Aug. 1, 2021. TheTampa Bay Times reported an argument ensued between the men before the murders, but there is no additional information about what led to the argument.
Article continues below advertisement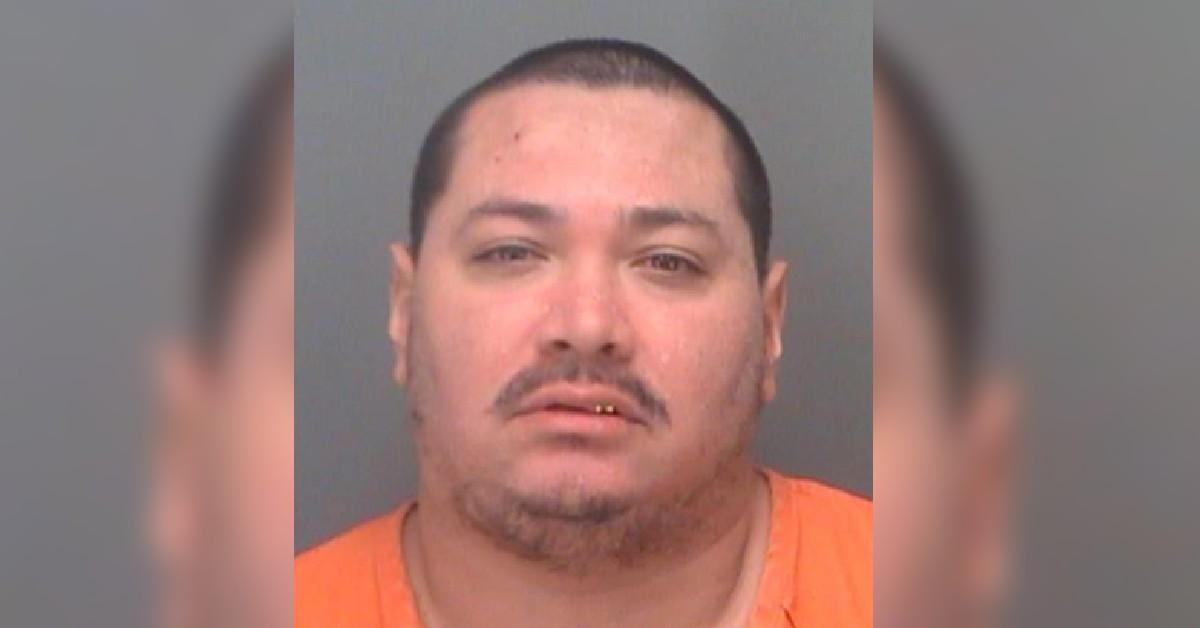 After killing Geno Hansana and Ai Noy Graham, Cretors dumped Hansana's body on the side of the road and left Graham's body in the vehicle after abandoning it, police said.
Article continues below advertisement
Police quickly apprehended Cretors and he faces several charges, including two counts of first-degree murder and shooting into a vehicle.
ASHLEIGH WADE
In November 2015, Ashleigh Wade stabbed her friend, Angelikque Sutton, more than 50 times, then removed her baby from the womb.
Before the murder, Wade pretended to be pregnant at the same time as her friend, telling loved ones that she was expecting. According to ABC 7 Chicago, Wade told her boyfriend, family members, and social media followers that she was pregnant.
Article continues below advertisement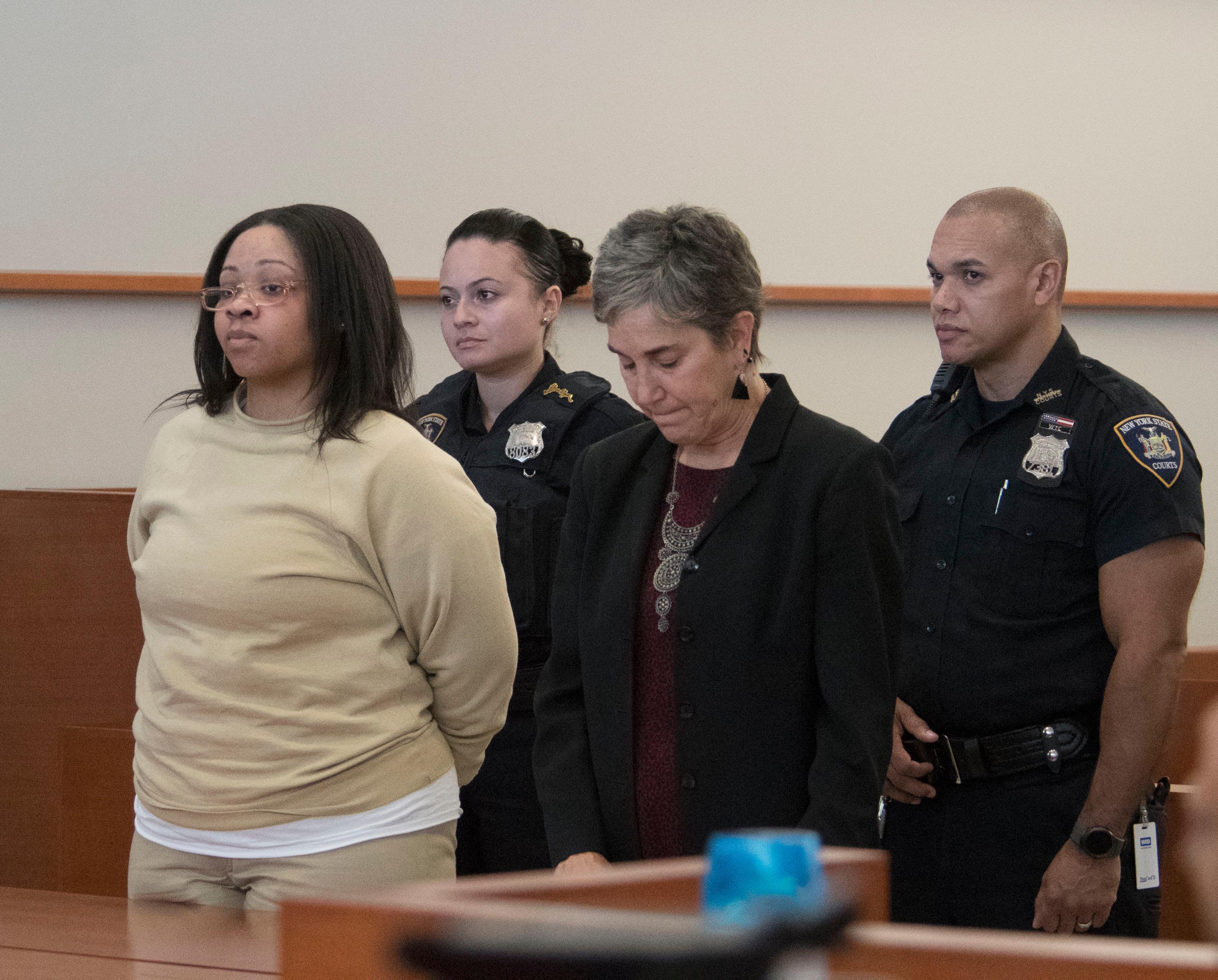 On the night of the murder, Wade invited Sutton to her appointment to get a gift. Once inside the apartment, she began to attack Sutton with a knife viciously. After killing Sutton, she used a paring knife to cut the baby, named Jenasis, out of the womb.
Article continues below advertisement
Jenasis survived the brutal attack on her and her mother and is living with her family.
Wade is currently serving a 40-year prison stint on second-degree murder and kidnapping charges.
Brian Draper and Torey Adamcik
On Sept. 16, 2006, two teens, Brian Draper and Torey Adamcik, carried out their plan to kill their friend, Cassie Jo Stoddart. According to KTVB 7, Both teens aspired to become legendary serial killers, and chose Stoddart as their first victim.
Before the gruesome murder, Draper and Adamcik filmed themselves discussing their plans.
Article continues below advertisement
While housesitting, Draper and Adamcik taunted Stoddart in the large home before stabbing her to death. Both teens visited Stoddart and her boyfriend, Matt Beckham, earlier in the evening, making sure to leave a door unlocked for later entry. The killers planned to kill Beckham too but went home early, leaving Stoddart by herself.
After the murder, the teens then videotaped themselves reliving the moments of killing their friend, eager to strike again.
In September 2006, Draper and Adamcik were sentenced to life in prison without the possibility of parole on first-degree murder charges.
Become a Front Page Detective
Sign up to receive breaking
Front Page Detectives
news and exclusive investigations.
More Stories