A 13-Year-Old With Bipolar and ADD Went on a Walk To Calm Down After an Argument Over Dishes. She Never Made It Back Home.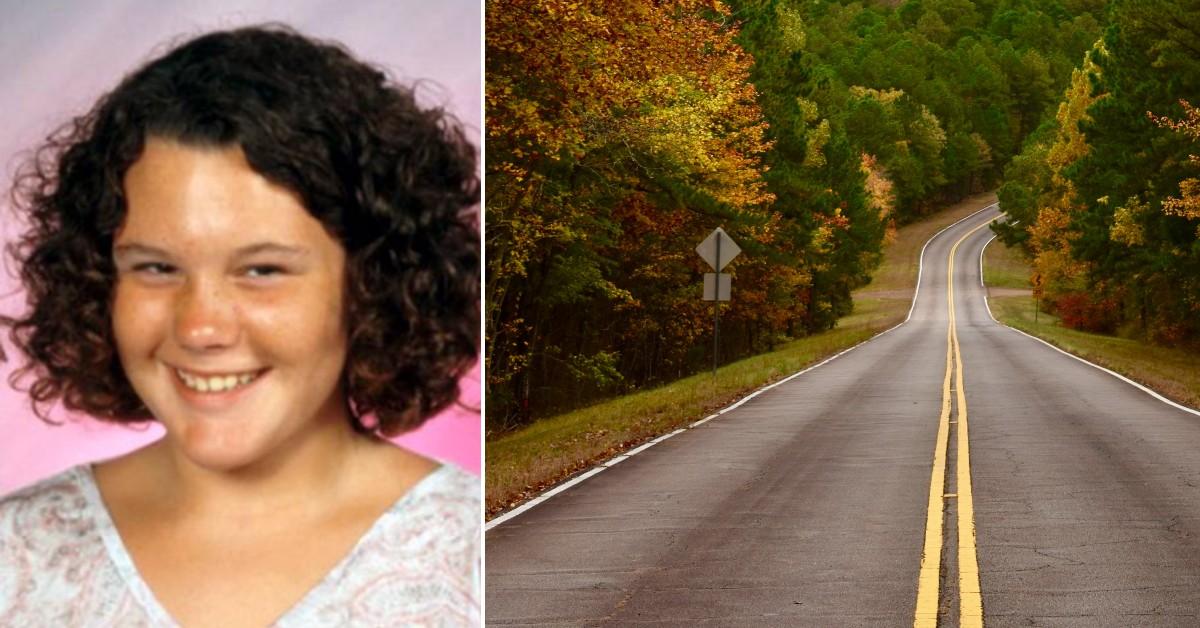 A 13-year-old girl went for a routine walk on March 10, 2005. More than 17 years later, she's still missing.
Article continues below advertisement
Bianca Piper, a teenager who was diagnosed with bipolar and attention deficit hyperactivity disorders, was advised to take walks to calm her down, according to a Lincoln News Now article published in 2021.
Following a therapist's suggestion, Shannon Tanner, Piper's mother, would often send her daughter on walks to cool off. However, on that March day in Foley, Missouri, Piper never returned.
Article continues below advertisement
Lincoln News Now reported that on March 10, 2005, Piper had gotten into an argument with her mother about doing dishes. Tanner, whose daughter was on several medications to help control her mood swings and aggression, decided to send Piper on a walk.
According to Lincoln News Now, Tanner dropped Piper off approximately a mile from their home on McIntosh Hill Road. She never made it back home.
Article continues below advertisement
An extensive search for Piper, who was not known to run away, came up empty.
"We still consider this an open investigation," Lincoln County Sheriff Rick Harrell told Lincoln News Now. "It's a cold case now."
Article continues below advertisement
Piper would be 30 years old now. Instead, her mother is dealing with the loss of a child without explanation.
"Nobody else can understand," Tanner told Fox 2 Now in 2019. "Even your own family members can go through periods when they're not as understanding, but only someone who is missing or lost a child can understand."
Article continues below advertisement
Speaking with Fox 2 Now, Tanner detailed the circumstances of what started as a regular day.
"I dropped her off and told her I'd see her in a few minutes. I went home and started cooking dinner and then in 10 or 15 minutes when she hadn't returned we went looking for her and she was gone without a trace," she said.
Article continues below advertisement
The Lincoln County Sheriff's Office put together a new cold case unit in 2021 so they could "get some fresh eyes on a case like (Piper's disappearance)," Harrell said.
Tanner told Fox 2 Now in 2019 that she still hears from people who have seen Piper's photo around town and she hopes that one day she'll find out what happened.
Become a Front Page Detective
Sign up to receive breaking
Front Page Detectives
news and exclusive investigations.
More Stories