Florida man accused of murdering girlfriend's mother hours after birthday party to celebrate turning 93: officials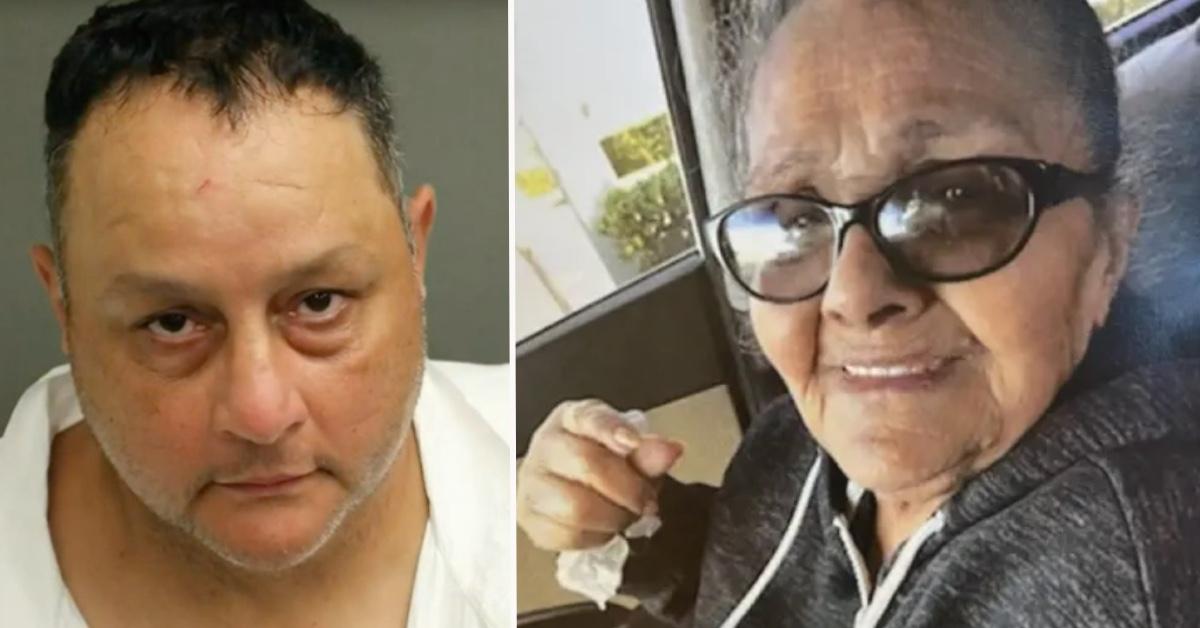 A man in Florida is accused of killing his on-again, off again girlfriend's mother while "blacked out" the evening the elderly woman celebrated turning 93, authorities said.
Around 8 p.m. on March 13, family dropped Dolores Padilla Marrero off at her senior assisted living facility in Orlando following her birthday party, WKMG-TV reported.
Article continues below advertisement
Police believe that evening, Javier Rosado Martinez, the 54-year-old boyfriend of one of Marrero's daughter, phoned Martinez and went to her facility around 10:30 p.m.
Orange County Sheriff's Office deputies said a resident at Marrero's housing complex let a man believed to be Martinez into the building after they saw him unsuccessfully trying to use a door keypad.
A neighbor reported hearing a knock on Marrero's door at about 10:30 p.m. and a man asking to be let inside, WKMG-TV reported, citing documents.
One of the senior citizen's three daughters became concerned the following day after she was unable to get in touch with her mother, and she and her husband went to Marrero's apartment to check on the elderly woman.
According to an arrest warrant affidavit, the daughter and her husband found Marrero "laying face up on the bed, naked, with her torso covered by a throw blanket, and her face covered with a pillow pressed against her face."
"The medical examiner said the cause of death was strangulation, blunt force trauma to her torso and her manner of death is homicide," Sgt. Joe Covelli said at a March 17 news briefing.
Article continues below advertisement
Authorities claimed a horn necklace belonging to Martinez was found in a shirt near the victim's body and her apartment keys were in the location where they arrested him.
When investigators questioned Martinez, "he basically said he blacked out during that event, so he didn't say he didn't do it, he didn't say he did do it," Covelli said.
"With that though, we have uncovered a lot more evidence, which I can't really go into, that has really solidified this case," Covelli continued. "We're very happy that we're able to bring this case to a closure quickly ... for the family because this is a horrific crime to be 93 years old, to go your whole life, and then this is how it ends."
Deputies said the suspect was described to them as "a manipulative, violent, abusive narcissist," and he and Marrero's daughter had argued shortly before Marrero's death.
Martinez was charged with first-degree murder and he was being held without bond.
Article continues below advertisement
Marrero leaves behind one son, three daughters, 11 grandchildren and 21 great-grandchildren, according to WKMG-TV.
"Her family members described her as a devout Catholic, a kind person, always willing to help others," Orange County Sheriff John Mina noted. "She was brutally murdered by someone she knew, someone she had gone out of her way to help."
Become a Front Page Detective
Sign up to receive breaking
Front Page Detectives
news and exclusive investigations.
More Stories