Bodies in the Yard: Dorothea Puente Poisoned Tenants and Stole Their Cash (FPD CASE VAULT)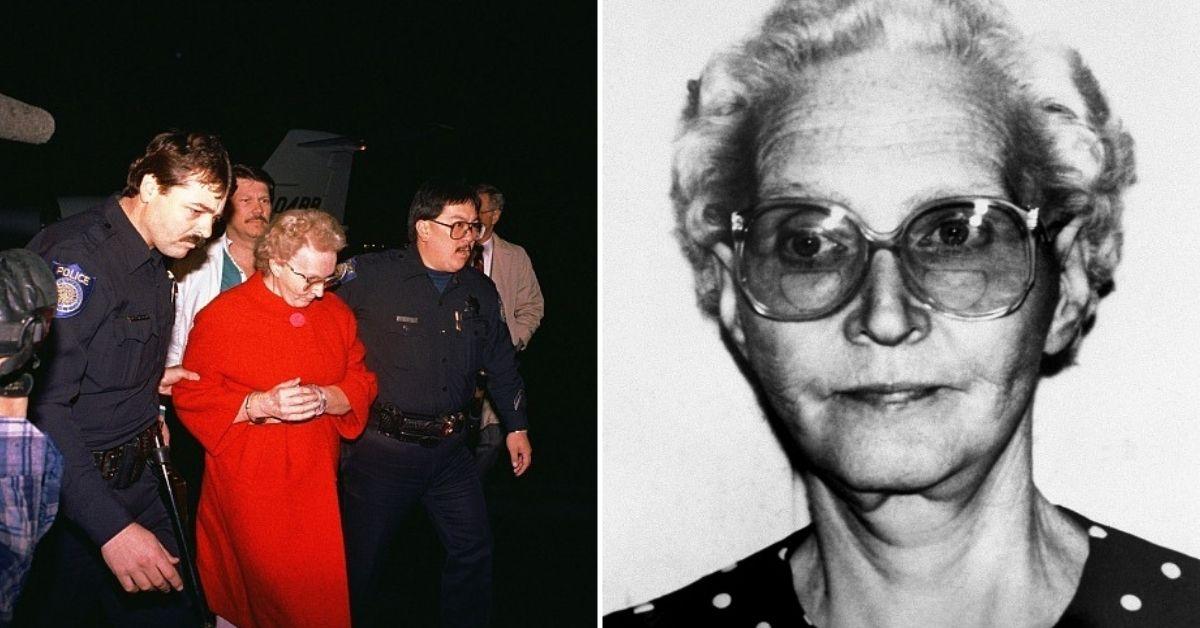 Dorothea Puente spent hours working on the lawn at her home in Sacramento, and neighbors knew she didn't like it if you set foot on her grass.
As one neighbor recalled: "If someone walked on her lawn, Dorothea would cuss them in language that would make a sailor blush." And she had a good reason for keeping people away.
Article continues below advertisement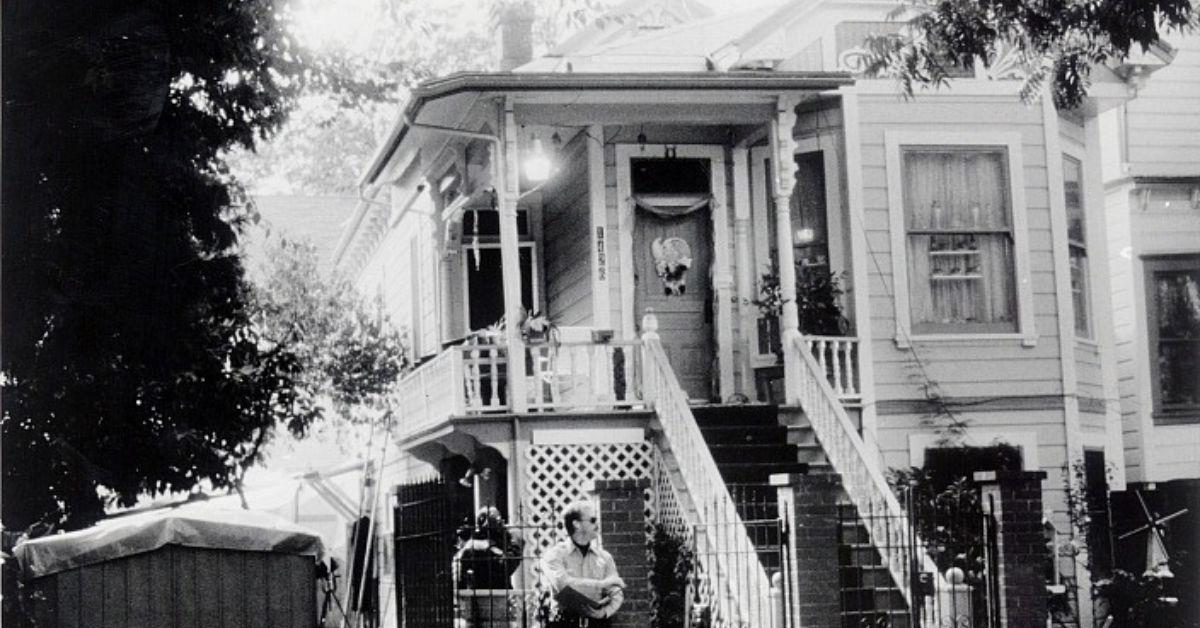 Buried beneath the lush sod were the bodies of seven elderly men and women Puente had poisoned. In fact, her victims were tenants she'd housed over the years with the approval of a local social worker! Her motive for murder: stealing the victims' Social Security checks.
Ironically, in spite of all her yard work, it was the lawn that did her in! A sickly sweet smell in Puente's garden caused neighbors to complain to the cops in May 1988.
"We couldn't stand it," one resident recalled. "There were lots of flies in the area."
The landlady blamed the aroma on a "fish emulsion" type of fertilizer — and the lawmen bought her story. But in November 1988, police dropped by her rooming house again, this time with shovels. Social worker Peggy Nickerson, who'd placed the elderly residents at Puente's three-story, 16-bedroom home, was concerned that one of her clients seemed to be missing.
Police noticed freshly dug soil in Puente's yard. There they uncovered the body of 78-year-old Leona Carpenter. And within three days, police found seven bodies and feared Puente had killed many more.
Article continues below advertisement
"We are getting a large number of calls from people with relatives who had stayed here," Sacramento police said. "There are a lot more than seven names."
In fact, as many as 25 former tenants were missing.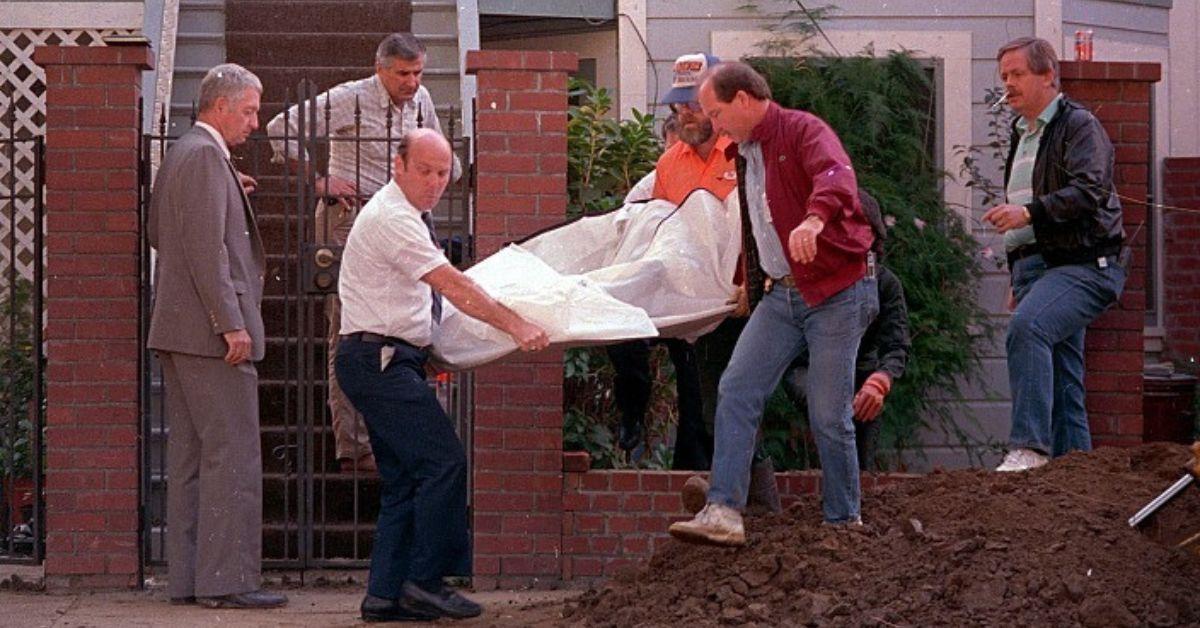 As cops continued to excavate the killer's precious lawn, she disappeared. But weeks later, authorities found her in Los Angeles, turned in by an elderly man she'd met in a bar — and offered to befriend.
Puente had introduced herself with a kindly look, displaying an unusual interest in the man's disability income and offering to move in with him and "fix Thanksgiving dinner." Thankfully, her intended victim didn't bite.
Newspapers dubbed Puente "the death house landlady." She killed her tenants with overdoses of codeine and other medications.
Article continues below advertisement
Never miss a story — sign up for the Front Page Detectives newsletter. Be on the scene the moment news breaks.
At her trial in 1992, the prosecution told the jury, "These people did not have a lot of possessions, only their Social Security checks and their lives. She took it all."
Puente was sentenced to life in prison and died at 82 in March 2011. But before she passed away, the boarding house killer sent various food recipes to a local reporter, who put them in a book he then titled Cooking With a Serial Killer.
Become a Front Page Detective
Sign up to receive breaking
Front Page Detectives
news and exclusive investigations.
More Stories