Rhode Island man accused of murder after police find his girlfriend dead in refrigerator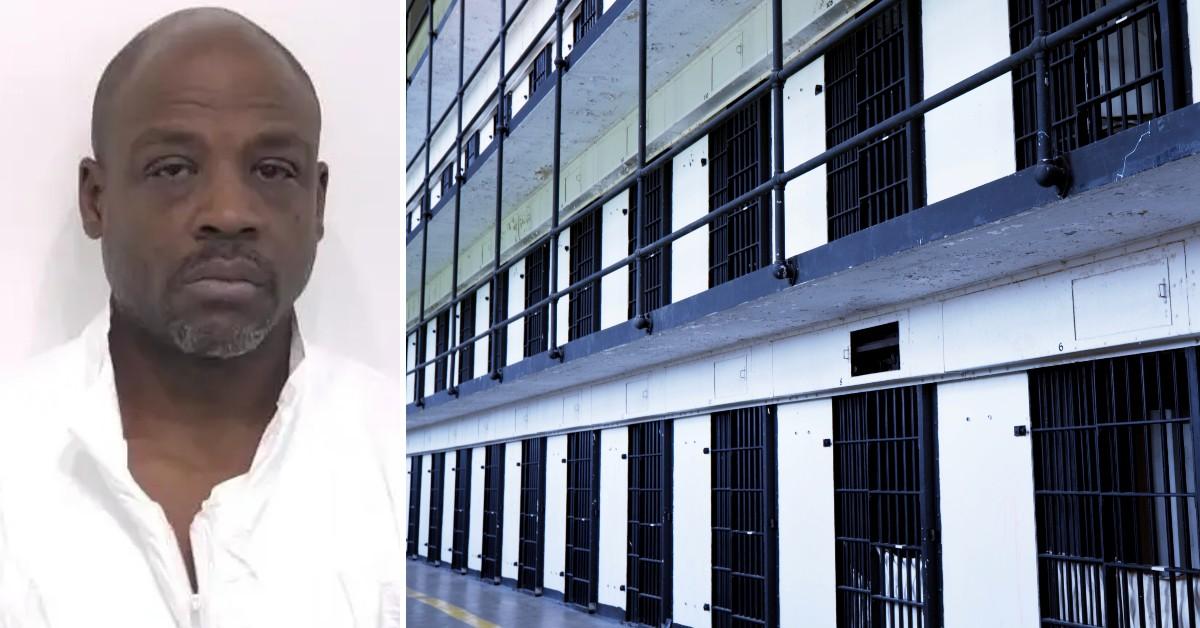 Police in Rhode Island acting on a tip discovered the body of a woman wrapped up in towels, blankets and plastic in a refrigerator.
Article continues below advertisement
Officers went to a Providence apartment around 2:30 a.m. on March 22 and questioned Nathan Cooper, 53.
Authorities then obtained a search warrant for the residence and made the grisly discovery of the body of Cooper's girlfriend, Sherbert "Strawberry" Maddox, according to Maj. David Lapatin.
Cooper did not enter a plea when he was arraigned March 23 on domestic murder and firearm charges. He is being held without bail, The Providence Journal reported.
Lapatin said investigators believe Cooper fatally shot the 40-year-old victim with a.38-caliber Smith & Wesson handgun found in the apartment, and she may have been dead since March 20, according to the outlet.
Article continues below advertisement
Autopsy results are pending.
"Our investigation shows [Cooper] did have some violent tendencies toward her in the past," Lapatin said.
Article continues below advertisement
Sherbert Perez said her daughter was "one of a kind."
"She made you laugh when you were sad," Shynique Garnetto added of her mother.