Florida father found dead in car trunk after finding out his child's mother was dating his friend, police say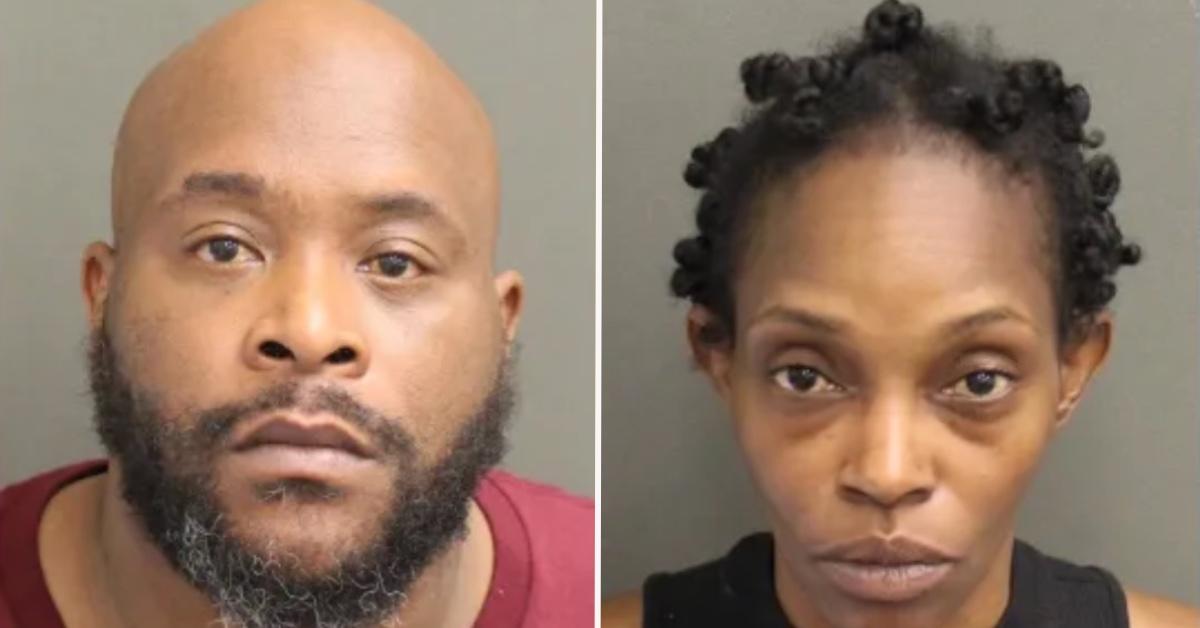 Two people in Florida are under arrest in connection to a love triangle that ended with a man dead and his body hidden in his own car, authorities said.
On March 18, Orlando police found Melvin Ray Wilcox, 39, in the trunk of his Honda Civic, which was parked in a Walgreens parking lot, WKMG-TV reported.
Article continues below advertisement
An autopsy determined Wilcox was shot three times, including in the head as well as around his neck and shoulder.
Five days earlier, on March 13, Wilcox attended the Central Florida Fair and ran into his friend, Johnny Wesley, 42, who was there with Lashawn Triplett, 43, the mother of the victim's 13-year-old son, states an arrest warrant affidavit obtained by the station.
According to the affidavit, Wilcox was unaware Wesley and Triplett had begun dating about a year earlier and the two men got into an argument.
Wilcox's mother, Tawanna Burke, said her son disappeared on March 15. "He left here, said he was going somewhere and that's the last time I saw my child," she told WFTV.
Article continues below advertisement
Burke, who police noted knew her son and Wesley had issues, called Wesley and he allegedly told the concerned mother Wilcox came to his home, they got into a fight and Wilcox drove off, the affidavit states.
Burke eventually reported Wilcox's car stolen after she couldn't get ahold of him, and she gave officers Wesley's address.
Police investigating Wilcox's suspicious disappearance recovered surveillance video from a doorbell camera at Wesley's neighbor's home, the affidavit states. The video allegedly show Wilcox arrive at Wesley's house around 2 a.m. and enter, according to the affidavit.
Article continues below advertisement
Hours later, Wilcox's vehicle was backed up to the front door of Wesley's residence and a man eventually drove away in it, detectives claimed.
Around an hour later, video allegedly shows, Wesley arrived at the house on foot, loaded two garbage bags into his own vehicle, drove away and then returned after about 15 minutes.
Article continues below advertisement
Deputies from the Orange County Sheriff's Office served a search warrant on the home and allegedly found a 9mm shell casing, bullet holes and blood, authorities said.
Wesley and Triplett were both being held without bond on first-degree murder charges.
According to a GoFundMe, the victim, who leaves behind a fiancée and two children, "was an amazing son, father and friend to everyone that knew him."