He boasted and described how he stabbed and carved two teenagers to death like chopping wood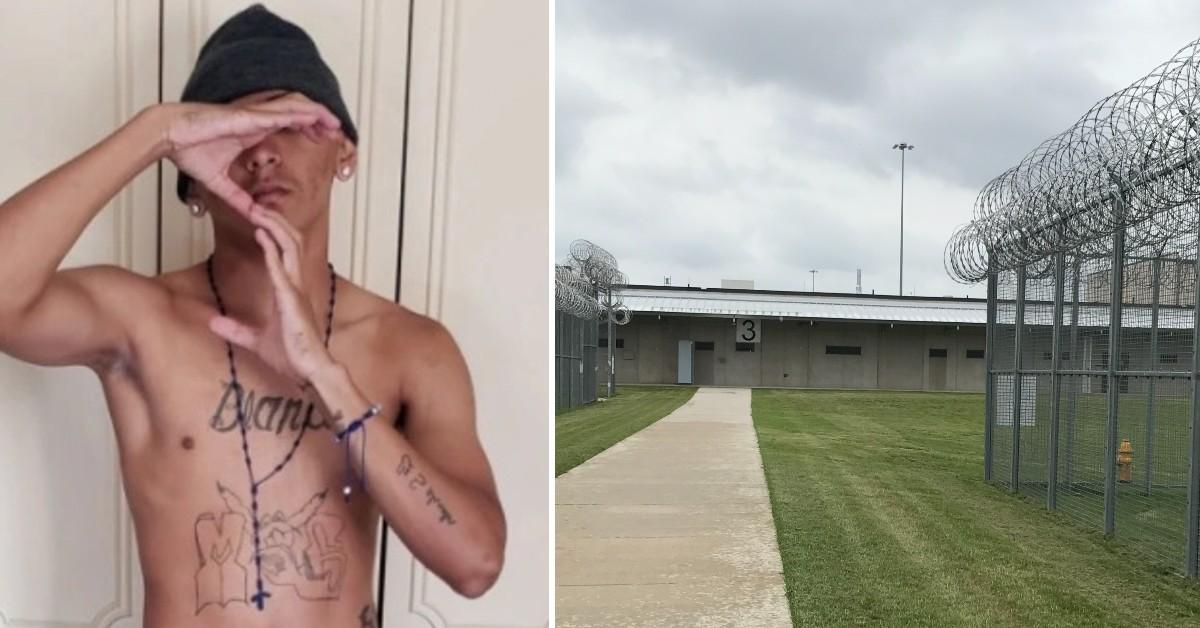 A Massachusetts MS-13 gang member boasted and laughed, describing how he carved two teenagers to death like chopping wood.
Now, he will never walk free again.
Article continues below advertisement
Last week, U.S. Senior District Court Judge Mark L. Wolf sentenced Henri Salvador Gutierrez, 23, a.k.a. "Perverso" to life in federal prison for the stabbing death of two teenagers. Gutierrez pleaded guilty to racketeering and conspiracy for his actions on behalf of MS-13.
On Dec. 24, 2016, Gutierrez led a teenager under false pretenses to an East Boston public soccer stadium in Massachusetts, where he repeatedly stabbed the victim. The brutal murder stemmed from the MS-13 gang members' belief that the teenager was associated with the 18th Street rival gang. According to the Department of Justice, an autopsy report showed the victim suffered at least twelve sharp force wounds to his neck, back and chest, with his throat slashed.
Authorities were unable to solve the homicide at the time.
Article continues below advertisement
However, on July 30, 2018, the defendant with five other co-defendants, Eric Lopez Flores, a.k.a. "Mayimbu," Jonathan Tercero Yanes, a.k.a. "Desalmandu," Djavier Duggins, a.k.a. "Haze," Eliseo Vanquerano Canas, a.k.a. "Peligroso," and Marlos Reyes, a.k.a. "Silencio," lured a 17-year-old teenager to a park. All six defendants belonged to the Skycos Locos Salvachura "Skykos" unit of the MS-13 street gang. They pretended to be friends with the victim and then repeatedly hacked and stabbed him to death as they took turns.
An autopsy report showed the victim suffered 32 sharp stab wounds with multiple blunt force trauma, which left small pieces of metal parts of broken knives in his head. The teenager's body was found in a wooded area of the park a couple of days earlier.
Article continues below advertisement
Gutierrez, an El-Salvadorian native, had been in the custody of U.S. Immigration officials and scheduled for a deportation hearing a year earlier before the 2018 stabbing. However, the defendant falsely convinced an immigration judge he was not a member of the MS-13 street gang. He also told the court in an affidavit that he had no criminal record and was only committed to living a peaceful life in the United States.
As a result, he was released back into the community with his status adjusted to receive a U.S. permanent residence status.
Article continues below advertisement
After his arrest, Gutierrez admitted to the killings. While in a jail cell on an unrelated gun charge, a recorded wire between Gutierrez and another MS-13 gang member who was a government informant revealed the defendant was laughing as he described in detail the brutal stabbing of both victims. He told the informant stabbing the victims was like chopping wood.
"It is not, however, an unfair or unduly harsh recommendation. To the contrary, each of Salvador's murders would have independently led to a guideline sentence of life in prison and the facts would have justified that sentence. Certainly, when the two murders are viewed in combination, anything less than a guideline sentence—especially given the aggravating factors present in this case—would be insufficient to further the goals of sentencing," wrote prosecutors in a sentencing recommendation by the U.S. Attorney's Office, according to Universal Hub.
Article continues below advertisement
"Salvador brutally killed two teenagers. He bragged about it on tape in a way that showed little remorse for his crimes. Far from it, the recording showed that the murders were actually a source of pride (and amusement). His deplorable conduct while in pretrial custody only further confirms the fact that he is unable to live within the bounds of the law. Through his actions, which include the taking of two innocent lives, Salvador has earned a sentence of life in prison, which is the sentence the Court should impose."
On Feb. 14, Flores was sentenced to 40 years, while Yanes was sentenced to 33 years in prison. However, the remaining three co-defendants have also pleaded guilty and are awaiting their sentences.
The MS-13 gang originated from Los Angeles and has become one of the most violent and notorious gangs in the U.S. They also have deep roots beyond the United States borders, especially in El-Salvador.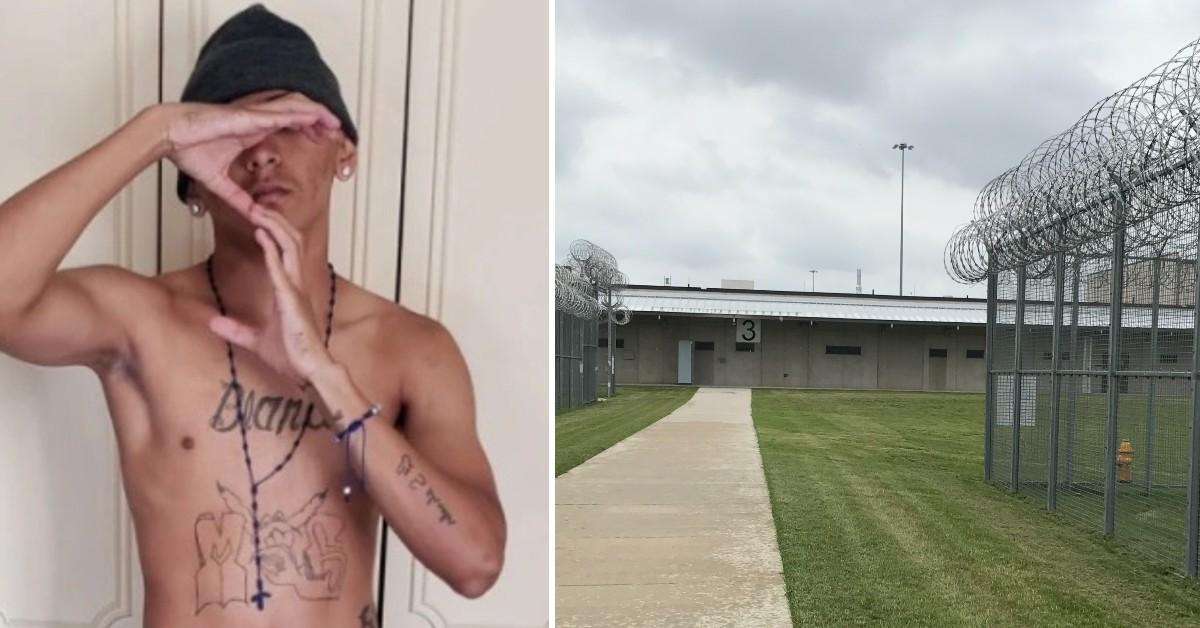 Become a Front Page Detective
Sign up to receive breaking
Front Page Detectives
news and exclusive investigations.
More Stories