25 years later, the gruesome 'Swedish Nanny's' murder in Boston remains a mystery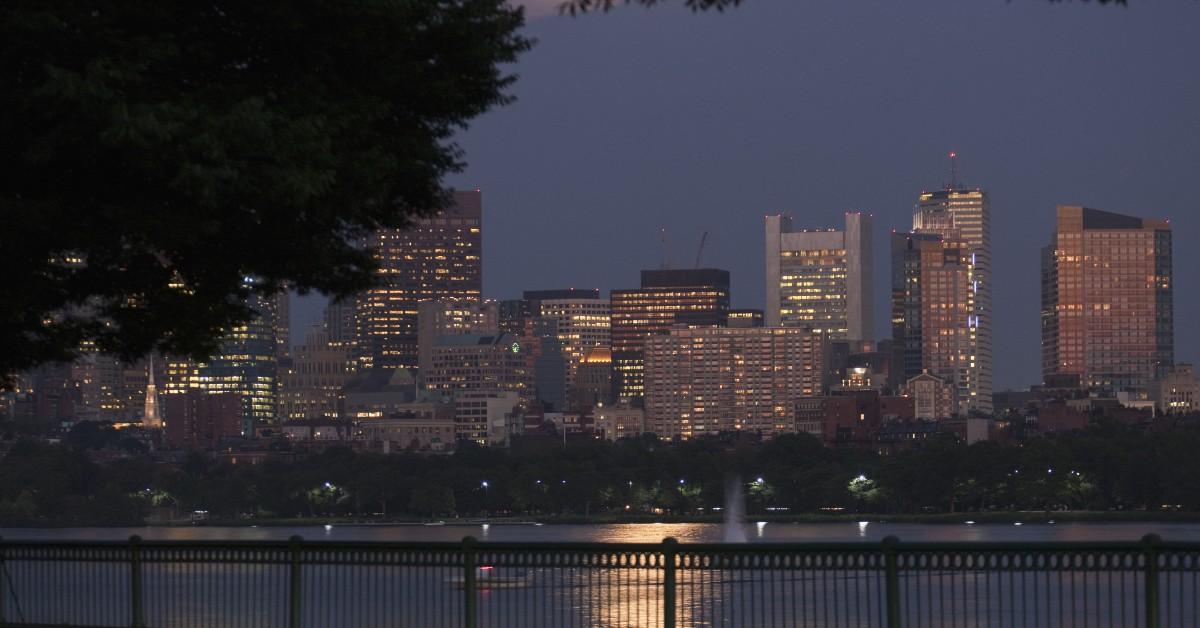 A homeless man was looking for cans in a dumpster when her arm popped out of a trash bag. It was a grizzly discovery. Half of a person. Killed and mutilated. Thrown in a dumpster.
It all started with winning $1,500 in the lottery.
Article continues below advertisement