Tennessee mother, friend accused of negligent homicide after 3-year-old boy finds gun, shoots himself in head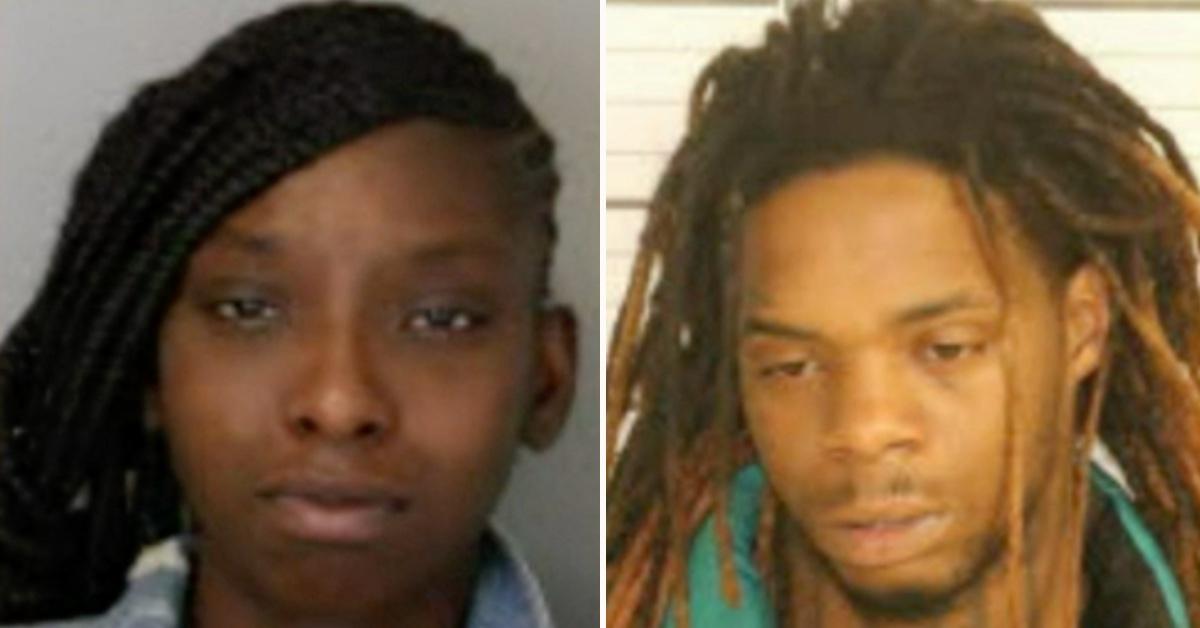 A Tennessee mother and her friend were arrested in connection to the death of a 3-year-old boy who shot himself in the head after finding an unsecured AR-15-style pistol, authorities said.
On March 27, Tinesha Jackson went out to get food with her friend, Tedrick Butler, and left her child and his 4-year-old brother in the care of their uncle at her Memphis home, according to an affidavit obtained by WMC-TV.
Article continues below advertisement
While the uncle was sleeping, the two boys went into their mother's room and found the unsecured and loaded weapon on a box under a pile of clothes, the affidavit states.
According to the document, the child shot himself, waking up the uncle, who found him on the floor. Jackson arrived home, called 911 and rushed her son to Le Bonheur Children's Hospital, where he was pronounced dead from his gunshot wounds.
Article continues below advertisement
During the course of an investigation into the child's death, law enforcement served a search warrant on Jackson's home, police said.
Detectives allegedly found a backpack of marijuana, a Glock 9mm pistol illegally altered into a fully automatic weapon as well as two other AR-style pistols behind the residence during the search, police said in the affidavit.
Butler allegedly admitted during questioning that he left the firearm that killed the child in Jackson's bedroom and that before the search he moved the other weapons from the room to where detectives found them, police claimed.
Article continues below advertisement
The affidavit states Jackson was allegedly aware Butler had an unsecured weapon in the home, and police charged her with criminally negligent homicide, according to WHBQ-TV. She was released on her own recognizance.
Butler was being held on a $200,000 bond and he faces multiple charges, including criminally negligent homicide, prohibited weapons, possession of a firearm during the commission of a dangerous felony, tampering with evidence or fabricating evidence, and possession of a controlled substance.