12-year-old boy was a 'good kid,' but police accuse him of his father's murder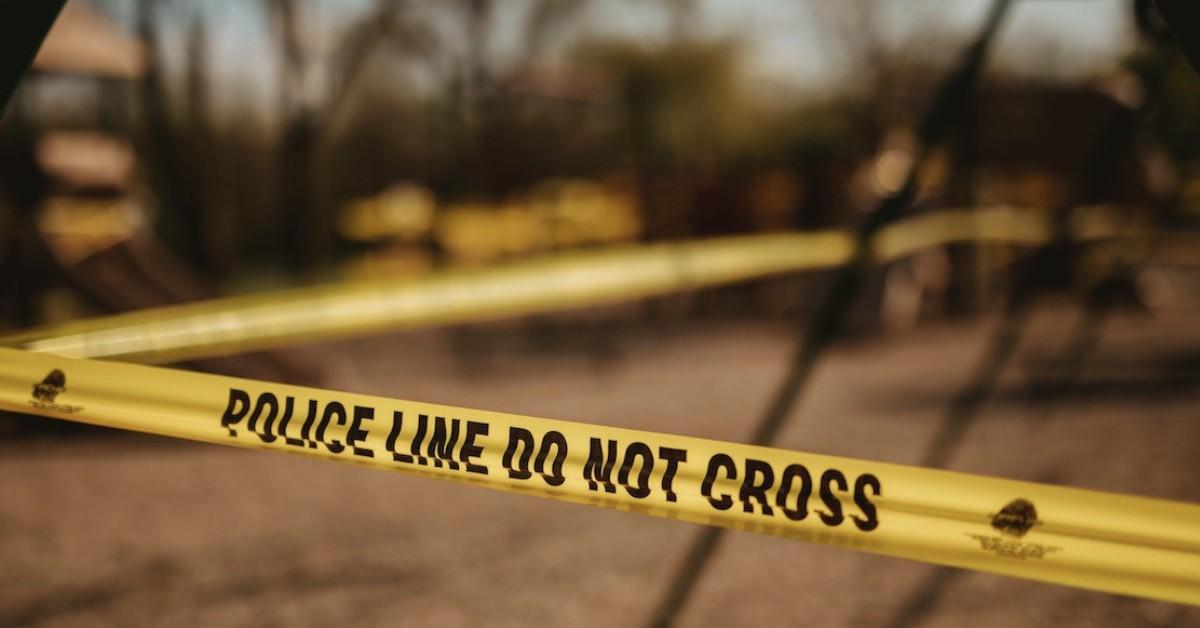 A 37-year-old father in North Carolina was found dead and police say his 12-year-old son was charged with his murder.
Article continues below advertisement
According to police, the family rents a home in the mountains and the boy had been attending school nearby.
Police have released few details about how the father died, or why they believe the boy killed the man.
Crime tape surrounded the trailer where police said they recovered a rifle, which authorities said was used by the 12-year-old boy to shoot his father, Vernal Kilburn, according to media reports.
Article continues below advertisement
The boy was taken into custody around 6 p.m. on April 26, cops said.
CBS 21 reported school superintendent Kathy Amos stated the boy had no issues in school and was a good student.
The boy had been back in middle school and attending in-person classes for several weeks without any incident, according to authorities.
Article continues below advertisement
Amos said, "No main discipline issues. Listening to the teachers this morning, knowing that he was a good classmate and a good friend to many. Loved reading. Loved helping others, and just a good kid."
According to investigators, the juvenile has been charged with first-degree murder.
There was another child in the house at the time who is a relative, but not a sibling. That child was not hurt, police said.
Since this is a juvenile case, the criminal records have been sealed. Authorities said that the boy was transported to a juvenile facility and awaiting his initial court appearance.