Boy, 7, dies after car he was sitting in sprayed with bullets. 3 under arrest in connection to his murder.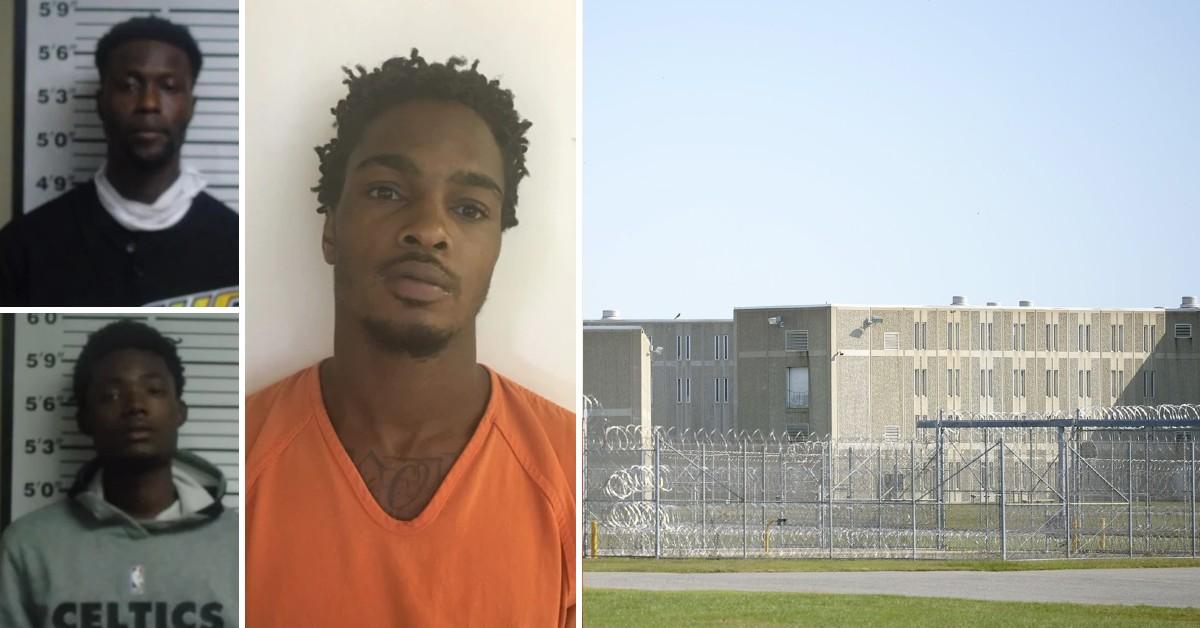 Three men have been apprehended in connection to a shooting that claimed the life of a 7-year-old boy in Mississippi, police said.
Article continues below advertisement
Jontavious Smith, 21, and Kadarius Thomas, 28, were each charged with one count of murder. Brandon Washington, 28, was charged with one count of accessory to murder and one count of possession of a weapon by a felon, WREG reported.
A municipal court judge will set the three murder suspects' bonds.
On Oct. 11 around 5 p.m., Clarksdale police said, a 28-year-old man was injured and second grader Cartravious Brown Jr. was killed when they were both shot.
Article continues below advertisement
According to the Clarksdale Press Register, Brown was sitting in a vehicle at a laundromat when a car pulled up and two men allegedly opened fire, spraying it with bullets. Brown was hit in the upper chest and the second victim, who police have not publicly identified, were both rushed to a local hospital.
Brown passed away from his injuries.
Authorities have not disclosed a possible motive for the shooting.