Tennessee man claims he accidentally shot his girlfriend during dispute in car, authorities say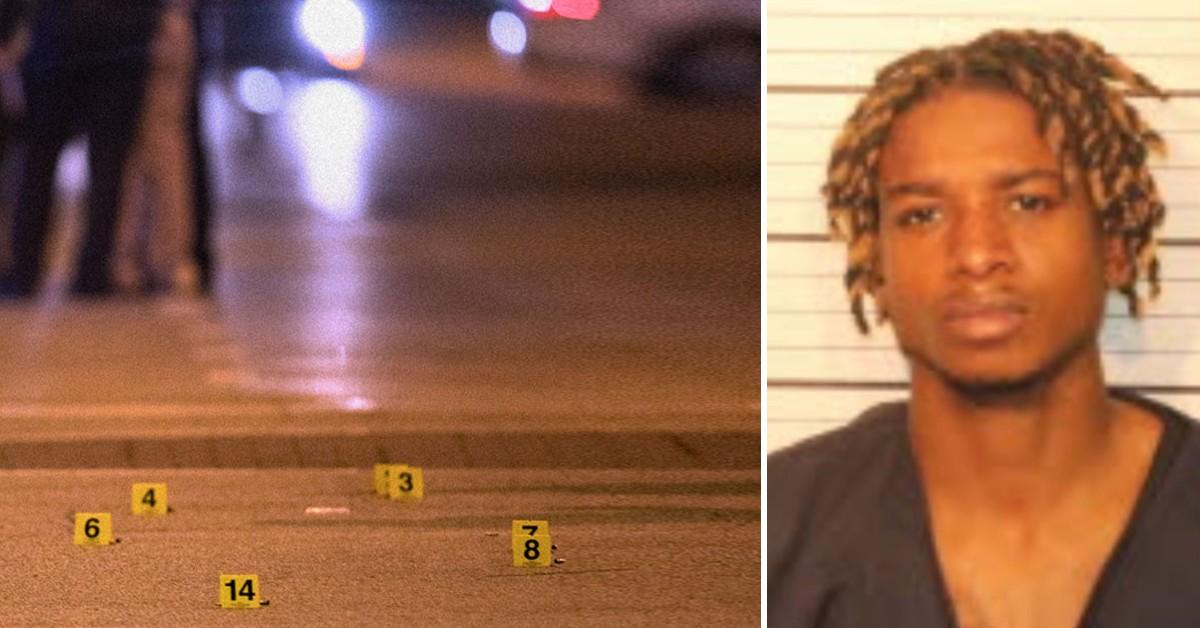 A man in Tennessee is under arrest for murder after he claimed he got into an argument with his girlfriend and accidentally shot her, police said.
Article continues below advertisement
At the scene, deputies learned a woman had been shot inside the crashed car. She was rushed in a private vehicle to Baptist Hospital East in Memphis, where she was pronounced dead from her injuries.
Article continues below advertisement
Deputies questioned the woman's boyfriend of two years, Bryndon Smith. According to the affidavit, Smith allegedly claimed he pulled out a gun after he and the shooting victim got into an argument and it accidentally discharged.
Smith was arrested and he faces a first-degree murder charge in connection to the incident.