Brian Laundrie's Family Lawyer Wants Immunity In Civil Suit Alleging 'Beyond Outrageous' Statements About Gabby Petito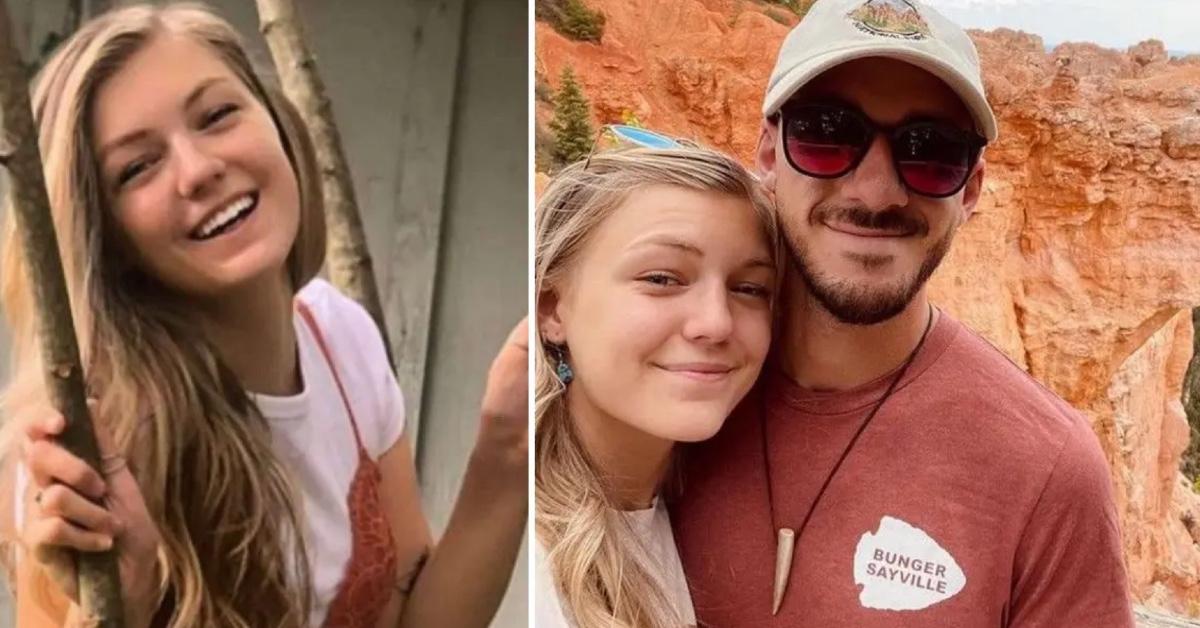 A lawyer for the family of Brian Laundrie, the 23-year-old Florida man who killed his girlfriend, Gabby Petito, on a cross-country road trip in 2021, is seeking immunity in connection with a civil suit filed in the case.
The victim's parents, Joseph Petito and Nichole Schmidt, previously accused her boyfriend's parents, Christopher and Roberta Laundrie, of issuing what they claim were misleading and false statements about the case through the couple's lawyer, Steven Bertolino, court documents obtained by Oxygen show.
Article continues below advertisement
Petito and Schmidt allege Bertolino knew their daughter was already dead on Sept. 14 when he spoke about the case, the court records show.
Their lawyers claim in the filings he and Laundrie's parents acted in tandem, alleging they were all aware Gabby was deceased but still made "insensitive, cold-hearted and outrageous" statements about the case, according to the records.
"For the Laundries and Steven Bertolino to express their 'hope' that Gabrielle Petito was located and reunited with their family, at a time when they knew she had been murdered by Brian Laundrie, was beyond outrageous," case filings state.
Laundrie's parents want a judge to dismiss an amended complaint accusing them of creating emotional distress for Joseph Petito and Schmidt, allegations they deny.
Bertolino's attorney also filed his own motion to dismiss the same amended complaint and has denied the accusations.
"In the instant litigation, Plaintiffs allege they suffered emotional distress due to their now mistaken belief that their daughter may still be alive, or was still alive between September 14, 2021, and September 19, 2021," the motion alleged. "Implicitly, Plaintiffs claim they would not have suffered this emotional distress had they been affirmatively told on September 14, 2021, that their daughter had been murdered by Brian Laundrie and that her remains could be found at a specific location in Wyoming."
Brian Laundrie's partially skeletal remains were found in a nature preserve near his home in Florida on Oct. 20. He died from a self-inflicted gunshot wound.
"I ended her life," he wrote about his girlfriend in a suicide note. "I thought it was merciful, that it is what she wanted, but I see now all the mistakes I made."
Become a Front Page Detective
Sign up to receive breaking
Front Page Detectives
news and exclusive investigations.
More Stories