FBI updates Brian Laundrie search, but doesn't confirm ID of remains found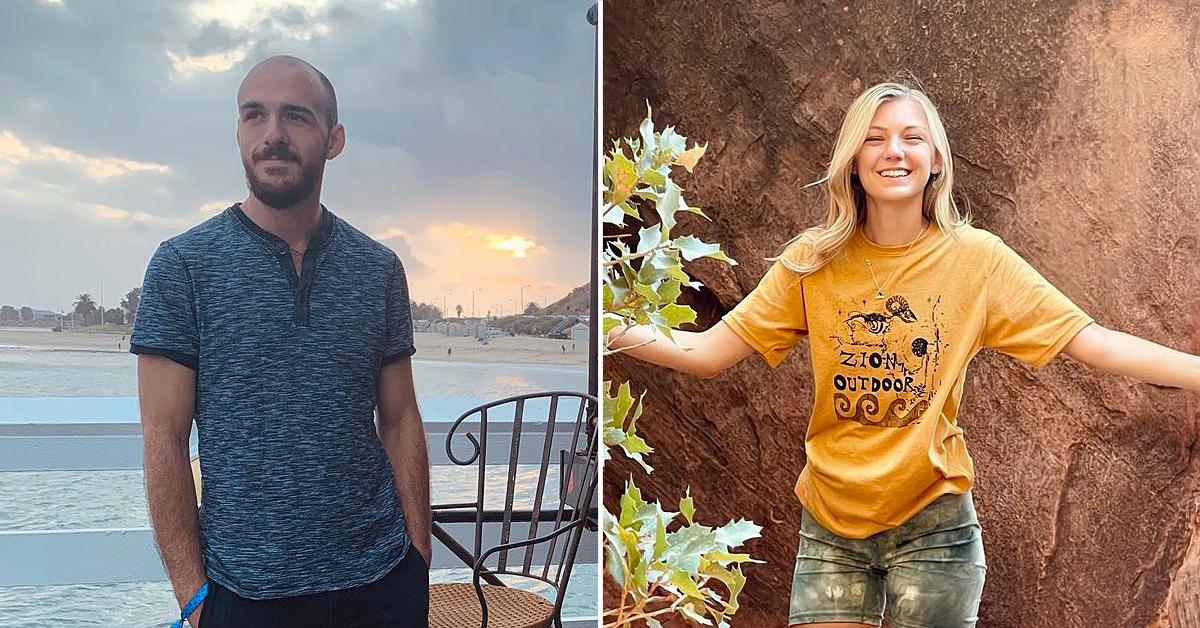 While police investigators confirmed they found remains near items belonging to Brian Laundrie, agents stopped short of confirming the remains are one of the most wanted men in America.
Article continues below advertisement
FBI and police gave an update into the hunt for Laundrie on Oct. 20. The developments came hours after items belonging to Laundrie were found in a Florida preserve. The items included a notebook and backpack.
There were also remains found, but officails did not address the identity of the remains. Investigators said they will be at the park for days going through the evidence.
The update is the latest information on the hunt for Laundrie who was wanted in connection to Gabby Petito's disappearance and homicide.
Article continues below advertisement
Officers in Florida named Laundrie as a person of interest and said they wanted to speak to him about Petito's disappearance.
On Sept. 19, FBI officials announced they found Petito's remains in Wyoming. Her death has been ruled a homicide and her cause of death was strangulation.