A Decade After A Teen Went Missing On A Spring Break Trip To Myrtle Beach, Her Killer Confessed To His Crimes.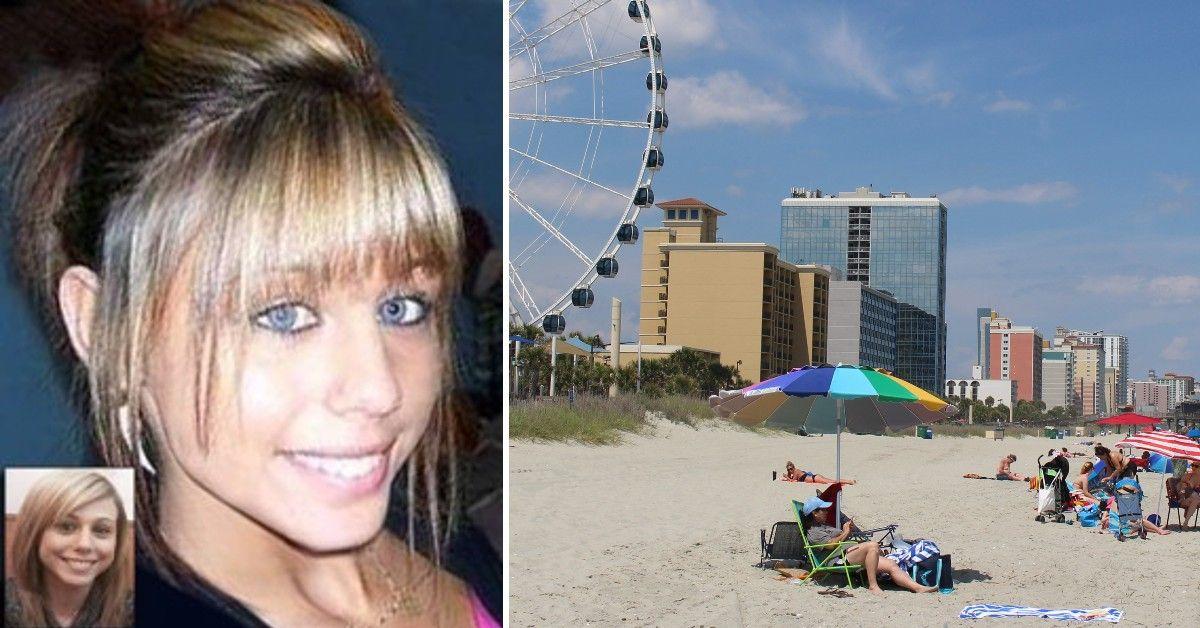 The man who raped and murdered a teen while she was on a trip to Myrtle Beach will now spend the rest of his life behind bars.
Article continues below advertisement
On Oct. 19, Raymond Moody pleaded guilty to murder, kidnapping and first-degree criminal sexual conduct charges. A South Carolina judge sentenced him to life for the murder of Brittanee Drexel.
The sentence ends a case that lasted for more than a decade and went cold for several years — that was until Moody confessed to the crime.
"I was a monster then, and I was a monster when I took Brittanee Drexel's life. I am very sorry," Moody told the court.
Article continues below advertisement
Drexel had left her New York home without her parents' knowledge and headed to Myrtle Beach, South Carolina, for a spring break trip. She was last seen outside of the Blue Water Resort.
Drexel was never seen alive again.
That sparked a massive manhunt for her and details on what happened. The case went cold for several years. Moody was long considered a person of interest but was never arrested in the case.
Article continues below advertisement
Prosecutors said in April 2022, Moody spoke to police and confessed to what happened a decade earlier.
He said he and his girlfriend drove to Myrtle Beach to party. They saw Drexel walking and asked if she wanted to party and smoke marijuana. Drexel then voluntarily got into the vehicle.
They went to a campsite in nearby Georgetown where Moody hoped to have sex with Drexel.
Article continues below advertisement
The girlfriend left the campsite and that is when Moody came onto Drexel. The teen rebuffed his advances, which is when he kidnapped and raped her. Moody said he realized he would head back to prison. That is when he strangled the teen to death.
He put her in a blanket and moved her to some bushes.
The girlfriend returned to and asked where Drexel was. That is when Moody said friends came to pick her up. At some point, Moody took Drexel's remains to another area and buried her. Her body was not found for more than a decade.
Article continues below advertisement
Drexel's family has long been outspoken about the cold case and the search for justice for Brittanee.
Her mother, Dawn Drexel, said Brittanee was present in the court and she wears the ashes of her daughter in a necklace.
"That's all I have left. That's all we have left after what you did to her." Dawn said. "Brittanee was a beautiful soul."
Become a Front Page Detective
Sign up to receive breaking
Front Page Detectives
news and exclusive investigations.
More Stories