Immigrant Who Fled Violence In Africa Fatally Shot While Driving Cab In Indiana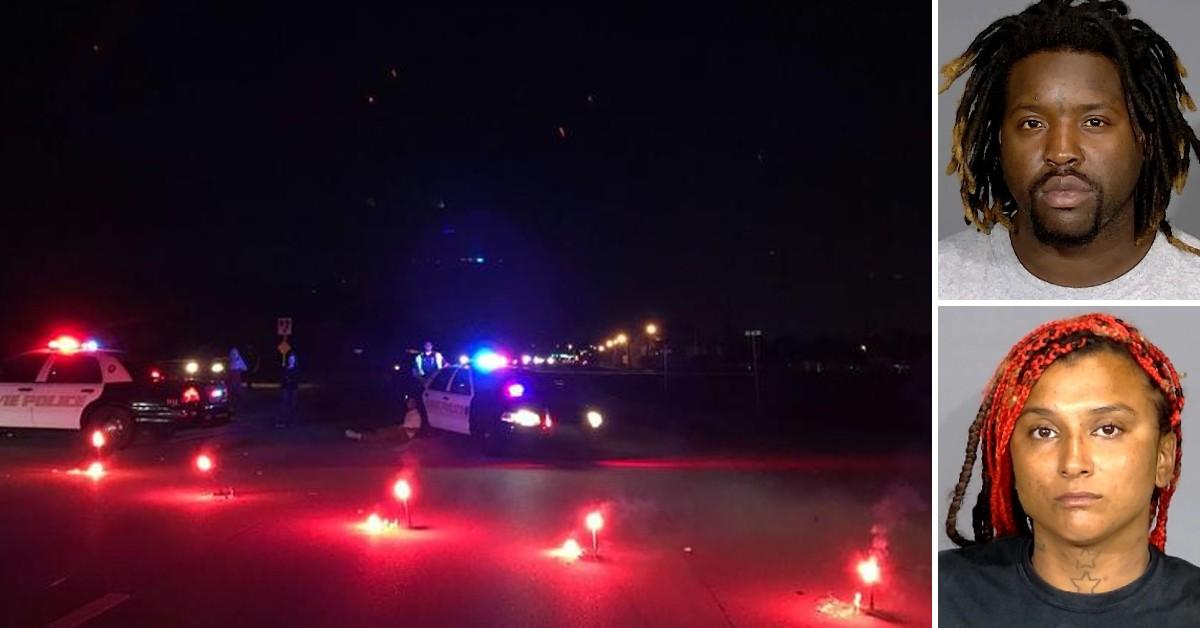 Two suspects in Indiana face murder charges in connection with the fatal shooting of a taxi cab driver who immigrated to the United States to escape violence in his home country.
Article continues below advertisement
Around 4 a.m. on Sept. 10, Abdukadir Filanwaa picked up Alysianna Martin, 29, and James Riley, 30, in his cab at the Greyhound station in Indianapolis. Video from inside the cab allegedly showed the three got into a dispute over money and Riley pulled out a weapon, an arrest affidavit obtained by WXIN state.
Police said they were able to identify Martin and Riley as suspects after receiving tips from the public.
Article continues below advertisement
According to the affidavit, Martin denied having anything to do with the shooting incident, but Riley allegedly told detectives he shot 55-year-old Filanwaa after the two had a misunderstanding.
Both suspects were booked without bond into the Marion County jail.
A former employer recalled the victim, who fled violence in Somalia, Africa, in the 1990s, was "quiet and respectful" but "always a guy that made you laugh."
"All around we're just heart wrenched here," zTrip general manager Bobbie Liebrandt told WXIN of Filanwaa's slaying. "We're sad."