Free spirit found dead in California in 1975. Decades later, police have yet to make an arrest.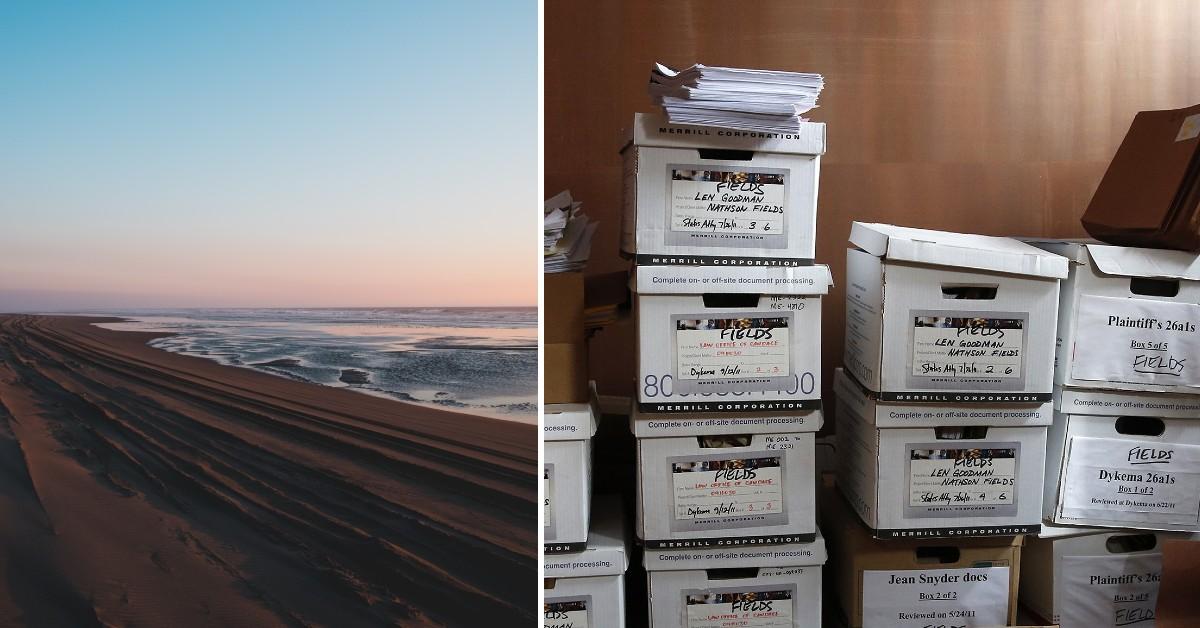 Within the backdrop of the productive oil fields of Long Beach, California, authorities found the dead body of Linda Allomong.
They found her in 1975; in 2021 they have yet to close her case.
Article continues below advertisement
The 25-year-old was born and raised on the beautiful coastline and known for her free spirit personality.She was adventurous and lived an unpredictable lifestyle. Allomong was described as someone who believed it was better to smile and be alone than to be a hypocrite.
For months at a time, no one knew where she was until she was ready to come back home. However, Allomong was never seen again by her family until her body was discovered by a high school student searching for lizards on Nov. 22, 1975. Allomong was found with her dress pulled to her neck and used to cover her face.Authorities had trouble identifying the badly decomposed body.
The cause of Allomong's death was determined to be from a blunt force trauma to her head by a concrete slab.
Article continues below advertisement
Allomong was married three times within eight years before her demise. First, she was married to Donald O'Connor in 1967, soon after his return from the Vietnam War. Then, she married Luis Flores in March 1975. No one in Allomong's family knew who Flores was exactly. By September of the same year, she was reportedly married to Harvey Walters, a member of the Hell's Angels biker gang.
Two months later, Allomong was found dead.
Investigators were unable to generate leads due to the victim's lifestyle and lack of established roots in the community. Hence the case went cold. Over the years, investigators at the Long Beach Police Department told Shannon Miller, the victim's daughter, most of the evidence collected at the scene was not available anymore.
Article continues below advertisement
It was not clear to Allomong's family if all the evidence was lost, misplaced or decayed due to the age of the materials.
"I just think it's wrong that the killer got away with it. They got to live free, and they might still be out there," said Miller, according to Project Cold Case.
To date, there has been no arrest or person(s) of interest regarding the case.
If anyone has any information that could break this case wide open, please call Long Beach Police Department at (562) 570-7244.
Become a Front Page Detective
Sign up to receive breaking
Front Page Detectives
news and exclusive investigations.
More Stories