California man caught with gun arsenal, racist manifesto and bullets reading 'cop killer,' police say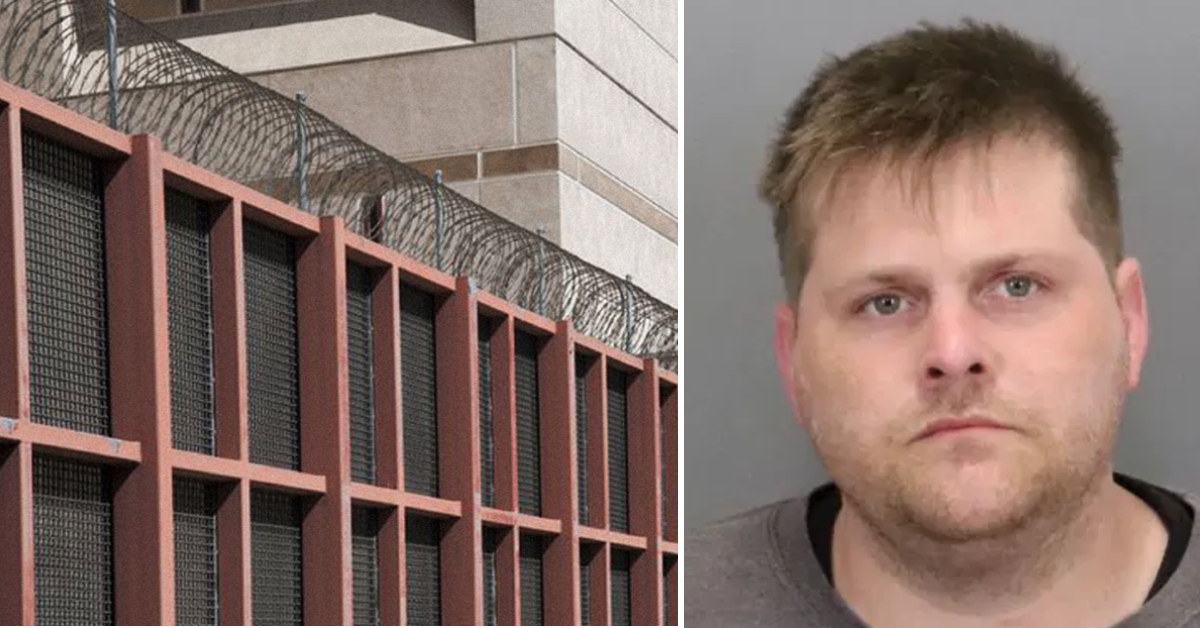 A man in California is under arrest and accused of having an illegal arsenal and other contraband after an alert businessowner tipped off police to a suspicious person.
Article continues below advertisement
Slightly after midnight July 9, the businessowner in Campbell reported a prowler he saw on surveillance video looking into a storage shed and cars.
Responding officers stopped the suspect Wesley Charles Martines, 32, driving away from the scene in a truck.
"Inside they found the weapons, including two AR-style rifles, which are illegal in California," the Santa Clara County District Attorney's Office said. "They also found a Glock 9 mm handgun, and ammunition that was personally inscribed with such sayings 'To a widow from the Grim Reaper,' and 'A Good Start.'"
Article continues below advertisement
Another bullet allegedly contained the phrase "Cop Killer."
Prosecutors claimed officers also found body armor, a pipe bomb filled with pellets but no explosive material, and drugs, including heroin and methamphetamine.
Article continues below advertisement
"A journal held the racist and Anti-Semitic writings, along with a plan to go to [a] sporting goods store, dress up as an employee and tie everybody up," prosecutors said of the alleged handwritten manifesto "saying he wanted to wipe out the Black, Hispanic and Jewish populations."
"Once again, law enforcement saved lives before the blood and tears flowed," D.A. Jeff Rosen noted. "All of us have a role in stopping the next mass shooting, suicide, or domestic violence murder. Please call law enforcement if you know that someone is armed and dangerous."