A Father Told His Son To Stop Drinking His Beer And Get A Job. Instead, He Killed His Dad And His Girlfriend.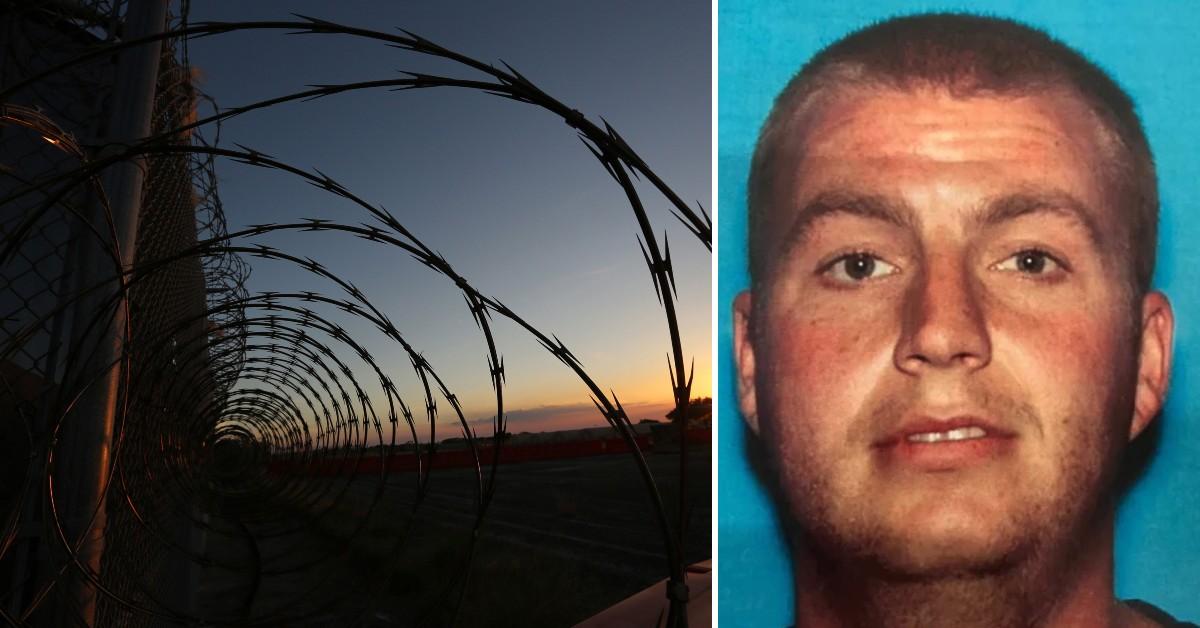 A California man killed his father and his father's girlfriend after his dad told him to stop drinking beer and get a job.
Now, he will never walk free again.
Article continues below advertisement
Recently, an Orange County judge handed Luke William Ferguson, 30, a life term in prison without the possibility of parole for the shooting death of Douglas Ferguson, 59, and Lisa Cosenza, 51. Ferguson was found guilty and convicted of two counts of first-degree murder and two counts of attempted murder.
"This murderous rampage targeted everyone and anyone in his way and even went out of his way to try to kill everyone in that house. Luke Ferguson is a cold-blooded murder and he will spend the rest of his life in prison where he will no longer be able to harm innocent people," said Orange County District Attorney Todd Spitzer according to CBS News. "
Article continues below advertisement
On Oct. 12, 2017, officers responded to Consenza's condominium, which she shared with Douglas Ferguson and two other roommates, Todd Kuchar and Brandon Dufault, after reports of a shooting at the residence.
According to prosecutors, the elder Ferguson had insisted his son get a job instead of just sitting at home eating all the food and drinking beer.
Article continues below advertisement
That day, Douglas Ferguson and Kuchar returned from work while the defendant was sitting on the couch in the living room next to Cosenza watching television. Then, Douglas Ferguson joined them before Ferguson excused himself and claimed he was going upstairs to take a nap.
A few minutes later, the defendant came downstairs with a loaded handgun and fatally shot his father twice. Next, Ferguson shot Kuchar, who managed to escape, before turning the gun on Cosenza and fatally shooting her in the head. Then, the defendant returned upstairs, kicked down the bathroom door, and opened fire on Dufault, who was taking a shower. He suffered a gunshot wound to the face.
Article continues below advertisement
Meanwhile, a passerby who ran into Kushar called 911, and officers were told the defendant fled the scene in Dufault's car. Three hours later, Ferguson was arrested after a police chase in Inglewood, California. Investigators found another handgun belonging to the defendant's father in his possession after he was taken into custody.
Both Kuchar and Dufault survived the ordeal.
Prior to the victim impact statement by the victim's family and friends, Ferguson had filed a motion for a new lawyer, but was denied, reported The Orange County Register.
Become a Front Page Detective
Sign up to receive breaking
Front Page Detectives
news and exclusive investigations.
More Stories