California man admits to bribing officials in exchange for votes favorable to his cannabis businesses, feds say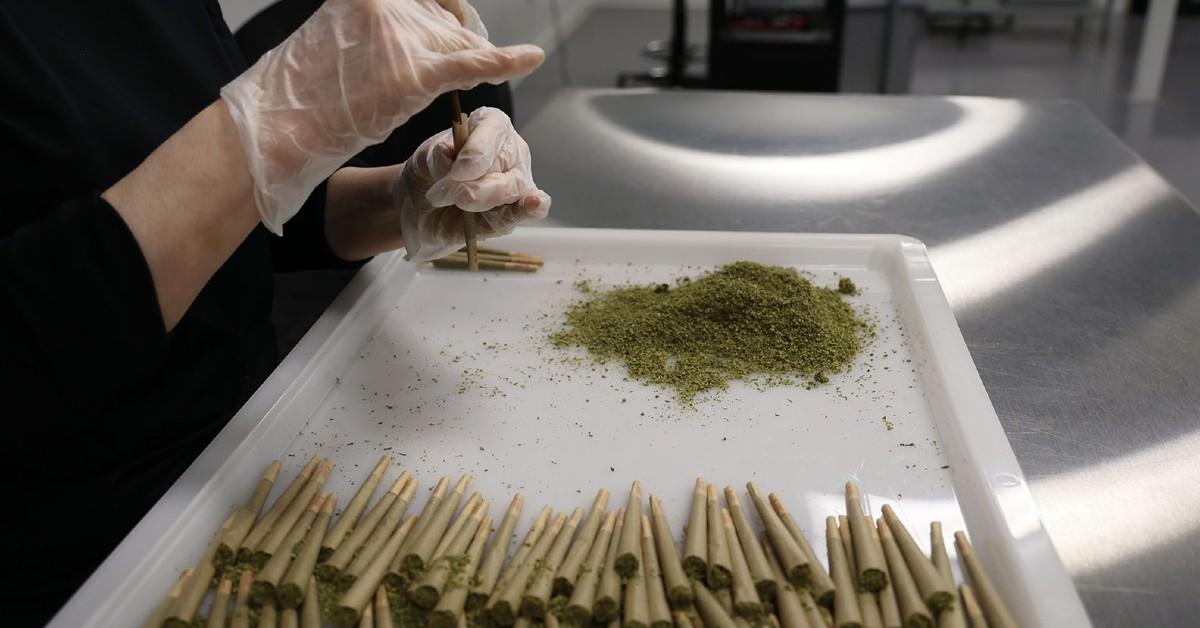 A California man has agreed to admit he bribed a county supervisor with around $32,000 dollars in exchange for votes that would be favorable to the accused's cannabis business, federal prosecutors said.
Article continues below advertisement
Helios Raphael "Bobby" Dayspring, 35, accepted a plea deal detailing the charges against him: one count of bribery and one count of subscribing to a false 2018 income tax return that deliberately failed to report millions of dollars in income to the IRS, according to the U.S. Attorney's Office.
As part of the plea agreement, Dayspring must pay the IRS $3.4 million in restitution as well as cooperate with investigators.
According to court documents, prosecutors said, Dayspring business dealings involved multiple farms that grew cannabis in San Luis Obispo County. He also owned businesses that legally sold marijuana.
"To further his interests in the farms that grew cannabis in San Luis Obispo County, Dayspring began paying bribes to a San Luis Obispo County supervisor in the fall of 2016 and continued doing so through November 2019," prosecutors said of the cash and money orders totaling $32,000.
Article continues below advertisement
"In exchange," prosecutors said, "the supervisor voted on matters affecting Dayspring's farms, including voting multiple times in favor of legislation that permitted Dayspring's farms to operate before it had obtained final permitting approvals."
Dayspring also admitted in the agreement that during a dinner meeting, he and a business associate unsuccessfully tried to bribe the then-mayor of Grover Beach, Calif., with $100,000 in exchange for two dispensary licenses.
Dayspring is scheduled to appear in a Los Angeles court on Aug. 25 to plead guilty to the tax and bribery charges. He faces a statutory maximum penalty of 13 years behind bars, feds said.