Business Owner Found Murdered In Shop, Homeless Man Arrested In Connection To Killing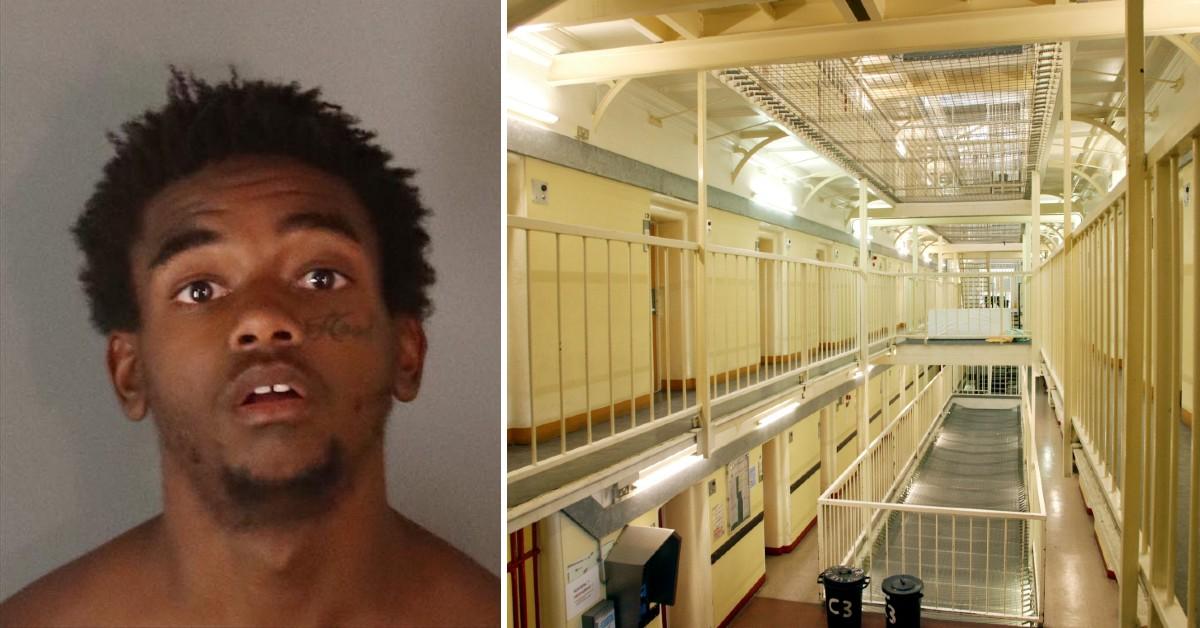 A business owner was found murdered in a shop and now a homeless man faces murder charges, police said.
Article continues below advertisement
Around 1 p.m. on June 17, police in Corona, California, responded to a business for a welfare check. When officers arrived, they found a 41-year-old woman with injuries to her body.
The victim's name was not released, and the police did not detail the injuries.
Article continues below advertisement
Officers knew that homeless man James Billingsley, 24, was known to the victim and frequented the location, according to police. Authorities did not find Billingsley in the business and asked for help finding him.
A few hours later, police found Billingsley and he was arrested.
Billingsley was charged with murder, though police have not released a motive in the case. He is being held in jail without bond and was on parole at the time of the incident.