Duo claimed fatal injuries to toddler were from a car wreck, hot water. Then they admitted they tortured the child.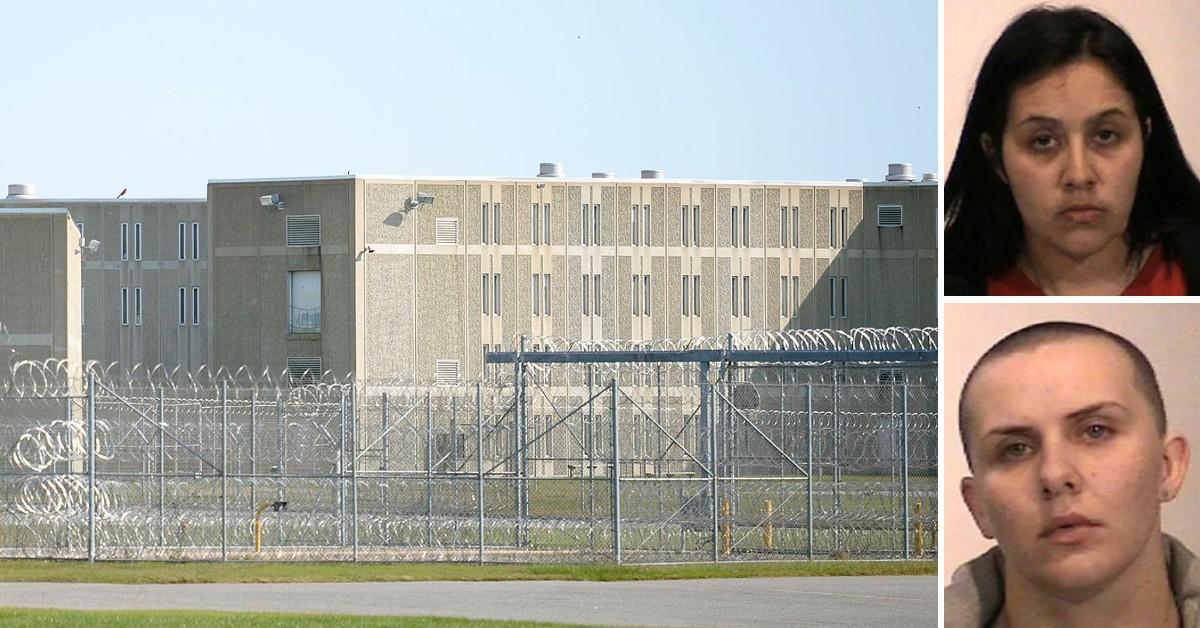 Two people tortured and murdered a 3-year-old, now it will be decades before they can hurt another child.
Article continues below advertisement
This month, A judge in California sentenced Connie Marie Escamilla, 29, Kylie Mykaela Ann Beasley, for the 2017 death of Gilbert Escamilla. Gilbert was Connie's son. Kylie and Connie were in a relationship.
Both killers previously pleaded guilty to second-degree murder and torture, according to the Stanislaus County District's Attorney's Office.
They were each sentenced to a total of 22 years to life for both counts.
Article continues below advertisement
On March 1, 2017, first responders were called to the couple's Modesto, California, home for a report of a child not breathing, according to prosecutors. Officers found Gilbert unresponsive and took him to the hospital.
Medical staff noted several injuries, including severe burn marks on his legs, bruising and fractures.
Article continues below advertisement
There were also internal injuries such as bleeding on the brain and a bruised liver, prosecutors noted.
The toddler was flown to a different hospital but died the next day.
Both suspects initially told police Gilbert got the injuries during a car crash, prosecutors said. Investigators continued to speak and asked why there were no records of the wreck.
Article continues below advertisement
The two also blamed the legs burns on spilling hot water, but doctors said that couldn't have caused Gilbert's injuries, prosecutes said. The duo tried to say Gilbert fell off his bed and blamed an unknown man.
When police told the two that Gilbert died they admitted to lying and blamed each other. They were then arrested and charged.
Article continues below advertisement
"How can you let someone hurt your child? She could've done anything to stop it. I don't know what she was thinking or what this girl did," April Garza, Connie's sister, told CBS13 in 2017.
Garza told the news station that her sister changed after meeting Beasley. She added that Gilbert was full of life and always smiling.
"My nephew deserves justice," Garza said in 2017.