The man buried next to the murder victim was her killer. California police just didn't know it for 45 years.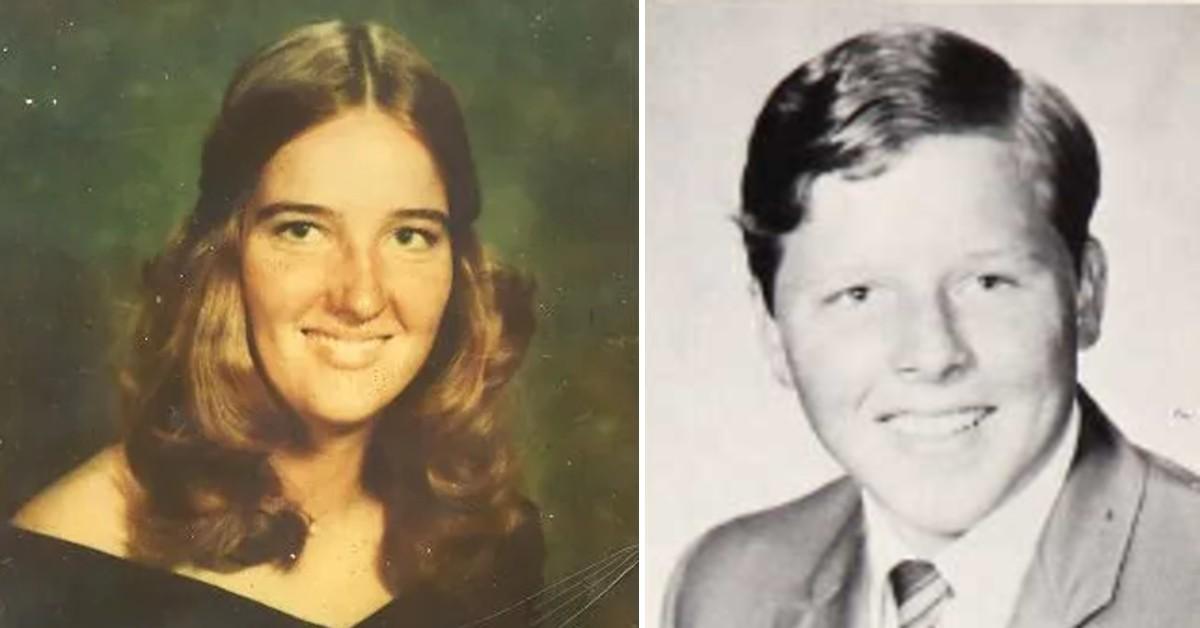 An aspiring California nursing student was raped and murdered decades ago. Her case went cold, but 45 years later, police said they have identified her killer.
Article continues below advertisement
Using a genealogical DNA database, authorities in Orange County identified Terry Dean Hawkins, 23, as the perpetrator responsible for the murder of nursing student Janet Stallcup in 1976.
However, Hawkins had been dead for 44 years, so there will be no criminal proceedings.
On Dec. 19, 1976, the 19-year-old Stallcup was reported missing when she failed to show up at a nearby Santa Anna, California, party. Eight days later, her body was found in a car parked in front of Garden Glove apartments. The complex was two-and-a-half miles away from her home. She was strangled and raped.
Article continues below advertisement
Stallcup was described by her family as an avid reader, a fan of the Carpenters and Jim Croce.
Over the years, three generations of Orange County investigators took shots at solving the mystery murder but continued to hit dead ends. In 2002, investigators built a DNA database profile from the evidence collected at the crime scene. However, the profile was unsuccessful in matching a suspect in a national database.
Article continues below advertisement
In 2020, Garden Grove police nudged prosecutors to utilize the DNA genealogy to match the DNA profile on record. The technique involves taking a suspect's DNA and comparing it with family members who voluntarily submitted their DNA in various databases. As a result, it provides authorities with a larger pool of DNA.
Finally, investigators successfully matched Hawkins to the DNA.
"Advances in technology and DNA are breathing life back into cases that have grown cold over the years. Justice that had been evasive for decades is now at our fingertips hidden away in DNA. Loved ones who have spent years wondering if they will ever have the peace of mind of knowing who killed their daughter, their sister, their friend now know who is responsible," said Orange County District Attorney Todd Spitzer, according to Patch.
Article continues below advertisement
According to California News Times, Hawkins had been in prison for an unrelated charge when he died in 1977.
Ironically, authorities had spent over four decades searching for Stallcup's killer, and all the while, he had been buried just a few headstones from her at ForestLawn Memorial Cemetery in Cypress, California.
Become a Front Page Detective
Sign up to receive breaking
Front Page Detectives
news and exclusive investigations.
More Stories