He Murdered A Man And Got Away With It For Decades. Then He Randomly Confessed To A TV Station.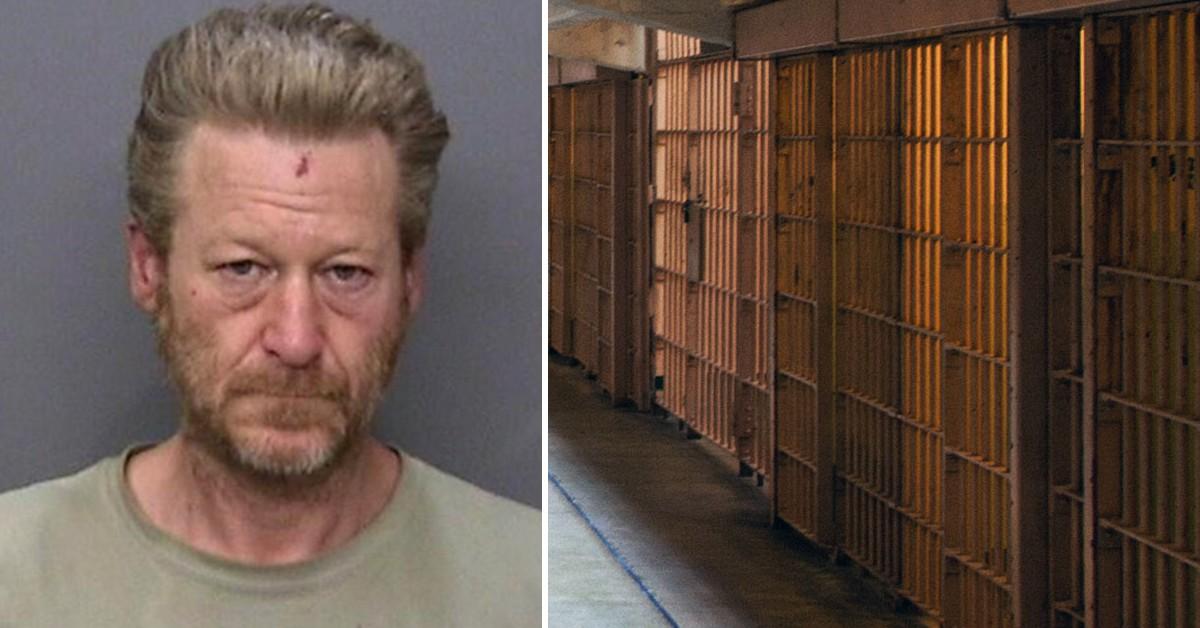 He killed a man and got away with it for decades. Then he decided to confess to a TV station that he was the murderer.
He will now spend years behind bars.
Article continues below advertisement
Last month, a judge in California sentenced Brian Hawkins to 25 years to life in prison for the 1993 cold-case murder of Frank McAlister, according to the Shasta County District Attorney's Office.
On May 7, 1993, McAlister was driving from Redding, California, to a remote area of Shasta County. He was stabbed in the chest and head multiple times, and his body was left at the scene.
Article continues below advertisement
The suspect drove his car to a Costco in Redding and ditched the car, prosecutors said.
An investigation started to find McAlister, but with little luck. Then, in April 1993, the victim's skeletal remains were found by hikers, prosecutors said. Police continued to investigate the homicide, but the case eventually went cold.
It sat that way for decades.
Article continues below advertisement
In January 2018, Hawkins went to KRCR news to confess that he committed murder 25 years earlier. He provided a statement to the station and then drove to the Redding Police Department, prosecutors said.
Hawkins described the murder and robbery and said he committed the crime with the help of his brother, Curtis Culver, and sister, Shanna Culver, prosecutors said.
Article continues below advertisement
Earlier this year, the Culvers pleaded guilty to voluntary manslaughter, robbery in concert and multiple assault charges. Both are scheduled to be sentenced later this month. Curtis Culver faces up to 35 years in prison, while Shanna Culver faces 20 years in prison.
McAlister's family spoke during Hawkins' sentencing hearing and detailed what the last three decades have been like for them.
"Murdered at 19-years-old, the criminals involved robbed Frank of a life, the opportunity to create a positive legacy. Frank was denied his whole life filled with opportunity, the creation of a family, a chance to love and be loved," the family said, according to prosecutors. "To this day, our family imagines what life would have been like for all of us had Frank lived to be a part of all of us."
Become a Front Page Detective
Sign up to receive breaking
Front Page Detectives
news and exclusive investigations.
More Stories