'You are just evil personified': His crime spree in L.A. included shooting, stabbings and a dead motorist.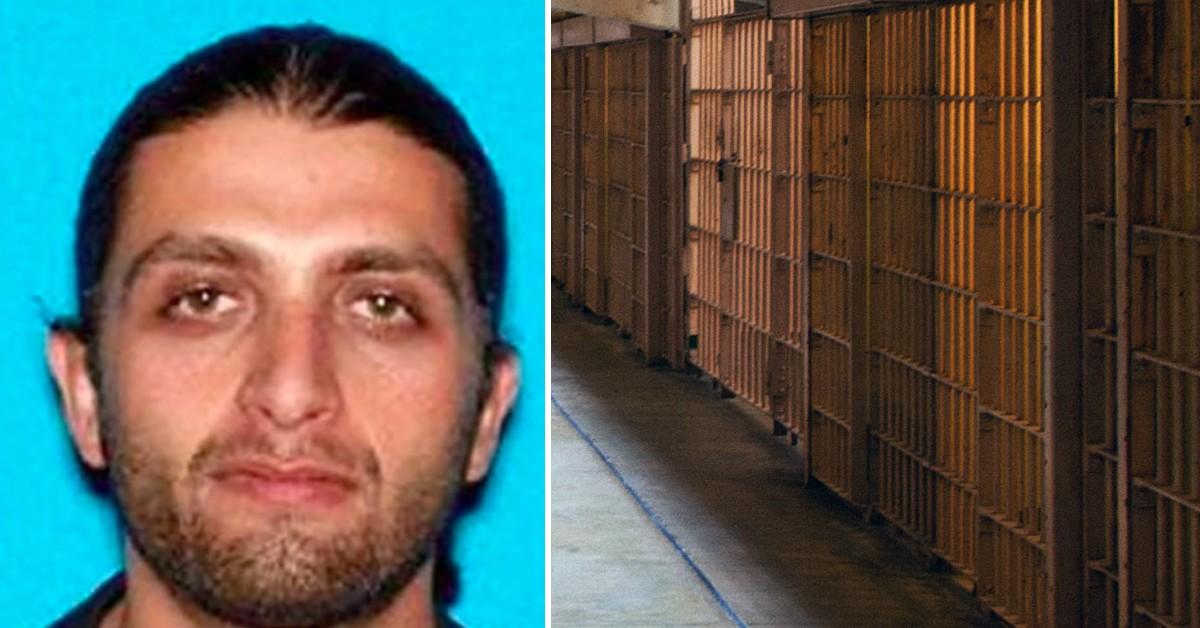 A California man and ex-convict fatally shot a motorist on the highway and injured a family in a crash during a five-month crime spree.
Now, he will never walk free again.
Article continues below advertisement
Recently, Los Angeles County Superior Court Judge Eleanor J. Hunter handed Artyom Gasparyan, 38, a life term in prison without the possibility of parole for the shooting death of Adan Corea, 32. Gasparyan was found guilty and convicted of first-degree murder.
On Dec. 30, 2015, Gasparyan shot Corea while driving on the highway in Panorama City, California. The father of two lost control of his vehicle. He died later at the hospital. Then, the defendant headed in the wrong direction of the Sun Valley freeway and crashed into a family, injuring a woman and her three children.
Article continues below advertisement
In addition, Gasparyan was convicted of numerous other charges for crimes committed between Aug. 5, 2015, and Jan. 4, 2016. Some of the charges included attempted murder, robbery, carjacking, shooting at an unoccupied vehicle, fleeing a pursuing officer vehicle while driving recklessly, assault with a firearm on a peace officer, possession of a firearm by a felon and hit-and-run driving.
"You are just evil personified. it was a miracle that more people weren't killed," said Hunter, who also classified the defendant's action as senseless and cold, according to Los Angeles Daily News.
According to investigators, Gasparyan's GPS was tied to a silver, four-door 2011 Volkswagen Jetta, which the defendant often drove. In addition, the car had been registered to Gasparyan's mother. Deputy District Attorney John McKinney told the court Gasparyan is one of the most dangerous people to walk the streets of Los Angeles County.
Article continues below advertisement
"A twist happened after Los Angeles police issued a crime alert upon determining that the crimes were linked. All of the crimes in this case were committed with this vehicle being on scene," said McKinney, according to City News Service.
Prosecutors informed the jury of Gasparyan's crime spree with his accomplice Daniel Ramirez, who committed suicide on New Year's Day in 2016. Ramirez locked himself in a home in Long Beach, California, as the police tactical unit closed in on him.
Article continues below advertisement
The duo's crime spree involved shooting a food delivery driver six times, shooting at two vehicle owners parked on the street, shooting a parking valet after money was demanded and stabbing a woman six times. All the victims survived the ordeal except Corea during the road rage incident.
Gasparyan's defense lawyer, Felipe de la Torre, argued the police never considered other suspects since other people had access to the car. Also, he told the court Gasparyan was not Hispanic according to witness testimonies but Armenian. De la Torre claimed his client was not a murderer and should be acquitted on the murder charge. In addition, he told the jury
Article continues below advertisement
The jury disagreed and found special circumstance allegations of an intentional shooting from a vehicle.
Hunter sentenced Gasparyan to an additional 242 yearsin prison.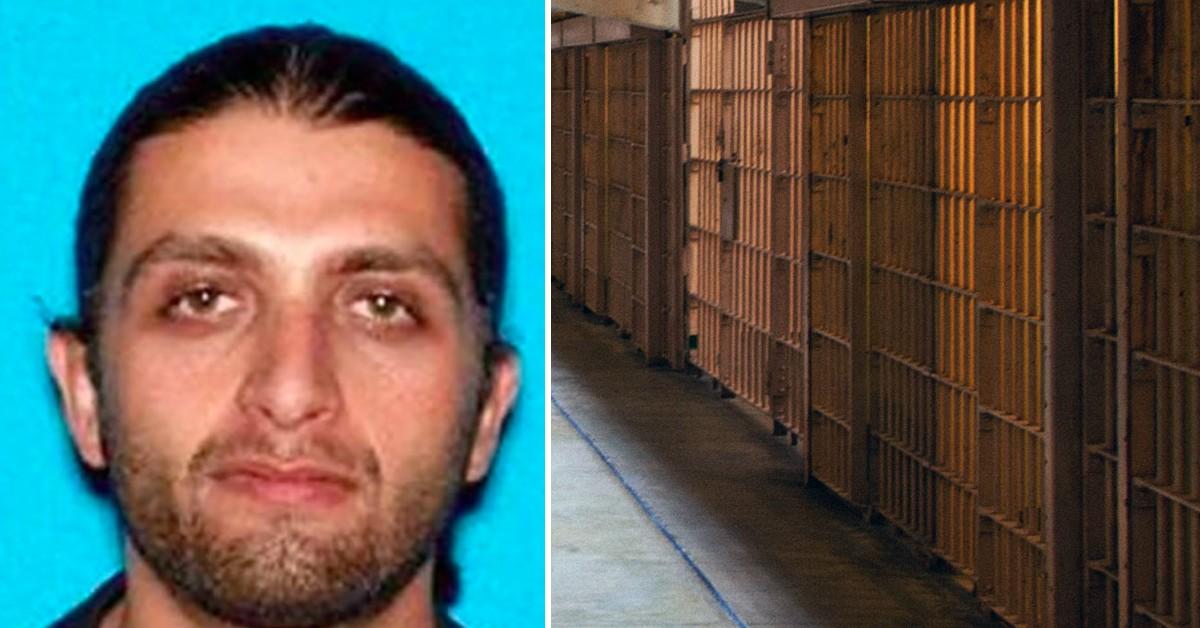 Become a Front Page Detective
Sign up to receive breaking
Front Page Detectives
news and exclusive investigations.
More Stories