A Doctor Botched Foot Treatment For A Woman Leading To Amputation. Years Later, Her Husband's Anger Turned To Murder.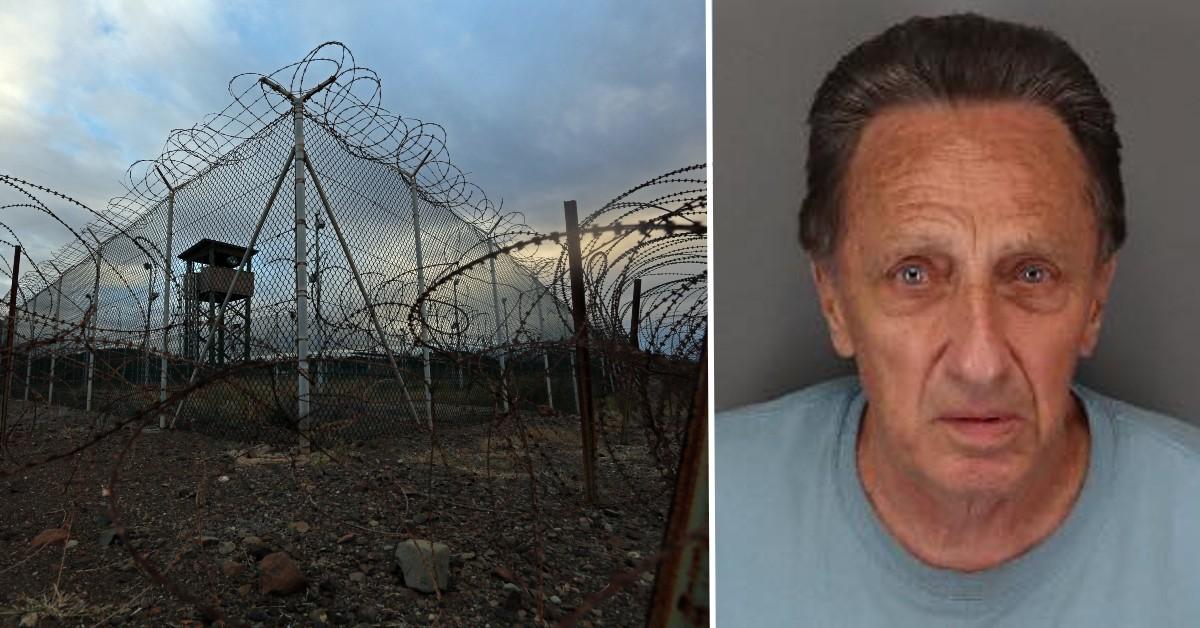 A doctor botched a woman's foot treatment leading to an amputation. Years later, the woman's elderly husband hatched a murder-for-hire plot that ended with the doctor dead.
Now, the 83-year-old killer faces decades in prison.
Article continues below advertisement
Recently, Robert Lee Elmo, 83, was found guilty of first-degree murder with a special circumstance of murder of financial gain, according to the San Joaquin County District Attorney's Office in California.
Sentencing is set for May, prosecutors said.
Elmo was one of four people charged in connection to the death of Thomas Shock, a podiatrist in Lodi, California.
Article continues below advertisement
Bonnie Lee, Robert's wife, had gone in to see Shock for an ingrown toenail, according to the Record. He provided her with "substandard" care, which led to her foot being partially amputated in 2014
Shock was disciplined by a medical board, and in 2016 Bonne Lee died from an infection.
Article continues below advertisement
Investigators say Lee hired others to kill the doctor. When he was arrested, Robert Lee denied involvement but said he was happy the doctor was dead, according to Local 12.
Raymond Jacquett IV and Christopher Costello also pleaded guilty for their roles in the murder. Mallory Stewart pleaded guilty for his role as the shooter, according to Local 12.
Article continues below advertisement
"Thank you to Deputy District Attorney Ted McGarvey for his continued pursuit of justice for the victim and the Shock family," said District Attorney Tori Verber Salazar. "I also extend my gratitude to the dedicated Lodi Police Department detectives for their thorough investigative work and Chief Sierra Brucia for his unparalleled leadership. The conclusion of this case sends a clear message that my office will hold those who harm members of our community accountable to the full extent of the law."