California man drives drunk causing head-on crash that kills 71-year-old man, police say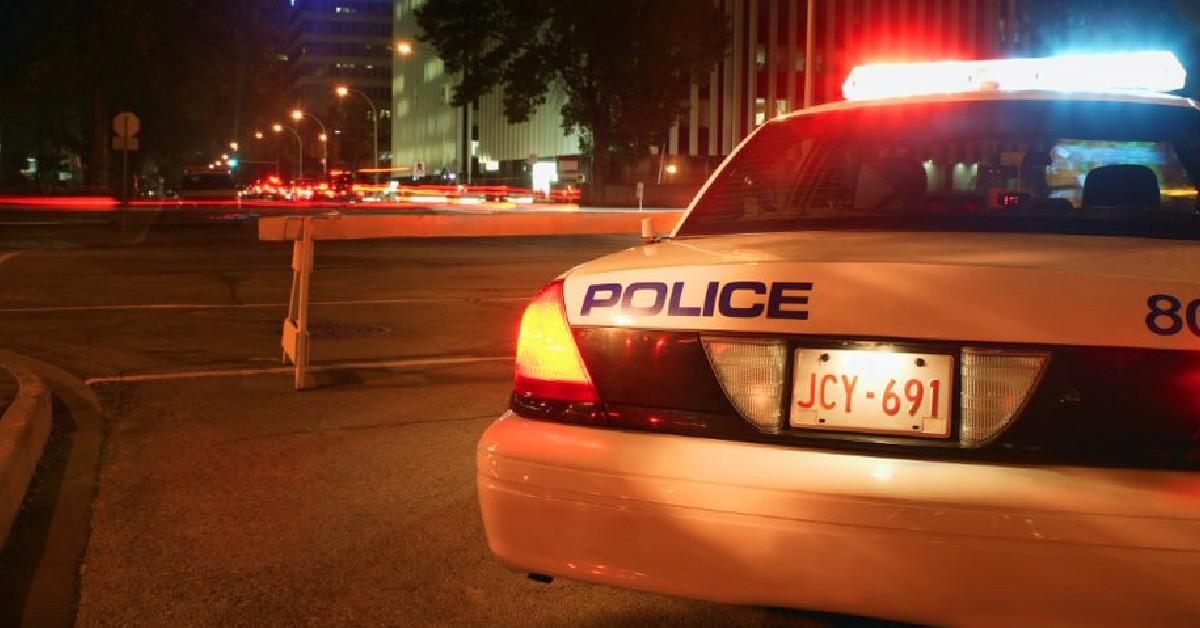 A California man drove drunk, causing a head-on crash that killed a 71-year-old man, and now police say the intoxicated driver has been charged with murder.
Article continues below advertisement
On Nov. 14, officials said 24-year-old Jose Fermin Lopez was the driver and only occupant of a 2009 Nissan Altima when he swerved out of his lane and into oncoming traffic, which caused him to hit a 1992 Mercedes-Benz driven by 71-year-old Steven Carlson.
Investigators determined the driver was drunk and Santa Barbara County District Attorney Joyce E. Dudley filed a felony complaint against Lopez on Nov. 17, KSBY reported.
Article continues below advertisement
Investigators did not release Lopez's blood alcohol content at the time of the wreck.
Article continues below advertisement
He is currently in the hospital recovering his injuries from the collision, but officials said he was arraigned on Nov. 17 from the hospital.
His bail was set at $2 million, KSBY reported.