Foster mom tried to protect daughter during a domestic dispute, cops say. But, both were shot dead.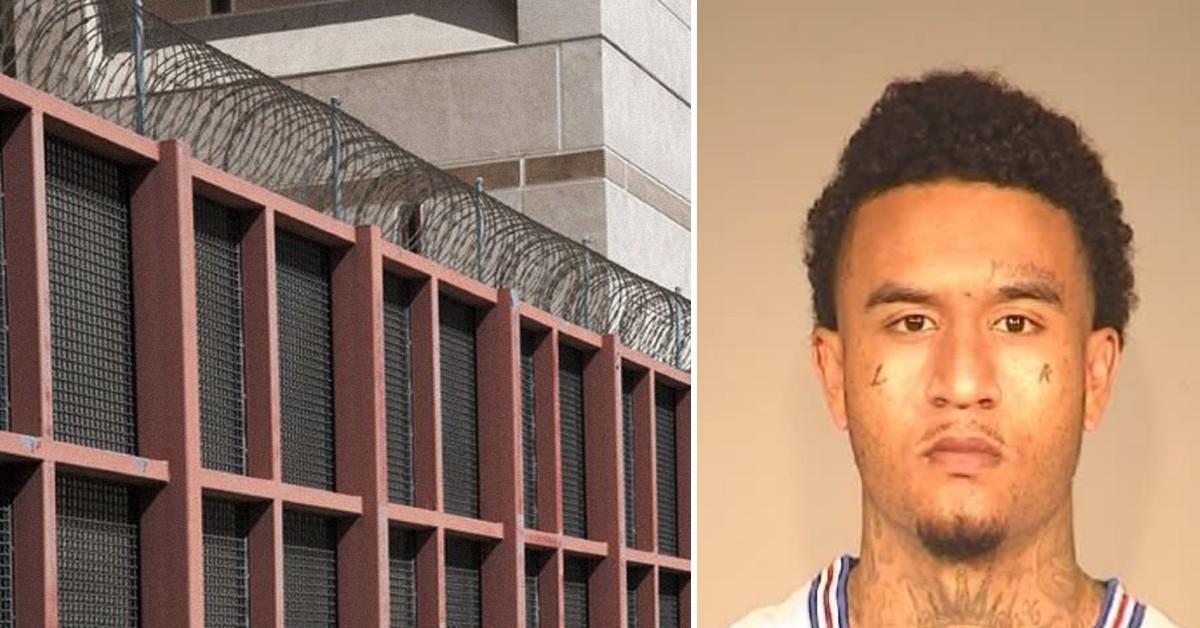 A foster mom tried to protect her daughter, but both women died in a double homicide, family and police say.
The suspect, who was dating the daughter, is now behind bars, police say.
Article continues below advertisement
Around 11:30 p.m. on April 9, Fresno police responded to an apartment complex for a reported shooting. When officers arrived, they found a 50-year-old woman in the courtyard, who was shot. She was taken to the hospital and died a short time later, according to police.
Officers then went into an apartment and found a 21-year-old woman shot and killed, according to Fresno police. The woman had two children, aged 2-years-old and 9-months old.
Article continues below advertisement
Glynna Fenske is the mother of the 50-year-old victim and she spoke to ABC 30. She said her daughter, Michelle Johnson, served as a foster mom to 21-year-old Charlotte Ethridge.
Police named Deandre Foster, 24, as the suspect in the double murder and asked for the public's help finding him.
Article continues below advertisement
Investigators say they believe the shooting was domestic-violence related as Foster dated the 21-year-old victim. Police say Johnson tried to protect Ethridge during the shooting.
"She didn't know this was going to happen. She was just trying to save her friend, and she did what she thought she could do to help," Fenske told ABC 30.
On April 11, Fresno police announced officers caught Foster. He was charged with two counts of murder and is being held in Fresno County jail.