Gang member known as 'guilty' was found just that for three murders. A jury said he should be sentenced to death.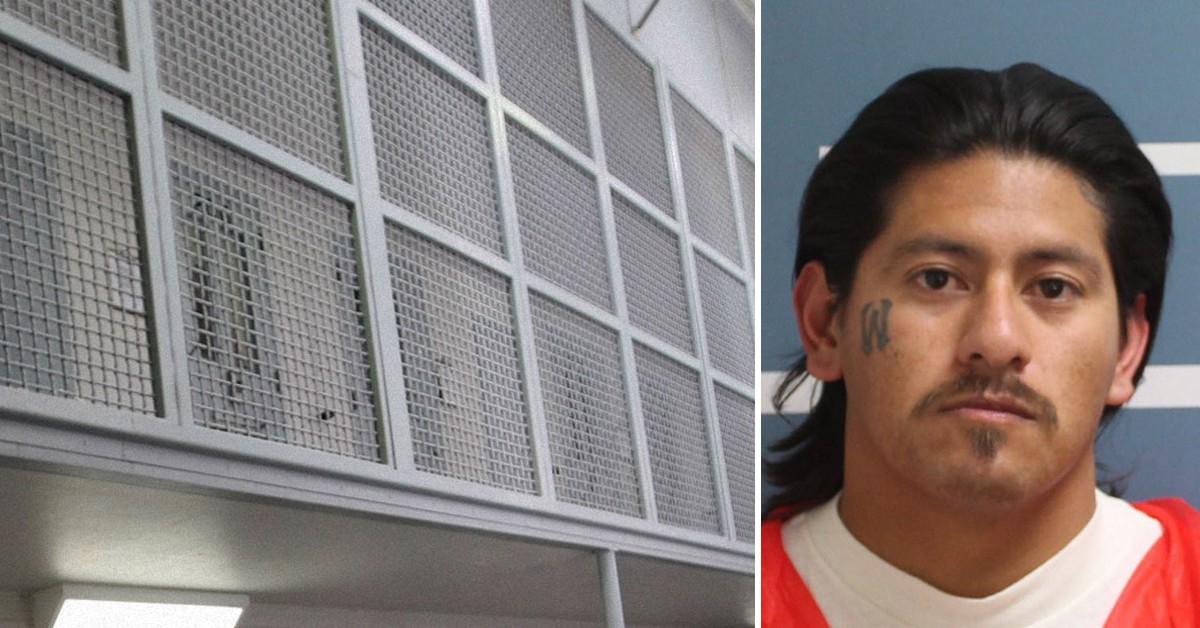 A gang member was known as "guilty." A jury found him just that for a string of murders and recommended he be sentenced to death.
Article continues below advertisement
Recently, a jury found Noel Herrera guilty of three counts of premeditated first-degree murder. The charges included special circumstances of multiple murders and that he used a firearm.
He was also convicted of premeditated attempted first-degree murder and shooting at an occupied motor vehicle.
Herrera was a known gang member with the nickname "guilty."
Article continues below advertisement
The first shooting happened on Jan. 9, 2010, where a 26-year-old man was shot and killed, according to the Tulare County District Attorney's Office. The next shooting, a drive-by, happened on April 24, 2014, where a 25-year-old man was killed.
On Feb. 15, 2017, Herrera was involved in another drive-by shooting, but nobody was hurt, according to prosecutors. Three days later, Herrera shot and killed a 20-year-old man.
All the crimes happened in Visalia, California.
Article continues below advertisement
When he was stopped on Feb. 19, 2017, for speeding, police searched Herrera's vehicle and found a gun, according to prosecutors. The gun was linked to ballistic evidence from the Feb. 15 shooting.
Herrera was charged in connection to all the cases in March 2018.
Article continues below advertisement
The jury recommended a death sentence finding that some of the shootings were gang-related. The formal sentencing is set for this month. Despite the sentence, California currently has a moratorium on carrying out executions.
"The death penalty exists for depraved murderers such as this. Although I have said before that the death penalty in California is dysfunctional in its application, it is still the law, and the men and women of this office swore an oath to uphold those laws," Tulare County District Attorney Tim Ward said in a statement. "We appreciate the jury's commitment to the truth. These three victims along with their families deserve justice."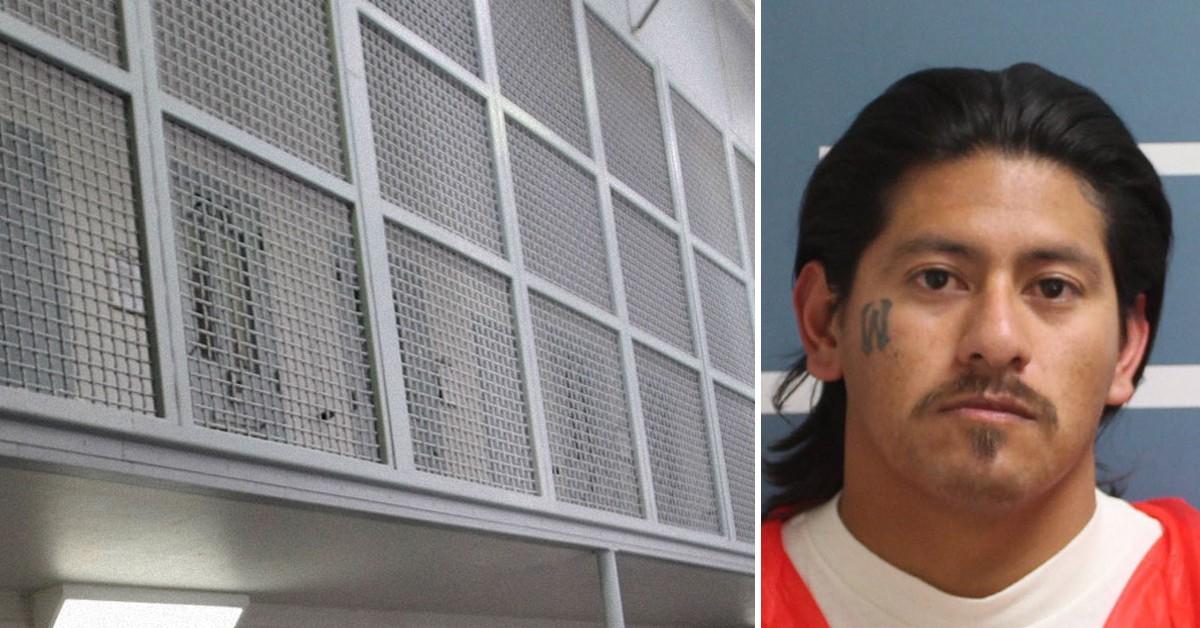 Become a Front Page Detective
Sign up to receive breaking
Front Page Detectives
news and exclusive investigations.
More Stories