He wrote a book about retiring from the gangster life. Then, he killed two people within a minute of each other.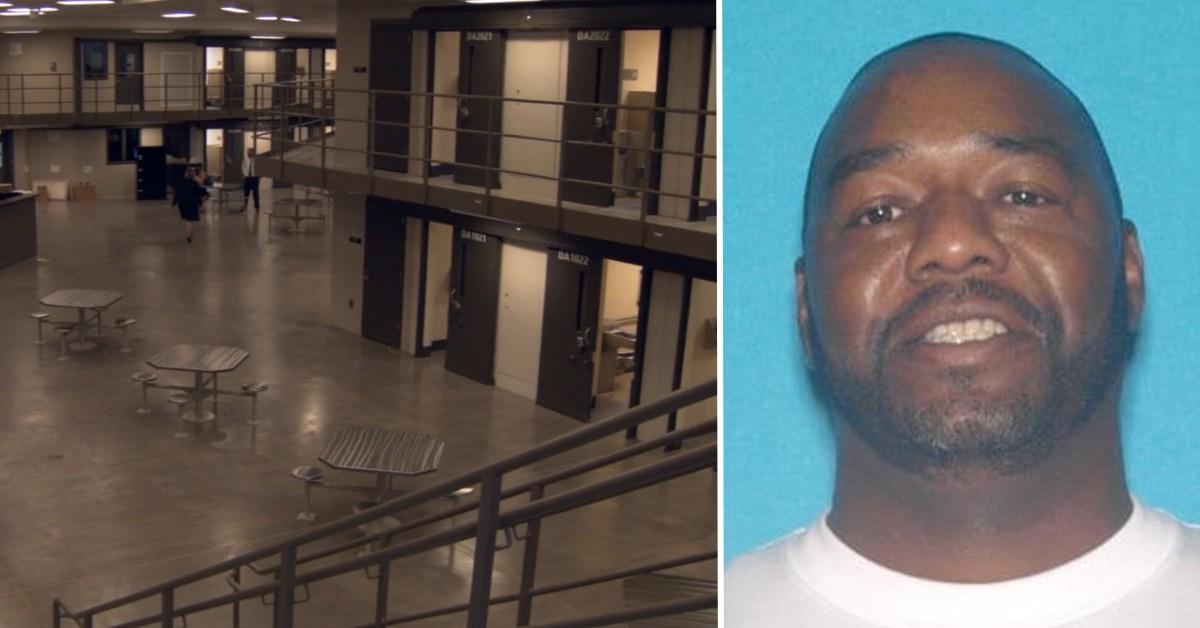 A California man wrote a book about giving up his life as a gangster and changing his ways. Then, he killed two people within minutes of each other.
Now, he will never walk free again.
Article continues below advertisement
Last week, Kern County Court Judge John W. Lua handed Eric Nichols, 51, two life sentences without the possibility of parole for the shooting death of Paul Ray Shawn Dean, 47, and Jerome Patrick Davis, 37. Nichols was found guilty and convicted by a jury of two counts of murder, carjacking and robbery.
On Aug. 4, 2020, a man reported a carjacking after Nichols had asked for a ride at Valero Gas Station at the intersection of California and Union Avenues in Bakersfield, California. Along the way, the defendant pointed a gun at the victim and stole his car, wallet and cell phone.
About three hours later, police responded to a shooting at the intersection of 10th and M Street, where they found the bodies of Dean and Davis with gunshot wounds.
Article continues below advertisement
Authorities retrieved acoustic recordings from "ShotSpotter." The technology identifies gunshots with accurate time stamps and the location of shootings in neighborhoods. Witnesses identified Nichols as the shooter. Dean and Davis were shot at close range and died instantaneously, reported Kern County's Office of the District Attorney.
Two days earlier, the defendant had accosted a female employee of Perla Appliances at 4700 Block of Easton Drive. While Nichols placed a gun on her head, he stole hundreds of dollars from the company. Surveillance cameras captured Nichols committing the crime before fleeing the scene.
Article continues below advertisement
"Eric Nichols did more damage to more lives in the course of a few days than many other criminals do in a lifetime. Leaving four victims in his wake, Nichols' crime spree took the lives of two and traumatized two more. Anyone convicted of multiple murders are subject to life in prison without the possibility of parole — a sentence that should ensure he cannot threaten Kern County again," said District Attorney Cynthia Zimmer in a statement, according to Bakersfield.com.
Two days later, Nichols was arrested at a motel in Wasco, California. In addition, the defendant's girlfriend showed investigators where Nichols kept the gun used in the double homicide. Ballistic tests established the gun as the murder weapon after it showed it fired the spent casings at the crime scene. Also, Nichols' DNA was found on the gun.
Article continues below advertisement
The motive for the killing remains unclear, adding to the frustration of the victim's family. Dean's mother, who was in tears, repeatedly asked Nichols why he took their loved ones from them during the victim impact statement.
Dean's friend, Donte Heath, recalled the defendant asking him to pray for him in 2011. Nichols told Heath he was tired of living a life of crime.
"Two lives gone, three lives gone, when you could have made a better way, man," said Heath at the sentencing hearing, according to KGET.com
Article continues below advertisement
Ironically, the defendant had written a book while in prison about his criminal past and escapades since juvenile detention. The book was titled "Loc Tales: The True Story of a California Gangsta."
Lua sentenced Nichols to additional decades in prison on the other charges.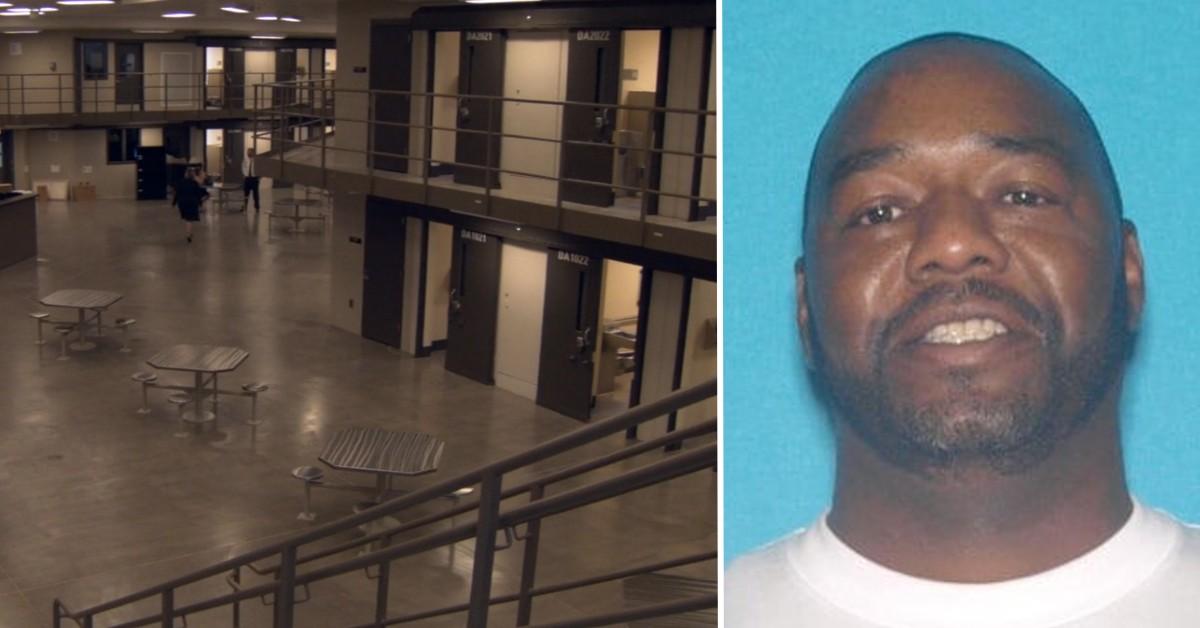 Become a Front Page Detective
Sign up to receive breaking
Front Page Detectives
news and exclusive investigations.
More Stories