California man admits he suffocated his wife to death because she hurt his pride, prosecutors say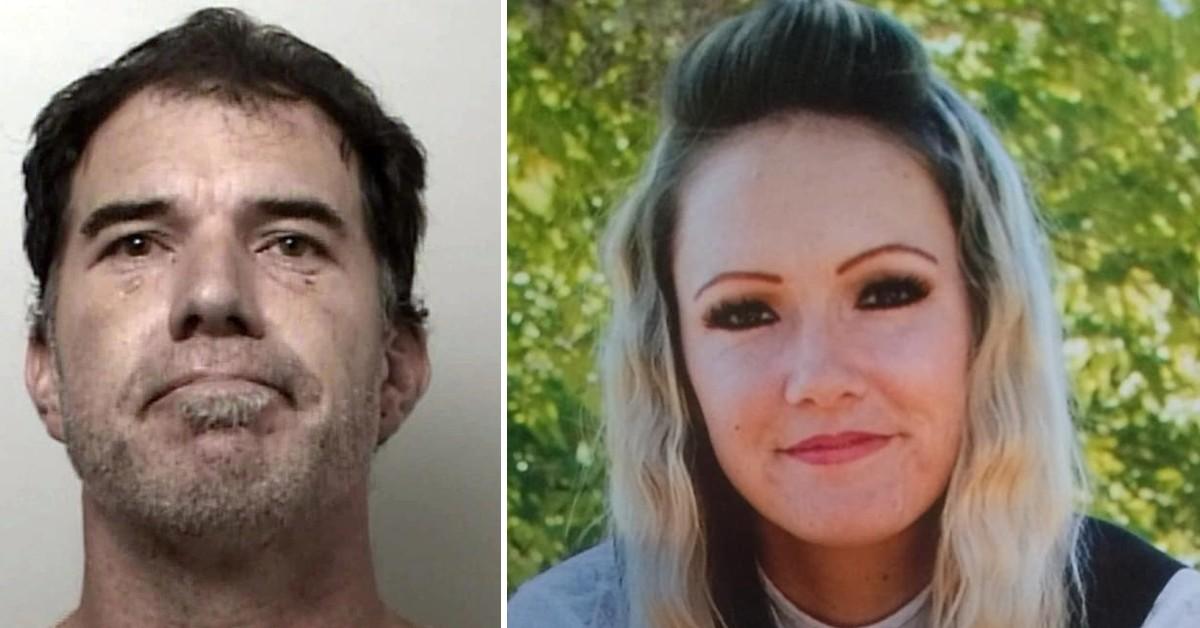 A California man admitted in court that he suffocated his wife to death nearly two years ago but allegedly blamed her for the crime because she had damaged his honor and pride.
Anthony John Gumina, 48, pleaded guilty on June 23 to the first-degree murder of Heather Orr Gumina and two counts of felony domestic violence, the El Dorado County District Attorney's Office said in a statement.
Article continues below advertisement
On July 16, 2019, Gumina told the court about the day his wife died, he "slammed her down onto the floor" and used his forearm to hold her "right arm over her head by pressing down on her throat and arm at the same time," according to the district attorney's office.
When his wife stopped breathing, Gumina said he put a rope around her neck to help haul her out of the house. He then buried her in several feet of dirt.
Investigators learned of multiple past incidents of violence leading up to the victim's death, the district attorney's office said.
Article continues below advertisement
On Jan. 31, 2019, Gumina tackled his wife, prosecutors said. When she and their 4-year-old child hid in a locked bathroom, he kicked down the door and she called 911. Gumina was charged with felony domestic violence but released.
The pair reconciled and married shortly after, but the violence didn't stop, the D.A.'s office said.
On July 15, 2019 — the day before she died — "Gumina broke Heather's collarbone," prosecutors said. "This time she did not call 911, but texted her mother while in the hospital that Gumina '…tried to kill me' by strangling her multiple times until she almost passed out."
Article continues below advertisement
She was released from the hospital that night, her arm in a sling, and went back to the Pleasant Valley home she and the Gumina shared.
Article continues below advertisement
The following morning, the couple "argued in front of Heather's mother about her broken collarbone and how that would look to the District Attorney in Gumina's pending case," prosecutors said, adding, "After her mother left, Gumina killed Heather in cold blood."
In an attempt to cover up the crime, Gumina called his mother-in-law and claimed Heather took off and was missing. He then lied repeatedly to investigators.
Heather's body was found over seven weeks later wrapped in carpet with the noose still around her neck and dressed in a hospital smock. She was also wearing a hospital ID bracelet and a sling.
Gumina faces 30 years to life behind bars when he is sentenced on September 3.
Become a Front Page Detective
Sign up to receive breaking
Front Page Detectives
news and exclusive investigations.
More Stories