MAN WHO DROVE AUTISTIC SONS, EX-WIFE OFF WHARF TO COLLECT LIFE INSURANCE MONEY GETS 200-YEAR SENTENCE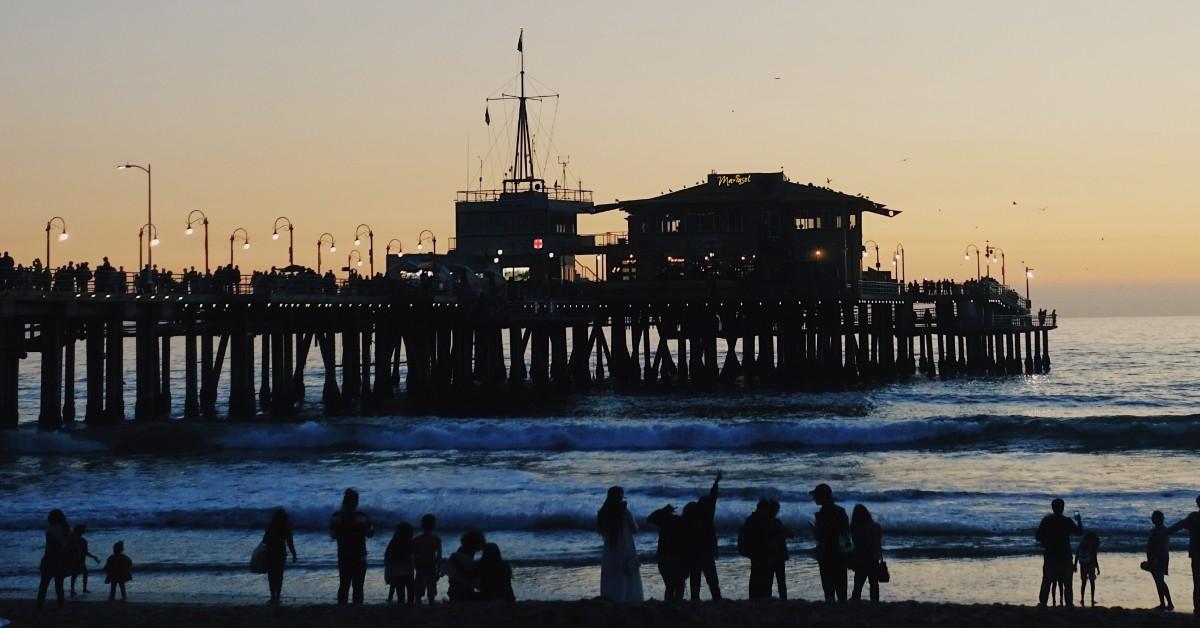 A California man has received a 212-year prison sentence for intentionally driving his ex-wife and two disabled sons off a wharf in order to cash in on accidental death insurance policies, officials said.
The kids died in the incident.
Article continues below advertisement
In October 2019, a federal jury found Ali F. Elmezayen, 45, guilty of aggravated identity theft, money laundering and mail and wire fraud.
"He is the ultimate phony and a skillful liar…and is nothing more than a greedy and brutal killer," United States District Judge John F. Walter said at the March 11 sentencing, according to a Central District of California Department of Justice news release obtained by FrontPageDetectives. "The only regret that the defendant has is that he got caught."
Between July 2012 and March 2013, prosecutors said, Elmezayen took out more than $3 million in life and accidental death insurance policies on himself and his family from eight different companies.
According to the DOJ, lmezayen paid more than $6,000 per year for the policies even though at the time he reported an income of $30,000 and had just exited a Chapter 11 bankruptcy proceeding.
Article continues below advertisement
On April 9, 2015, the father of three drove his car with his ex-wife and two youngest children off a Port of Los Angeles wharf and swam out the window. His ex-wife also managed to escape, but his two severely autistic boys, ages 8 and 13, were strapped into their seats and drowned.
Article continues below advertisement
"The defendant maliciously planned the death of his autistic sons and gave them virtually no chance of survival," said Kristi Johnson, the Assistant Director in Charge of the FBI's Los Angeles Field Office.
Elmezayen collected $260,000 from the accidental death policies and used the money to purchase a boat and real estate in Egypt, prosecutors said.
He was arrested in November 2018 and kept in federal custody until his trial.
"He now has ample time to reflect — from the inside of a federal prison cell — on where his greed and self-interest took him," Acting United States Attorney Tracy L. Wilkison noted of Elmezayen's "cold-blooded plan."
"We continue to grieve for those two helpless boys who deserved better from their father, who will never again walk among us as a free man," she added.
Become a Front Page Detective
Sign up to receive breaking
Front Page Detectives
news and exclusive investigations.
More Stories